Mental Toughness: The Foundation for Success
We Work with a Range of Organisations, Supporting Individuals and Teams to Cope with Pressure, Stressors and Challenges More Effectively
Helping Organisations and Individuals Thrive
In elite sport winning is everything. Athletes, coaches and managers work tirelessly around the clock.  Making many sacrifices in order to achieve their sporting ambitions.  Talent alone doesn't guarantee anything. Competitors will often do anything to outwit opponents, on occasions dishonourably.
Life events, relationships, injuries and many factors outside of their control influence their decision making.   And have a knock on effect on their performances.   Working in such a high pressurised environment can be very lonely at times and emotionally draining.  Yet you need to perform at your maximum on a consistent basis.  It is imperative to have a strong team around you.  Very few athletes succeed without a support team that can challenge, support and empower in equal amounts.
 Business and Sport share many characteristics to ensure strong results are evident:
Effective Processes
High Productivity
Clear Decision Making
Trustworthy Relationships
In business, it is common for people to be promoted because they were excelling in their previous role.  Rather than because they are natural leaders.  It is also common for executives to struggle to manage the daily pressures, surrounding their life and work.
David supports business leaders, management teams and business owners to develop their leaderships skills.  And mental toughness to ensure they have the right tools to succeed.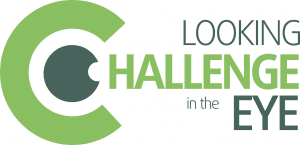 Would you like to know more about Resilience and Mental Toughness development in a Business setting?
Feel free to call me or drop me an email with any questions.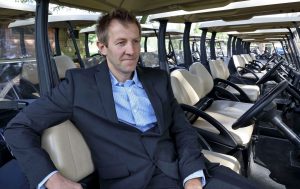 David Charlton

HCPC Registeed Sport and Exercise Psychologist and Mental Toughness Coach
T: +44 (0)7734 697769