The Inspiring Sporting Excellence Product Section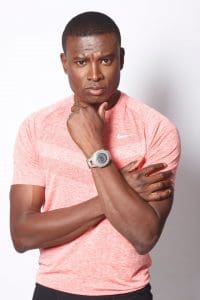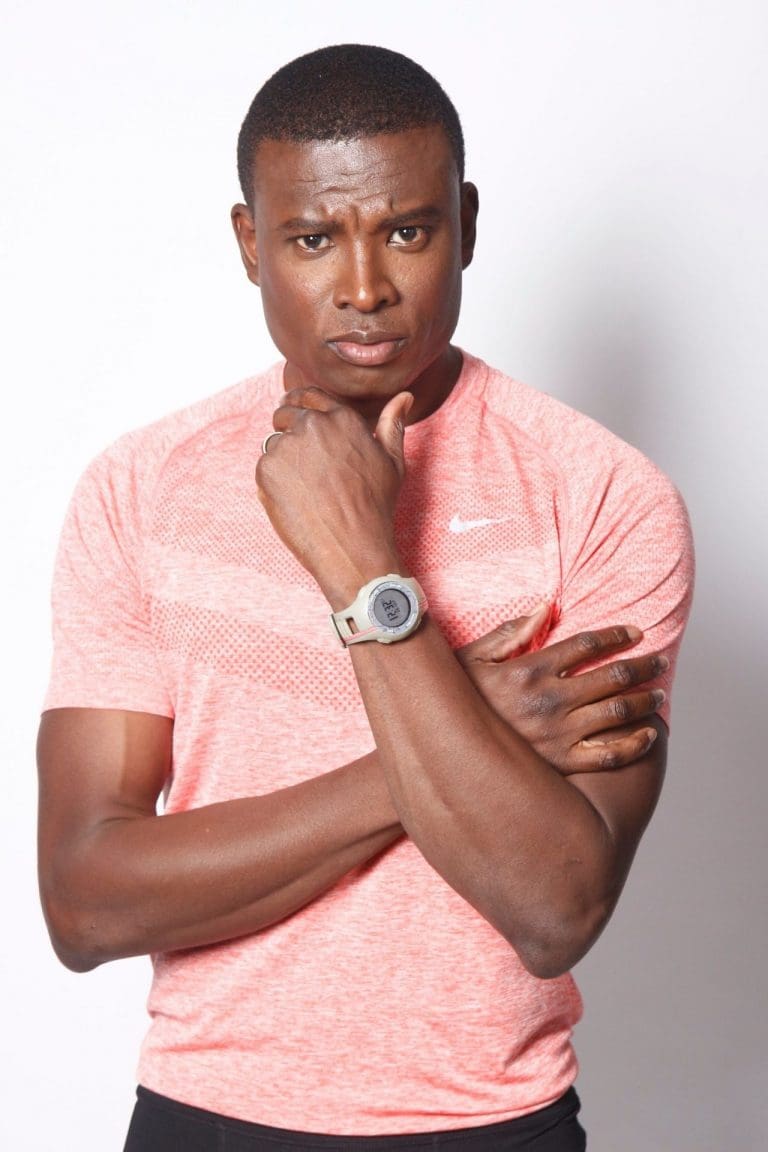 Achieve Your Goals Faster
A 60 minute ONLINE accelerator course to help athletes who are feeling a stuck in a rut or helpless after some coming up against some challenges.   
This course will help you get get clear on what you need to be doing day in day out to give yourself the best chance of achieving your ambitions.  
Prepare, Perform, Recover, Rehabilitate
This is what Kymira Sport are all about where they sell clinically tested infrared sportswear and products to enhance performance and recovery.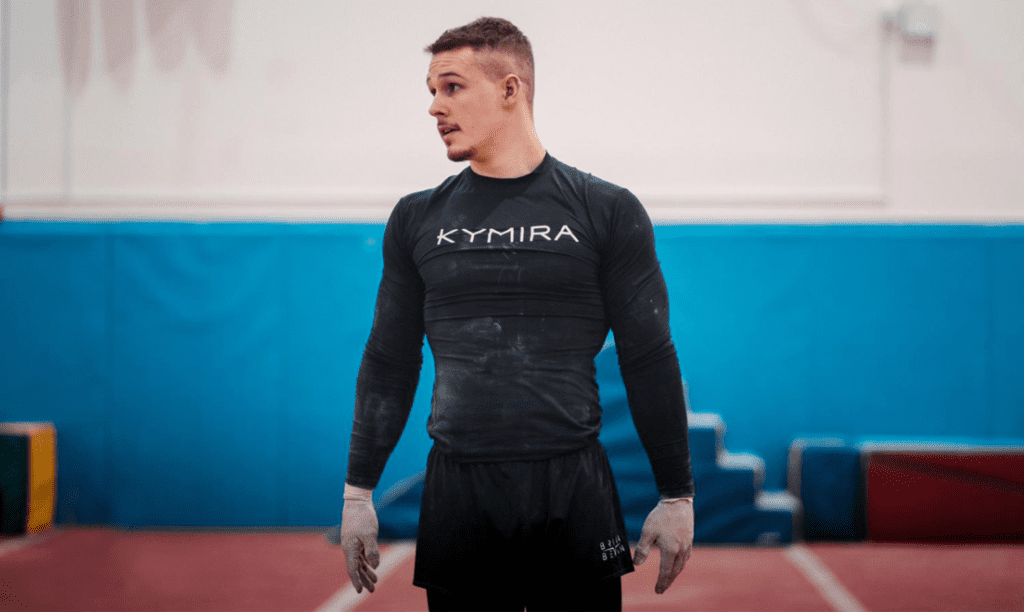 Personalised Guided Imagery Audios
We produce bespoke guided visualisation or imagery audios for athletes who want to take more mental control over rehearsing new or existing skills, performance or pre-shot routines and challenges that can impact your performance.  
Why not prime your mind and body for success? With our powerful audio's that create a true visual and kinaesthetic experience.