A Leading Sports Psychologist Consultancy
For Athletes, Coaches, Parents, Teams, Clubs and Governing Bodies
Think Better, Train Better, Perform Better
Based near Newcastle Upon Tyne, Covering UK and Overseas
North of England Based Sports Psychology Coaching & Consultancy. Helping You Achieve Peak Performance.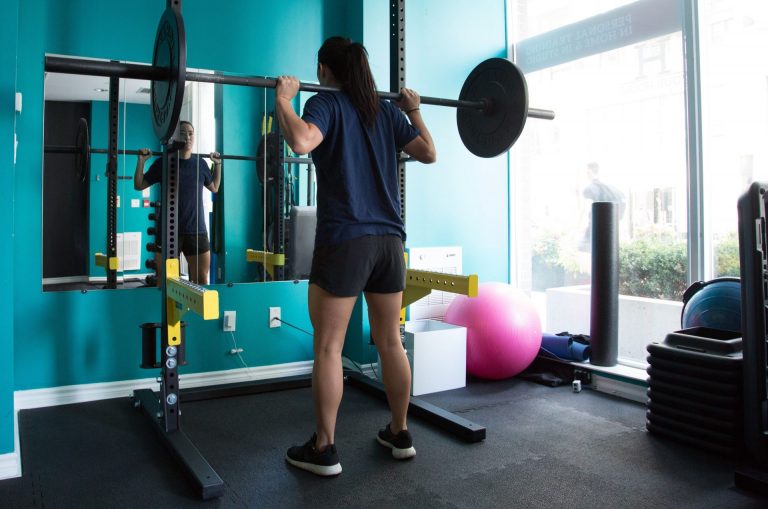 If any of these statements are true for you, you are in the right place!
I know I can achieve more.

My team are not performing as a unit.

I perform well in practise but can't put it together under pressure.

I think too much when performing or competing.

My focus could improve.
"I would highly recommend David to anyone who is looking to improve in their chosen sport. I contacted David whilst in a challenging situation in my season, and I felt the work we did together played a vital role in succeeding. I am continuing to work with David to improve myself and I really look forward to our meetings. The audio tapes are great for getting into the subconscious mind and I really enjoy relaxing and listening to them before competitions."
Sport Psychology training offers coaches an opportunity to upskill by learning some practical strategies to help themselves and their athletes in training and when under pressure in competitive situations.  
We cover Mental Toughness and Leadership personality traits, learning styles, preferred social environments and the knock on affect on the coaches, athletes and groups behaviour.
Mental Toughness workshops and training programs can help coaches and teams build confidence, develop emotional control, boost motivation levels and improve the overall team culture.  Whether teams are performing well or struggling there is always room for improvement.  Our programs seek to improve consistency of performance. 
In addition, team-bonding days and weekends can be provided with or without Sports Psychology coaching and support.
David Charlton is the owner of Inspiring Sporting Excellence and a Leading Sports Psychologist based near Newcastle Upon Tyne who is highly driven to help clients achieve results, quickly. He works with individuals and teams in safe and confidential environments, changing rooms and class rooms. As well as outdoors on golf courses, football and rugby pitches, cricket fields, racing tracks and much more. Online learning is also a large part of David's work where he supports athletes, coaches and parents using Zoom Video Conferencing, Skype or Facetime.
"At the time of contacting David my 11 year old cricket player was struggling with managing negative emotions during and after matches, impacting on his confidence for the rest of the game. David's input allowed him to develop strategies to be more resilient on the pitch, with the bonus they translate to other areas of every day life. In addition he used a flexible approach, which included a couple of sessions on the pitch, for this I am truly grateful and would absolutely recommend him. I should also add, just as importantly myself and partner also learnt how we could better support our son too."
Child Sports Psychology Resources
When helping children and parents typical problems he encounters include; learning how to overcome perfectionism, dealing with being bullied, coping with frustration and anger, improving confidence, handling competition nerves, focusing on unhelpful cues and regaining the fun factor.  David works with coaches, parents and children, individually and collectively to overcome such obstacles.  For a range of helpful resources take a look at this area.
Football Psychology Resources
Sports Psychology is becoming more popular in football. David has worked in professional clubs and with the Football Association, as well as supporting individuals on a 1-2-1 basis in private away from their clubs. This section has a range of resources available to assist footballers and coaches.
Goalkeeping Psychology Resources
David's understanding of the unique demands on goalkeepers comes from discussions and advice from Elite Premier League goalkeeping coaches and players.  As well as, supporting a number of goalkeepers and general observations that he's made.  This area has a range of interesting guides.
Golf Psychology Resources
Having played off single figures, now a 4 handicap, for nearly 25 years.  As well as, working with England Golf for 5 years, David knows the frustrations golf can provide!   He helps golfers; play more consistently, transfer their form in practise to competitions, stay in the moment, cure the yips, halt a run of bad form and much more.  For tips to help your golf and a comprehensive guide to Golf Psychology view this section.