Global Sports Psychology Coaching
For Athletes, Coaches, Parents, Teams, Clubs and Governing Bodies
Think Better, Train Better, Perform Better
Sports Psychology Coaching & ConsultancyHelping You Achieve Peak Performance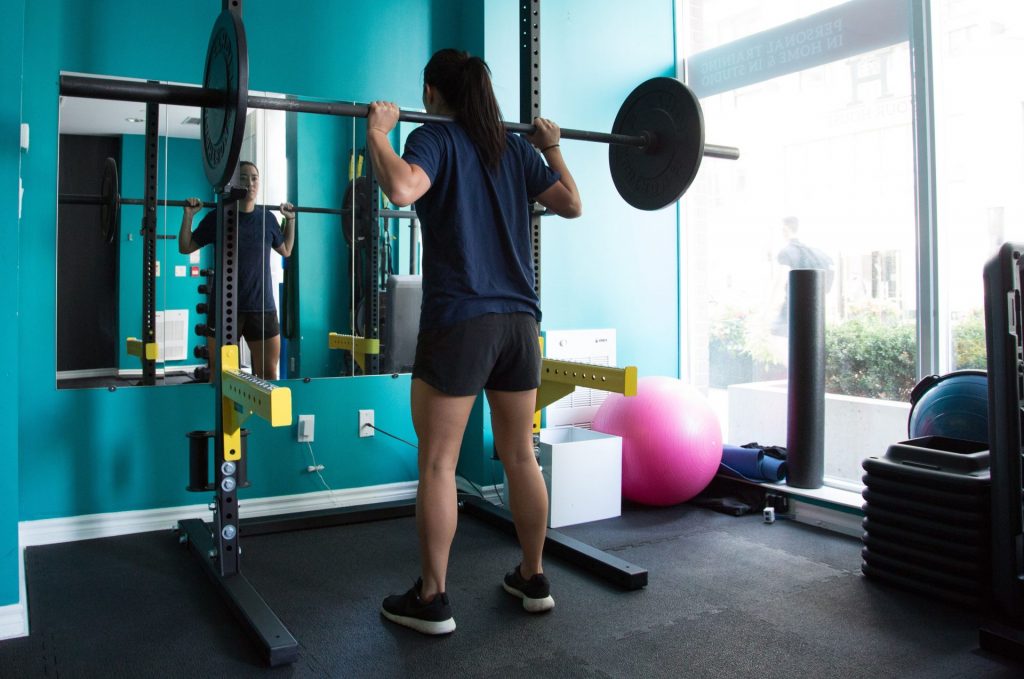 If any of these statements are true for you, you are in the right place!
I know I can achieve more.

My team are not performing as a unit.

I perform well in practise but can't put it together under pressure.

I think too much when performing or competing.

My focus could improve.
Sports Psychology Coaching
Sports Psychology Resources
Demystifying MentalToughness Podcast
David Charlton is the owner of Inspiring Sporting Excellence and a Leading Sports Psychologist who is highly driven to help clients achieve results, quickly.  David and his colleagues work with individuals and teams in safe and confidential environments, changing rooms and class rooms.  As well as outdoors on golf courses, football and rugby pitches, cricket fields, racing tracks and much more.  Online learning is also a large part of David and his associates work where they support athletes, coaches and parents using Zoom Video Conferencing, Skype or Facetime.
"I would highly recommend David to anyone who is looking to improve in their chosen sport. I contacted David whilst in a challenging situation in my season, and I felt the work we did together played a vital role in succeeding. I am continuing to work with David to improve myself and I really look forward to our meetings. The audio tapes are great for getting into the subconscious mind and I really enjoy relaxing and listening to them before competitions."
"At the time of contacting David my 11 year old cricket player was struggling with managing negative emotions during and after matches, impacting on his confidence for the rest of the game. David's input allowed him to develop strategies to be more resilient on the pitch, with the bonus they translate to other areas of every day life. In addition he used a flexible approach, which included a couple of sessions on the pitch, for this I am truly grateful and would absolutely recommend him. I should also add, just as importantly myself and partner also learnt how we could better support our son too."
Are you an athlete, coach or parent that would like to learn how to create sustainable high performance? Receive our free fortnightly email, where we share proven mental toughness and high performance tips and strategies. If you want some support and motivation straight to your inbox, then click the button below.
Sport Psychology Resources
Athletes
Helping you learn simple, practical strategies to achieve your aims that combines personal insights alongside cutting edge tools from elite sport, sports psychology and neuroscience.​
Coaches
Offering coaches an opportunity to upskill by learning some practical strategies to help themselves and their athletes in training and when under pressure in competitive situations.
Teams
Offering Mental Toughness training that helps coaches and teams build confidence, develop emotional control, boost motivation and improve team culture - whether teams are performing well or not.