Sport Psychology Impact Stories
Working with a Leading Sports Psychology Consultancy Can Transform Your Performance
How Can Sports Psychology Support Help Me?
Our Clients' Experiences of Sports Psychology
In the 10 years of supporting athletes, coaches, parents, teams and organisations as Mental Performance Coaches, Sports Counsellors and Sports Psychologists, David and the team are lucky to have played a small part in helping many people to help them achieve their goals – FASTER.
Below are some impact stories from athletes, coaches and parents who have provided testimonials.
Please note due to the confidential nature of some of David's work, surnames are removed in most cases.
These are just a few examples of why athletes and coaches approach David Charlton and the team at Inspiring Sporting Excellence to improve their mindset.
Please note that these are just a few examples of the sports for which we help athletes and coaches improve their mindset and performance.
At Inspiring Sporting Excellence, the team work with athletes from all sports, ages, and backgrounds. You may also wish to browse our Sports Psychology Blog to get more of a feel for our work.
More Confident and Focused Pro Footballer

"David's mental game coaching has helped me massively. It has helped me focus on the right things on and off the pitch. How to stay calm and play more freely have been key skills that I have learned which have helped me be a better and more confident footballer." – Tom, Professional Footballer

I'm Loving Training Again

"After being sidelined for a season because the club brought a new keeper in, I lost my confidence.  Training became a chore.  Now I can definitely tell my mindset is much better from before we started working. I'm feeling great mentally and training well.  I've a spring in my step. We've stayed in touch for a few years now and will continue to do so." – Robbie, Professional Goalkeeper

Many Children and Parents Should use Your Services

"My daughter was really struggling and was frightened to ask for the ball or take players on.  Now she is really enjoying playing and feels it has helped her football.  It has also helped myself and her mother.  The resources you have online are great,  keep them coming!" – Amy, 12 years old Footballer / Sandy Parent, Durham
The Lee We Know is Back

"Lee hit 3 scores over 40 in a row, after a run of low scores. He lost his confidence completely and psyched himself out before batting.  You have no idea how far Lee has come with his mental game! I can't thank you enough David for helping Lee, it's lovely to see him having fun again." – Shirley, Cricket Mum for Lee, Sunderland
I'm Now Feeling Mentally Sharp

"After spending over a year on the sidelines because of a serious knee injury I wanted to be sharp when I returned so I didn't let myself, my team-mates and coaches down.  It was so tough mentally to get back to the level I played at.  To put the injury to one side.  David helped me focus on the right things." – Karen, International Rugby Player

I'm a More Confident and Consistent Goal Kicker

"After spending a month in pre-season practising my pre-kick routine regularly with you, I found my kicking improve drastically – helping the team win some really tight games. Thank you for your help!" – Ben, Rugby player

Mental Toughness Workshop was Enjoyable and Helped the Team

"The Mental Toughness workshop was very well thought out. The topics were really helpful and had the coaches and players communicating openly. Thanks for your time and looking forward to you being more involved in future." – Jay, Rugby Coach, Yorkshire
I Used to Hate Playing Golf

"I very nearly quit and then I met David. He helped me start enjoying the game again and I went on to reduce my handicap from 7 to 5 in 2 months winning a few club competitions. I'd definitely recommend working with him." – Peter, Sunderland – 5 Hcp Golfer

I Now Realise I'll Never Be Perfect

"I approached David because I was not enjoying my golf.  I practised really hard, 4-5 hours most days and competed occasionally.  I hated competing because I was always searching for perfect technique.  My confidence was shot.  David helped me become more fearless and to get out there playing more and have fun." – Sam, Yorkshire – +2 Golfer, Age 18

My Approach is Much More Simple

"I used to practice and play a lot but I just couldn't get it round.  I always felt my game was just about there but I kept getting in my own way.  David helped me keep my pre-shot routine simple and stop overthinking things between shots." – Jason, Cumbria – Professional Golfer
My Results Improved Hugely

"With your help I managed a number of podiums after a terrible start to the season.  Your mental strategies really helped me focus on what I could control and not worry too much about what other people might have been thinking or results." -Alan, Motorcycle Rider – Birmingham

I Now Realise I Can Manage My Confidence

"David taught me how to manage my confidence, remain focused and calm when racing.  I now understand that pre-race nerves are normal and are a good thing – I've learned to embrace them not panic." – Paul, F3 Driver
Racquet Sports - Tennis / Squash / Badminton
I Now Intimidate My Opponents

"When I approached David, I was worried about getting hurt and focusing too much on my opponents.  Now I use my strengths and power much more. Thank you David." – Josh, Pro Heavyweight Boxer
Boxing / Kick Boxing / Martial Arts
I Now Intimidate My Opponents

"When I approached David, I was worried about getting hurt and focusing too much on my opponents.  Now I use my strengths and power much more. Thank you David." – Josh, Pro Heavyweight Boxer
Wow, I can now smash the beam

"After working with David for 6 months I now love the beam after losing my confidence and skills.  I used to be so anxious now I'm strangely calm thanks to using sport hypnosis and visualisation." – Amy, Gymnast

The last competition was amazing!

"Before competing I felt calm and confident for the first time in a long time. I thought my nerves might kick in when I was asked to perform but weirdly they didn't.  I was so comfortable it was amazing.  I went on to perform really well too which my coaches were chuffed with." – Emma, Gymnast – Newcastle Upon Tyne

Thank You For Your Support

"Your resources and guidance throughout the Mental Toughness programme have been so beneficial for me and my gymnasts.  I am looking forward to integrating them into our club." – Abbie, Gymnastics Coach 
Triathlon / Swimming / Cycling / Athletics
My Training is More Efficient

"David helped me prioritise my time and energy much better in training.  While adding in very helpful pain management exercises which benefited me on difficult, long uphill stretches that I used to hate on the bike." – Geoff, International Triathlete

I Now Finish Races Strongly

"I used to freeze towards the end of a race, doubting myself and worrying about my rivals.  Now I focus on the right things and finish strongly." – Jack, Long Distance Runner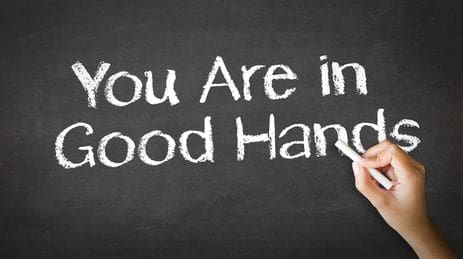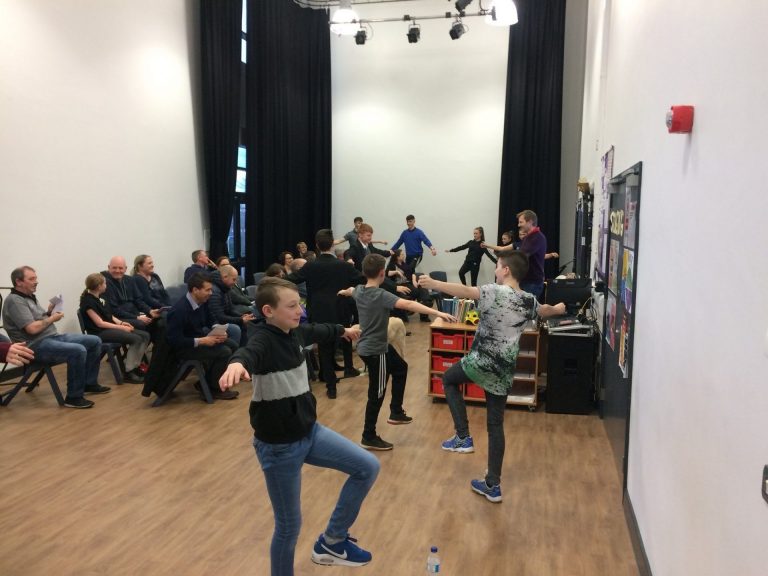 Why Choose Inspiring Sporting Excellence?
We promote a positive, fun and creative environment.
We make you feel valued and appreciated.
We accomplish results and win.
We display openness and curiosity to learn from anyone and anywhere.
We keep promises and commitments made to others.
We support you in reaching your full potential.
Overcomplicate things
Leave you to sink or swim