Demystifying Mental Toughness Podcast
with David Charlton


Regular interviews with high profile experts, strategies and advice for building your own or your athletes or team's Mental Toughness so that you win more often.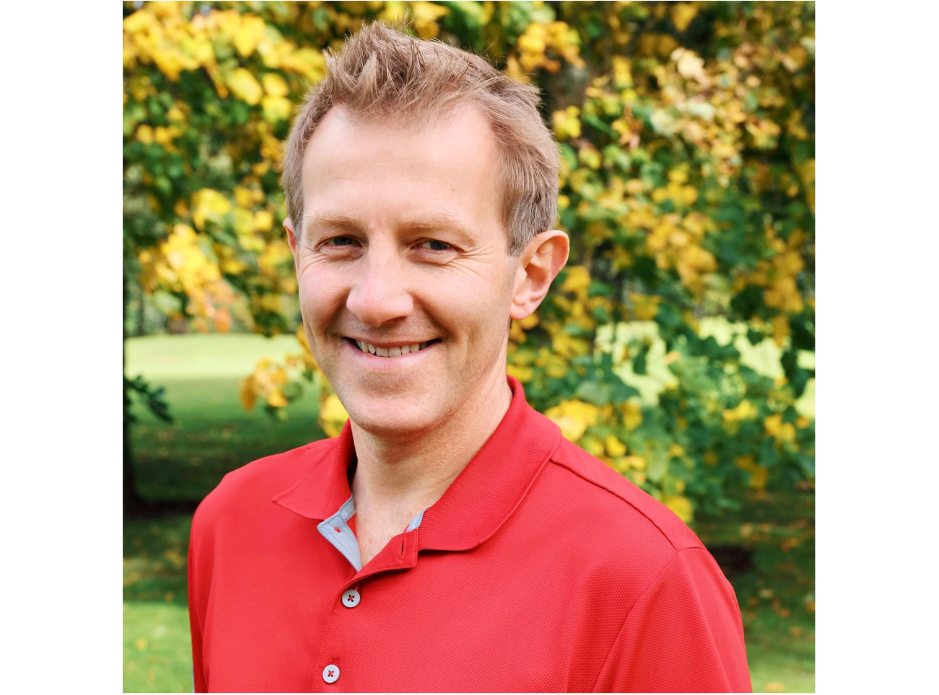 We host some of the smartest minds across many sports and in the world of performance psychology.
THE SPORTS PSYCHOLOGY HUB
Click the button below to join our growing online community for regular Sports Psychology tips, podcasts, motivation and support.
Are you an athlete, coach or parent that would like to learn how to create sustainable high performance? 
Receive my free fortnightly email, where I share proven Sports Psychology and High Performance tips and strategies. 
If you want some support and motivation straight to your inbox, then fill in your details below.