Sports Psychology Tips: How Elite Athletes Mentally Prepare
Toby Flood has played 60 international rugby union matches for England and currently plays at fly half or inside centre for Newcastle Falcons having previously played for Toulouse and Leicester Tigers.  He's a skilful goal kicker, as well as having many other talents as we discuss.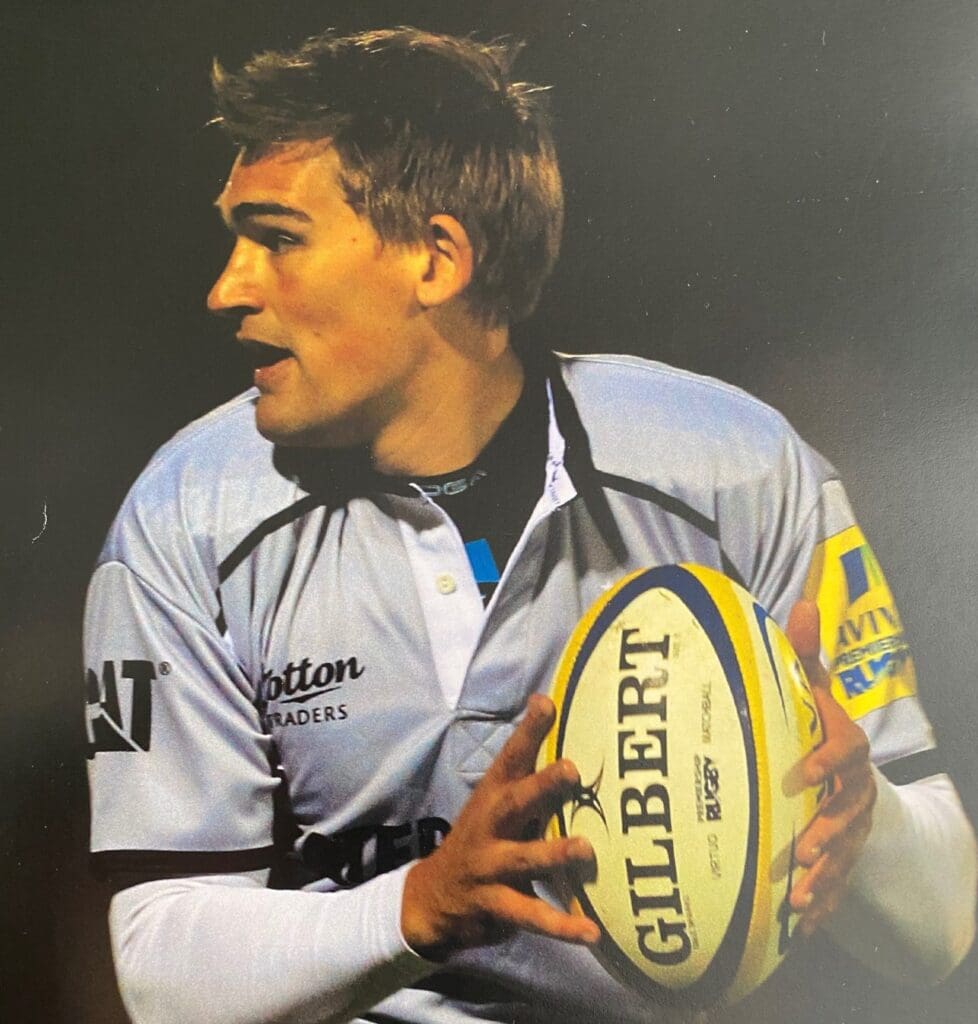 Toby and David discuss different important aspects of Mental Toughness including confidence, having belief in your ability and how you go about developing the characteristic so that you trust yourself under pressure.  He goes on to share how he prepares for big matches and how that has changed over the years.  We also talk how seeing the opportunity in challenging situations is important and a whole lot more…
Essential Learning Points From This Episode
A sense of humour and keeping perspective is hugely important to help you stay grounded and present.
Learning to control the controllables is essential for success.
Losing self-belief and self-doubt can make you work hard in the wrong areas.
A systematic approach works well to manage your confidence.
Support from others and talking about your challenges can help compartmentalise your problems and help you keep perspective.
Rising to the challenge with a can do attitude, seeing situations as an opportunity not a threat is important.
Having the right processes in place to manage the pressures of having to win every game when playing for big clubs is helpful and something that you need to learn.
Accepting pre match nerves are part of the game and can prepare you to perform well.
Staying level and present is still a skill he's working on.
Toby talks about how his preparation for games has changed as he's got older and how visualisation is a helpful tool.
He discusses his goal kicking process and offers insights into goal kicking practice.
Thank you for tuning in!
There are a lot of podcasts you could be tuning into today, but you chose Demystifying Mental Toughnesss.  We're grateful for that.   
IF YOU ENJOYED TODAY'S SHOW PLEASE SHARE
SUBSCRIBE AND LISTEN ON YOUR FAVOURITE AUDIO PLATFORM
Also, kindly consider taking the 60-seconds it takes to leave an honest review and rating for the podcast on iTunes, they're extremely helpful when it comes to the ranking of the show and we read every single one of them!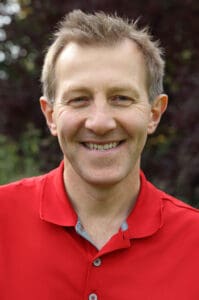 Best Wishes
David Charlton
Global Sports Psychologist who is located near Newcastle Upon Tyne, UK and willing to travel Internationally. David also uses online video conferencing software (Zoom, Facetime, WhatsApp) on a regular basis and has clients who he has supported in USA, Canada, South America, UAE, Australian and New Zealand.
Managing Director – Inspiring Sporting Excellence and Founder of The Sports Psychology Hub. With over 10 years experience supporting athletes, coaches, parents and teams to achieve their goals, quickly.
T: +44 7734 697769

Search Our Sports Psychology Website