Mental Toughness Training for Athletes
You often feel that you can do better
Maybe you aren't fulfilling your potential
In pressurised competitions are you leaving a little bit out there?
Are You Training Well But Not Taking It Into Competitive Action?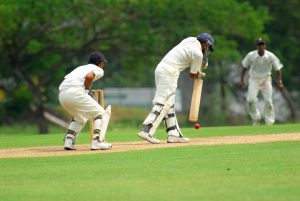 Mental toughness training for athletes or sport psychology coaching could be just what you are looking for. 
You may have tried everything else and you could be feeling frustrated, angry and perhaps de-motivated at times, which is not a nice place to be. 
The good news is that this can be over-turned and quickly if you put in the effort as you do with your technical or physical training.
1-2-1 Sports Psychology Support Is Ideal For:
Elite Professional Athletes, Young Aspiring Athletes or Motivated Athletes looking to achieve their goals more quickly. Age or ability level is no barrier.
Challenges We Can Help You Overcome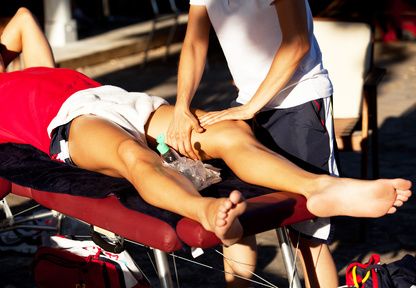 Injury is part of the process of being an athlete especially in high contact sports such as rugby, football or boxing.  We help athletes to prevent and cope with injuries.  We also work with you and your support team to maximize the difficult recovery and rehabilitation period when it is common for you to lose your sense of identity.  It can be a period where you experience a lot of negative emotions and feel worthless so we are here to listen and offer you support.
Do you recognise that you can become much more valuable to your team if you develop your leadership skills?  Perhaps you've fallen into the role of team captain because of your playing ability or you've been a team captain for a while but have not had any training to help you. These are popular reasons why we get contacted by athletes, where we help you develop your communication skills and use your body language to influence specific situations better.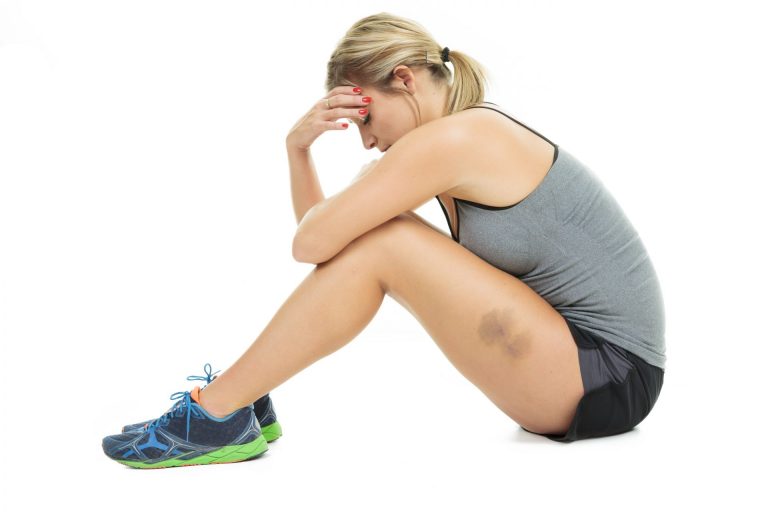 A performance lifestyle helps athletes develop skills to effectively manage all their commitments in and out of their sport.  For example, in sport, their training plans and competition schedules and away from their sport, family related, education or employment issues.  We can help athletes to find a balance in their lives and have the skills to ensure that their self-esteem is boosted.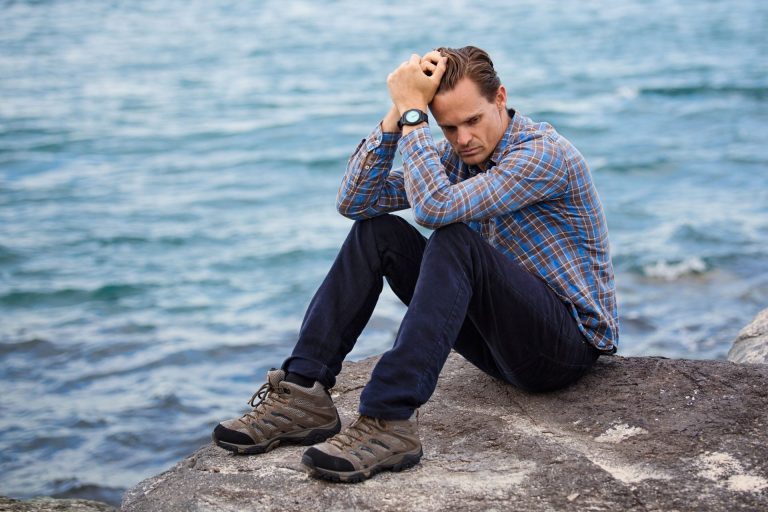 This is perfect for professional athletes contemplating their next steps with retirement coming in the not too distant future.  Young athletes can also benefit if you recognise that your dream of playing professional sport is looking unlikely.  Other common queries we get are from injured athletes who are forced to retire from their sport.  All of these scenarios can throw up difficult emotions and potential mental health difficulties.  We aim to help you prevent and manage these situations so that you handle the transitions more smoothly.  
Demystifying Mental Toughness Podcast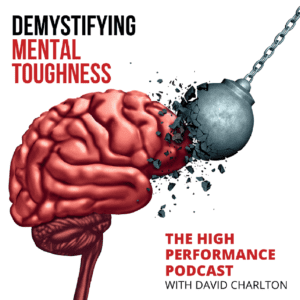 Demystifying Mental Toughness is a podcast for people who want to reach their goals faster and are curious what high performing athletes and professionals do to fulfil their potential. If you're a motivated athlete, coach, sport psychologist, mental game coach or executive listen in for proven and practical advice in this podcast.
"Your help has been amazing and extremely helpful to me. Your mental toughness program is helping me overcome performance anxiety, something I've suffered with for years."
1-2-1 Sport Psychology Support Services
A personal service is offered where you can improve your mental game with face to face consultations taking place near Newcastle Upon Tyne, at your home, training facility or an agreed meeting place.  Contact time can vary between 6 – 72 hours depending on your personal requirements.
We can work with clients around the globe and fit around athletes hectic schedules with the option to work together online using Facetime, WhatsApp, SKYPE or Zoom Video Conferencing. Contact time in this case will vary between 6 – 20 hours depending on your goals.
A low cost service is available offering you the opportunity to work through a 8 module mental toughness training for athletes programme. We measure your mental toughness and work towards improving the 8 different areas; confidence in abilities, interpersonal confidence, emotional control, life control, goal, delivery, risk and learning orientation so that you go on to achieve your goals. Your progress is monitored regularly and the programme is paced to suit you.
Sports Performance Taster Days
For those unsure what to expect from mental toughness training for athletes or sport psychology this is the perfect opportunity to gain an understanding.  A day spent with us will ensure that you know yourself and the barriers that stop you performing to your best much more clearly.  To help you achieve your goals more quickly we will make sure that you are armed with some tools that will help you move forward positively. 
Do you get very nervous and worry too much before or during competition? Many athletes fail to transfer their training or practise when they need to under pressure.  This is a chance to improve your competitive approach and learn new techniques to stay calm and composed.  By having a 3rd person impartially and confidentially observe your behaviours closely, you can gain valuable insights without any concerns about where the information will go.
Often athletes can lose their way.  You work hard and train hard but fail to achieve results.  Motivation can then be a problem.  Burnout can creep up on you, as you lose the child-like feelings you once had for your sport.  You may also become very reactive.  The Sport Performance MOT helps you take a step back to review your ambitions and work out the best way to get there based on your personality and learning style.
Why You Should Work With Inspiring Sporting Excellence?
Over 10 years experience working with a range of athletes from youngsters up to professional Premier League footballers
Helping 1000's of athletes across a range of sports get the most from their physical talent and technical skills
20 years+ experience of playing sport to a high level
"Your work with Tom has had a great impact and he's been doing very well recently. He's now progressing well with First Team and has been selected for the County U18s and has made the England Schoolboy Squad. Thank you for the work you have done with him. I do appreciate Sport Psychology is not just for fixing problems so I'll definitely be in touch again in having you work supporting Tom again."