Sports Psychology Tips: How to Deal with Adversity
From Wheelchair to World Champion
Steve Judge's uplifting, yet poignant, journey will inspire you to achieve your own journey of excellence.  Sharing his unique story, with takeaways, he'll explain the many times he picked himself up after being knocked down both physically and mentally. Going from wheelchair to world champion and onwards to successful professional speaker, author and coach.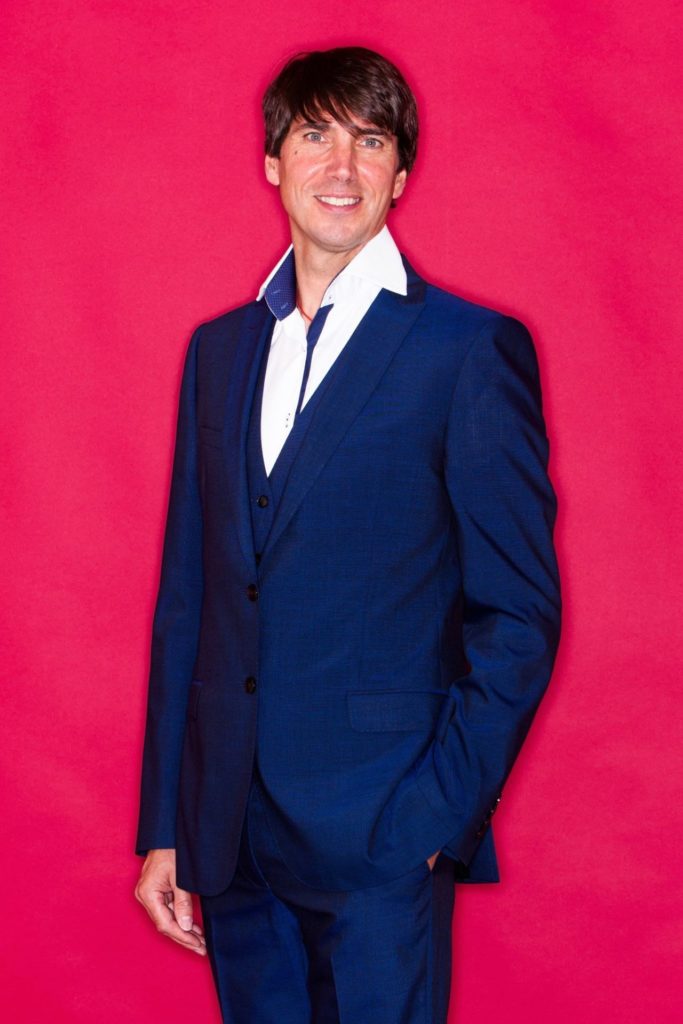 Steve Judge's Book – Don't Lean On Your Excuses: A World Champion's Courageous Story That Inspires Living With No Regrets
In this episode, Steve tells David about his inspirational story where he has dealt with a huge adversity in his life.  He crashed his car near Sheffield in 2002 crushing both of his legs.  Surgeons fortunately saved both of his legs and his life, however, he was told that he was unlikely to walk again. 
He shares his level of commitment and the promises that he made to himself.  How he saw setbacks as challenges and opportunities, essential parts of Mental Toughness, in his quest to walk again and then become a 2x World Champion Para Triathlete.  While revealing how his mental health suffered and how he coped with hitting rock bottom.
Steve also discusses his career change into motivational speaking and frequently uses his phrase "Don't Lean on Excuses" the name of his book!
Essential Learning Points From This Episode
How to deal with adversity and multiple setbacks
How to cope with negative emotions and hitting rock bottom
The power of goal setting and benchmarking
Being kind to yourself during difficult times
The importance of having support
How to manage expectations and pain
Focus on what you can do
Reviewing and refining your approach is essential if you want to be the best that you can be
How to overcome a fierce rival
The importance of wellness, rest and recovery
Planning, setting your own rules and taking massive action
The benefits of visualisation and negative meditation
Thank you for tuning in!
There are a lot of podcasts you could be tuning into today, but you chose Demystifying Mental Toughnesss.  We're grateful for that.   
IF YOU ENJOYED TODAY'S SHOW PLEASE SHARE
SUBSCRIBE AND LISTEN ON YOUR FAVOURITE AUDIO PLATFORM
Also, kindly consider taking the 60-seconds it takes to leave an honest review and rating for the podcast on iTunes, they're extremely helpful when it comes to the ranking of the show and we read every single one of them!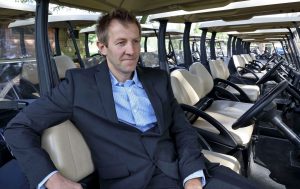 Best Wishes
David Charlton
Sports Psychologist located near Newcastle Upon Tyne, UK and willing to travel Internationally. Managing Director – Inspiring Sporting Excellence. With over 10 years experience supporting athletes, coaches, parents and teams to achieve their goals, quickly.
T: +44 7734 697769
Search Our Sports Psychology Website
Are you an athlete, coach or parent that would like to learn how to create sustainable high performance? 
Receive my free fortnightly email, where I share proven Sports Psychology and High Performance tips and strategies. 
If you want some support and motivation straight to your inbox, then fill in your details below.