Alessia Bruno, Associate Clinical and Sports Psychologist
Alessia Bruno is an Italian based Clinical and Sports Psychologist, Mental and Performance Trainer specialising in Brainspotting and EMDR. 
She lectures at National Sport congresses and holds courses accredited by the Ministry of Health.  She helps athletes and performing artists to overcome blocks, choking, slumps, yips, trauma and works with expansion to take people and their potential beyond to where it was before the issue.  
Alessia is very knowledgeable and has warm and enthusiastic nature when supporting athletes, coaches and organisations working globally using online video conferencing software.
Please check out her online resources below to learn more about her skillset and what she can offer you.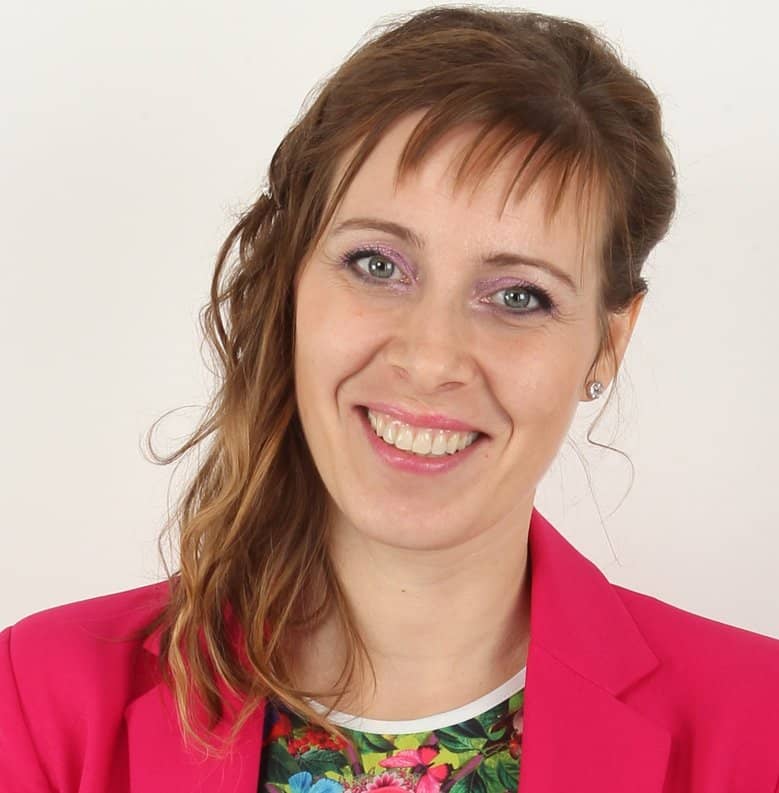 Podcast Episodes to Research
Is Striving for Perfection a Good Thing in Gymnastics?
Podcast Episodes to Listen Too