50 Secrets for Optimal Performance and Positive Mental Health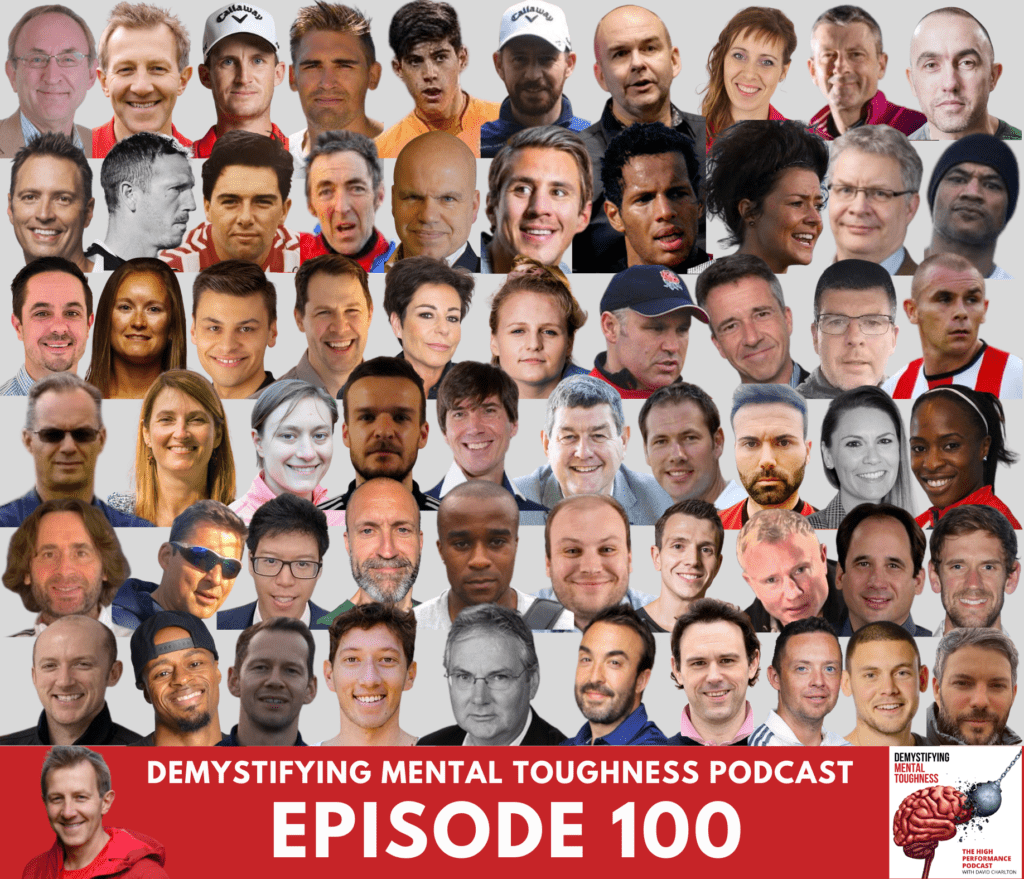 Welcome to episode #100 of Demystifying Mental Toughness!
One hundred episodes is something that I would like to celebrate, because I feel incredibly proud of what I've done with the show.  So in this episode I've collated a large number of take home messages from our guests to date and pieced them together into this episode.  There are lots of hugely inspiring messages for you.  
You're going to hear key takeaways on how to develop your mental toughness, ideas to deal with Covid times, stress and adversity.  Coping with trauma and mental health challenges are also discussed.  We also look at health and fitness and sharing some top tips to help you.
Relevant Podcast Episodes in Order and Sequence as Relayed in Episode 100
Ep001: Doug Strycharczyk – The Importance of Mental Toughness
Ep028: Peter Clough MBE – Why is Mental Toughness Important?
Ep035: Dr John Perry – Thrive, Don't Just Survive 2021
Ep037: Penny Mallory – World Class Thinking, World Class Behaviour
Ep002: Steve Judge –  How to Deal with Adversity
Ep014: Alessia Bruno – The Yips, Crashes, Trauma in Sport there is hope for Athletes
Ep065: Dr Amy Izycky – Encouraging Mentally Healthy Cultures in Sport
Ep015: Nick Grantham – Essential Elements of Rest and Recovery
Ep031 David Jueno – How to Turn Your Life Around and Inspire Others
Ep066: Marilyn Okoro – Mental Health and Resilience: Lessons from an Olympic Medalist
Ep041: Paul McGee – How to Develop Interpersonal Confidence
Ep011: Dave Algeo – Mental Toughness, Mental Health and High Performance
Ep075: Grant Phyphers – How to Rebuild Your Identity
Ep098: Jon Bartlett – Do You Know Your Why?
Ep046: Kate Mackay – Why Snowboarding is a Metaphor for Life
Ep092: Dr James Hegarty – ACT in Sport, Improving Performance through Mindfulness
Ep022: Robbie Thompson – How to Feel More Confident
Ep019: Paul Smith – 5000 Consecutive Days Running and Counting 
Ep048: Natalie Hurdley – How to Build Mental Toughness through Powerlift
Connect with David Charlton
Download THE FOCUSED ATHLETE CHECKLIST
Join David @ The Sports Psychology Hub
Instagram, Facebook, Twitter and LinkedIn
Email: [email protected]
IF YOU ENJOYED TODAY'S SHOW PLEASE SHARE
SUBSCRIBE AND LISTEN ON YOUR FAVOURITE AUDIO PLATFORM
Also, kindly consider taking the 60-seconds it takes to leave an honest review and rating for the podcast on iTunes, they're extremely helpful when it comes to the ranking of the show and we read every single one of them!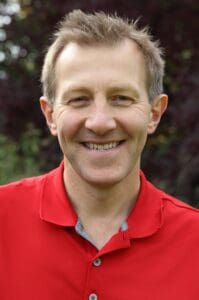 Best Wishes 
David Charlton
Global Sports Psychologist located near Durham and willing to travel Internationally.  Managing Director – Inspiring Sporting Excellence.  With over 10 years experience supporting athletes, coaches, parents and teams to achieve their goals, quickly.  
T: +44 7734 697769
Search Our Sports Psychology Website
Join Our Online Community Now!
Are you an athlete, coach or parent that would like to learn how to create sustainable high performance? 
Receive my free fortnightly email, where I share proven Sports Psychology and High Performance tips and strategies. 
If you want some support and motivation straight to your inbox, then fill in your details below.