How to Rebuild Your Identity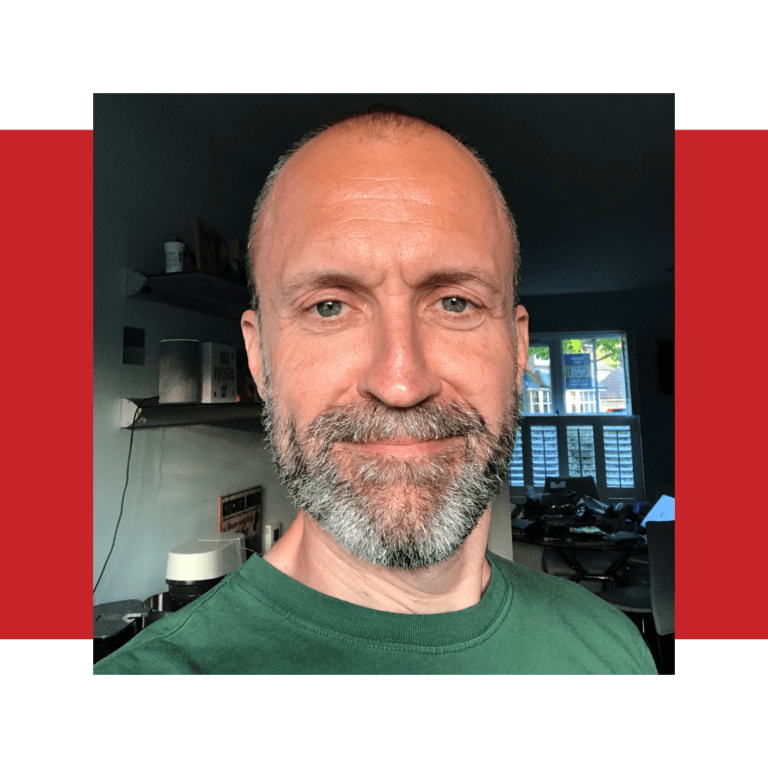 With many years of leadership experience gained within various different roles and a personal story that has seen his character as a man, husband, father, and businessman being fully restored, Grant Phypers, has a passion to see men and women become the very best version of themselves, to lead well in every area of their lives and to help individuals realise their dreams and to ultimately reach their full potential. Grant is a speaker, coach and qualified facilitator. Grant also hosts a weekly podcast called 'What If I Make It..?' where he chats with men and women from diverse backgrounds who have a powerful story of overcoming adversity to share but who have gone on to harness it as a platform for good, living out their hopes and aspirations. 
This episode is an inspiring one where Grant Phypers, a leadership coach and I discuss how Grant defines mental toughness, we chat about how he overcame adversity in his life and rebuilt his identity and character. We also chat about a topic men tend to avoid – vulnerability.  Enjoy listening.
Key Learning Points:
Mental toughness is a state of mind, it's about getting your thoughts in the right order, and thinking about the right things, thinking positively.

 

It is about not allowing whatever you're going through to weigh heavily on your shoulders.
I firmly believe that our thoughts and how we manage those thoughts are the foundation to everything that we do.
Verbalising your thoughts can be powerful.
A big challenge that I had to deal with was when I was struck down with an illness that I, still today I have no idea what it was.
I got so low in my life that I needed some stranger to be able to see the potential, to see what was in me, to see that there was nothing wrong, and actually all I needed to do was recalibrate and start to explore who I was.
I decided that I wanted to be the same in every environment that I walked into, I wanted to be authentic.

 

I didn't have that, my character and identity was completely in tatters. I had to rebuild that, and for me that was the very core of what started this, this process of getting to where I am today.
Connect with David Charlton
Accelerator Course: Achieving Your Goals Faster
Download THE FOCUSED ATHLETE CHECKLIST
Join David @ The Sports Psychology Hub
Instagram, Facebook, Twitter and LinkedIN
Our Podcast Sponsor
Relevant Podcast Episodes
Podcast Ep011: Dave Algeo – Mental Toughness, Mental Health and High Performance
Podcast Episode 066: Marilyn Okoro – Mental Health and Resilience: Lessons from an Olympic Medalist
Podcast Episode 069: David Charlton – David on Being Tough Vs Being Comfortable in Your Own Skin Part 1
Podcast Episode 073: David Charlton – David on Being Tough Vs Being Comfortable in Your Own Skin Part 2
Relevant Blogs
Blog – Make Better Decisions to Help Your Sport Performance
Blog – 5 Ways to Create a Psychological Safe Sporting Environment
Click the button below to join The Sports Psychology Hub a Facebook group that David hosts to help ambitious athletes, serious sport coaches, sporting parents, sports psychologists and mental game coaches to support each other.
IF YOU ENJOYED TODAY'S SHOW PLEASE SHARE
SUBSCRIBE AND LISTEN ON YOUR FAVOURITE AUDIO PLATFORM
Also, kindly consider taking the 60-seconds it takes to leave an honest review and rating for the podcast on iTunes, they're extremely helpful when it comes to the ranking of the show and we read every single one of them!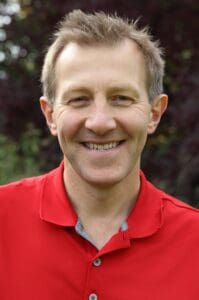 Best Wishes
David Charlton
Global Sports Psychologist who is located near Newcastle Upon Tyne, UK and willing to travel Internationally. David also uses online video conferencing software (Zoom, Facetime, WhatsApp) on a regular basis and has clients who he has supported in USA, Canada, South America, UAE, Australian and New Zealand.
Managing Director – Inspiring Sporting Excellence and Founder of The Sports Psychology Hub. With over 10 years experience supporting athletes, coaches, parents and teams to achieve their goals, quickly.
T: +44 7734 697769

Search Our Sports Psychology Website
Join Our Online Community Now!