Sports Psychology Tips: Mental Toughness, Mental Health and High Performance Uncovered
Dave Algeo is a speaker, author and male burnout prevention and recovery coach who helps organisations to equip their people with a sustainable success toolkit.  He also helps coach men seeking to avoid burnout and achieve breakthroughs in their life and work.  Some of Dave's corporate clients have been McDonalds Europe Ltd the Crown Prosecution Service and various NHS Trusts, universities, councils, as well as other corporate clients.  His key message is that success can be achieved with well-being.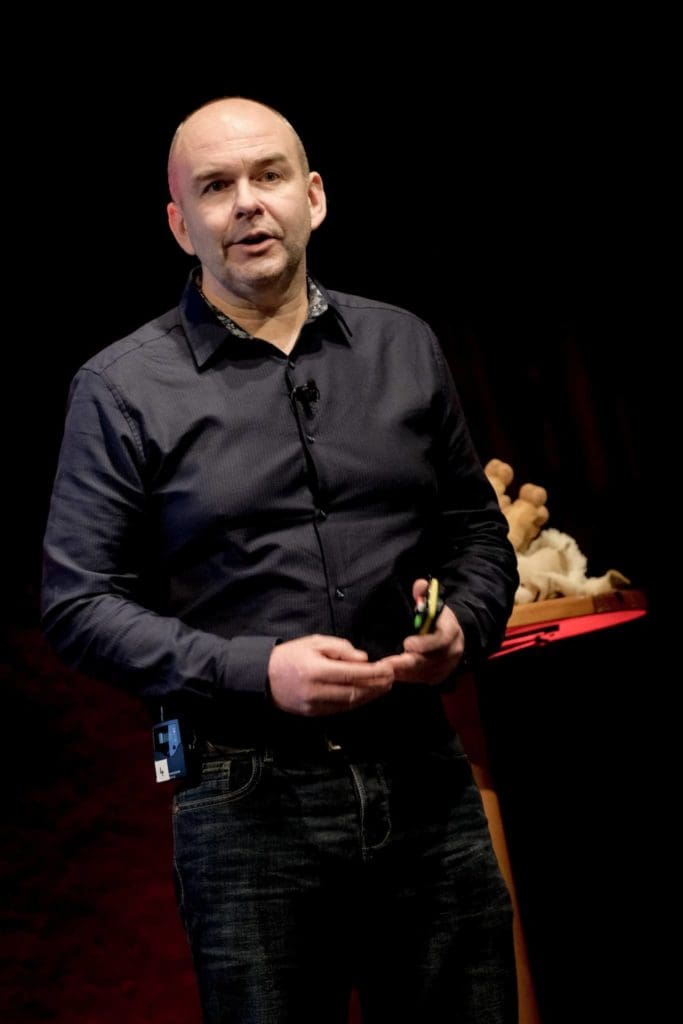 Dave Algeo's Book – Emergency Stress CPR: Deal with immediate stress overwhelm and recover your focus and productivity
Dave Algeo's Book – Mastering Negative Stress: Stress CPR
Mental Health is an important topic at present because of the impact COVID-19 has had on many people.  Is also a theme which is talked about a lot in elite sport, where a large amount of my work is.  Yet often people don't see the link between Mental Toughness, Mental Health and High Performance.  Therefore, in this episode we discuss this relationship where Dave Algeo then goes on to share why decision makers in organisations and clubs should take investing in people's mental health seriously.   
Essential Learning Points From This Episode
Well-being of people is often down the list of priorities in organisations however there is a relationship between success and positive mental health.
Burnout can cost organisations thousands of pounds so from a business case it doesn't make any sense not so invest in the area.
Some organisations still have a tough it out, just get through culture neglecting the human and emotional side.
A starting point for organisations when shifting their culture is to take an interest in what people are saying and how people are feeling.
If people work hard in pressurised environments, they'll likely wear so we all need time to repair.
Giving individuals a sense of autonomy and flexibility on their own working environment is important.
A coaching approach as a manager, taking the time out to understand the human being is vitally important for optimal well-being and performance.
As a manager self-awareness is key, recognising both you and teams habits when under increased pressure.
The Stevenson Farmer Mental Health at Work report highlights the case for investing in people in an organisation where a wisely spent £1 on well-being can end up yielding a return on investment from £1.50 up to £9 with an average of around £4.50.
The result is likely to be a confident and committed workforce, hallmarks of Mental Toughness, with less absence and decreased chances of bullying.
There is a business and a moral case to implement well-being programmes in the workplace.
Managers and leaders can benefit from support and guidance on how to handle difficult situations.
Decision makers should be aware that they will be biased based on their own experiences of mental health so it is important to stop and be objective looking at the evidence supporting well-being programmes.
Thank you for tuning in!
There are a lot of podcasts you could be tuning into today, but you chose Demystifying Mental Toughnesss.  We're grateful for that.   
IF YOU ENJOYED TODAY'S SHOW PLEASE SHARE
SUBSCRIBE AND LISTEN ON YOUR FAVOURITE AUDIO PLATFORM
Also, kindly consider taking the 60-seconds it takes to leave an honest review and rating for the podcast on iTunes, they're extremely helpful when it comes to the ranking of the show and we read every single one of them!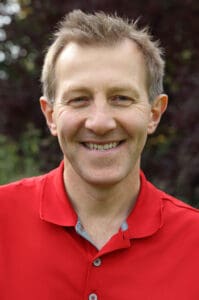 Best Wishes
David Charlton
Global Sports Psychologist who is located near Newcastle Upon Tyne, UK and willing to travel Internationally. David also uses online video conferencing software (Zoom, Facetime, WhatsApp) on a regular basis and has clients who he has supported in USA, Canada, South America, UAE, Australian and New Zealand.
Managing Director – Inspiring Sporting Excellence and Founder of The Sports Psychology Hub. With over 10 years experience supporting athletes, coaches, parents and teams to achieve their goals, quickly.
T: +44 7734 697769

Search Our Sports Psychology Website