Sports Psychology Tips: Mental Toughness Compilation 001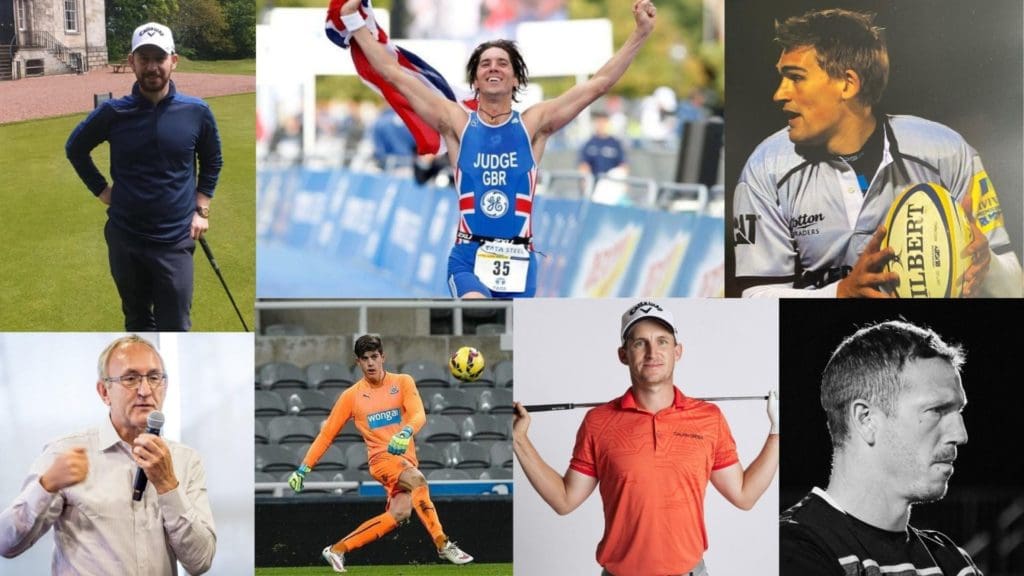 This is the 10th episode of Demystifying Mental Toughness and I've been blown away by the success of the podcast to date, so I decided to get creative and pull together some pearls of wisdom from each episode so that you can access some top tips quickly. Listening to the ideas, I hope that you find lots of inspiration and motivation to raise your game and become more effective in chasing your goals.
Doug Strycharczyk initially shares how Mental Toughness is vitally important in the way that we respond mentally to different situations and challenges.

Steve Judge talks about his big fight after being told he may never walk again.

Peter Ramage shares his challenges when training and playing with top international stars when he was a youngster.

Chris Paisley talks about trying to hit perfect shots when he wasn't at his best.

David Charlton discusses how some highly motivated, goal orientated people who are low in learning orientation can be slow to question their approach.

David Charlton mentions that many people can get comfortable.

Toby Flood discusses distancing yourself from the "what if's" and "controlling the uncontrollables".

Brendan Pearson shares experiences of lower league professional football.

Andy Paisley talks about some of his players experiences of playing golf under extreme pressure.
Solutions that are Shared
Doug Strycharczyk tells the listeners by adopting a Mentally Tough mindset you've a much greater chance of success.

Steve Judge talks you through the power of visualisation and the positive impact it has had when he was competing in triathlon and in his professional speaking career.

Peter Ramage shares the importance of asserting yourself and having the courage to have open and honest conversations.

Chris Paisley talks about how he gets out of his own way when he's out of form approaching a tournament.

David Charlton shares the highly effective

Start, Stop and Continue approach

to reflecting on your performances.

David Charlton talks about the highly motivational process of

performance profiling

to help you achieve your goals.

Toby Flood discusses how he uses visualisation and how the mind can't distinguish between mental imagery and physical practice.

Brendan Pearson shares advice to young footballers who get a professional contract.

Andy Paisley discusses how your practice should help you feel more confident and resilience, it's not just about your swing.
Thank you for tuning in!
There are a lot of podcasts you could be tuning into today, but you chose Demystifying Mental Toughness. We're grateful for that.
IF YOU ENJOYED TODAY'S SHOW PLEASE SHARE
SUBSCRIBE AND LISTEN ON YOUR FAVOURITE AUDIO PLATFORM
Also, kindly consider taking the 60-seconds it takes to leave an honest review and rating for the podcast on iTunes, they're extremely helpful when it comes to the ranking of the show and we read every single one of them!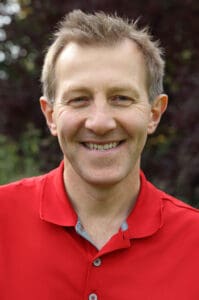 Best Wishes
David Charlton
Global Sports Psychologist who is located near Newcastle Upon Tyne, UK and willing to travel Internationally. David also uses online video conferencing software (Zoom, Facetime, WhatsApp) on a regular basis and has clients who he has supported in USA, Canada, South America, UAE, Australian and New Zealand.
Managing Director – Inspiring Sporting Excellence and Founder of The Sports Psychology Hub. With over 10 years experience supporting athletes, coaches, parents and teams to achieve their goals, quickly.
T: +44 7734 697769

Search Our Sports Psychology Website