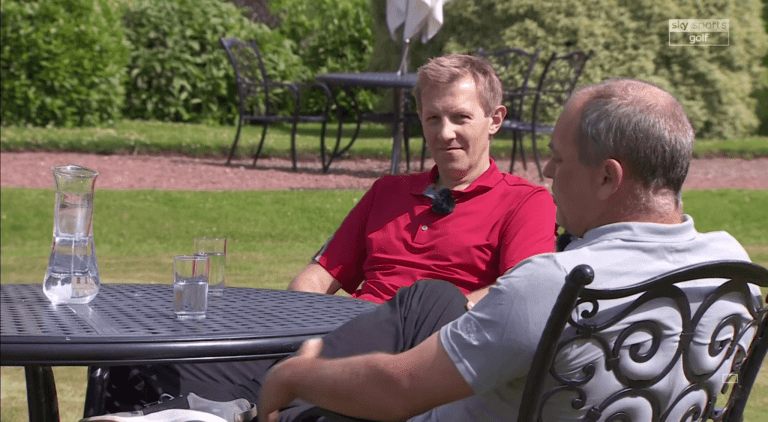 Observations: The Art of Learning
David Charlton helps people to reach their goals, faster.  Supporting footballers, golfers, rugby players, motor cyclists, triathletes, cricketers, boxers, gymnasts, tennis players, swimmers, surfers and many more highly motivated athletes and coaches.  Some of whom are motivated youngsters, others are dedicated amateur athletes and others are at the top of their sport at elite professional level, playing in the Premier League, European Golf Tour and Rugby Premiership.  
As well, David supports business professionals and executives who are looking for a mental edge in order to improve their performance and/or well-being.  
David is a fully approved Chartered Sport and Exercise Psychologist with the BPS and a HCPC Practitioner Psychologist.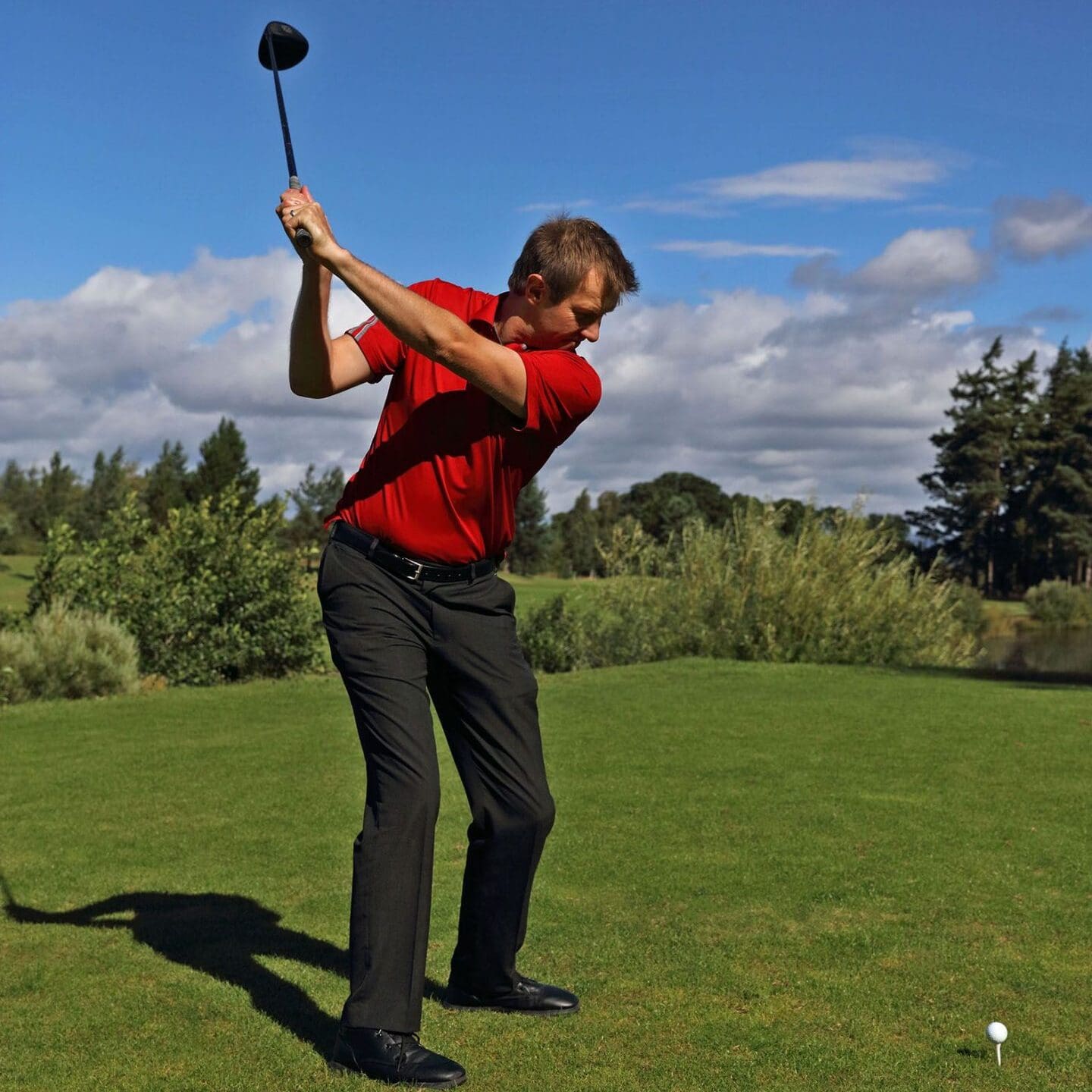 In this episode, David reflects on what he learned from episodes one and two where Doug Strycharczyk and Steve Judge shared fascinating insights and stories relating to Mental Toughness.  Doug rightly points out that Mental Toughness is complex and that without self-awareness you are unlikely to achieve your goals.  While Steve talks about the importance of being honest with yourself if you are going to get the most from your talents.
Essential Learning Points From This Episode
Highly motivated and committed people don't always get it right.

A great question to ask yourself is "Is my approach helping me achieve my goals?"

Committed athletes, coaches and executives set goals, persevere, are driven but…

If you are low in "learning orientation" you will likely make the same mistakes over and over again

And you may fail to give yourself time out to reflect on your approach and ask yourself tough questions as Steve Judge did in episode 2 when he overcame his closest Italian rival to win the world championships Para Triathlon for a second time

Burnout can be your friend where you take on other people's work and fail to prioritise the important things in your life and work

As a leader a fully committed approach can have disadvantages where you may have a negative impact on the culture of your organisation

You may not know how to reflect, if that is the case check out the Start, Stop, Continue approach and Gibbs reflective cycle

Some people can get too transfixed on the word "improvement" and end up focusing too much on their weaknesses 
Thank you for tuning in!
There are a lot of podcasts you could be tuning into today, but you chose Demystifying Mental Toughnesss.  We're grateful for that.   
IF YOU ENJOYED TODAY'S SHOW PLEASE SHARE
SUBSCRIBE AND LISTEN ON YOUR FAVOURITE AUDIO PLATFORM
Also, kindly consider taking the 60-seconds it takes to leave an honest review and rating for the podcast on iTunes, they're extremely helpful when it comes to the ranking of the show and we read every single one of them!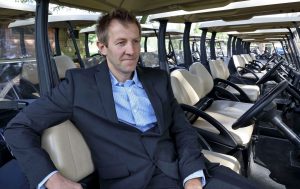 Best Wishes
David Charlton
Sports Psychologist located near Newcastle Upon Tyne, UK and willing to travel Internationally. Managing Director – Inspiring Sporting Excellence. With over 10 years experience supporting athletes, coaches, parents and teams to achieve their goals, quickly.
T: +44 7734 697769
Search Our Sports Psychology Website
Are you an athlete, coach or parent that would like to learn how to create sustainable high performance? 
Receive my free fortnightly email, where I share proven Sports Psychology and High Performance tips and strategies. 
If you want some support and motivation straight to your inbox, then fill in your details below.