Sports Psychology Tips: Life on the European Tour
Chris Paisley is a professional golfer currently playing on the European Tour. He made his first appearance in 2010 and had a bumpy ride for a few years before regaining his card for the 2015 season and has established self of the tour since.  
In January 2018, Chris had his first win on the tour, the BMW South African Open and was arguably the best golfer on the planet at that time.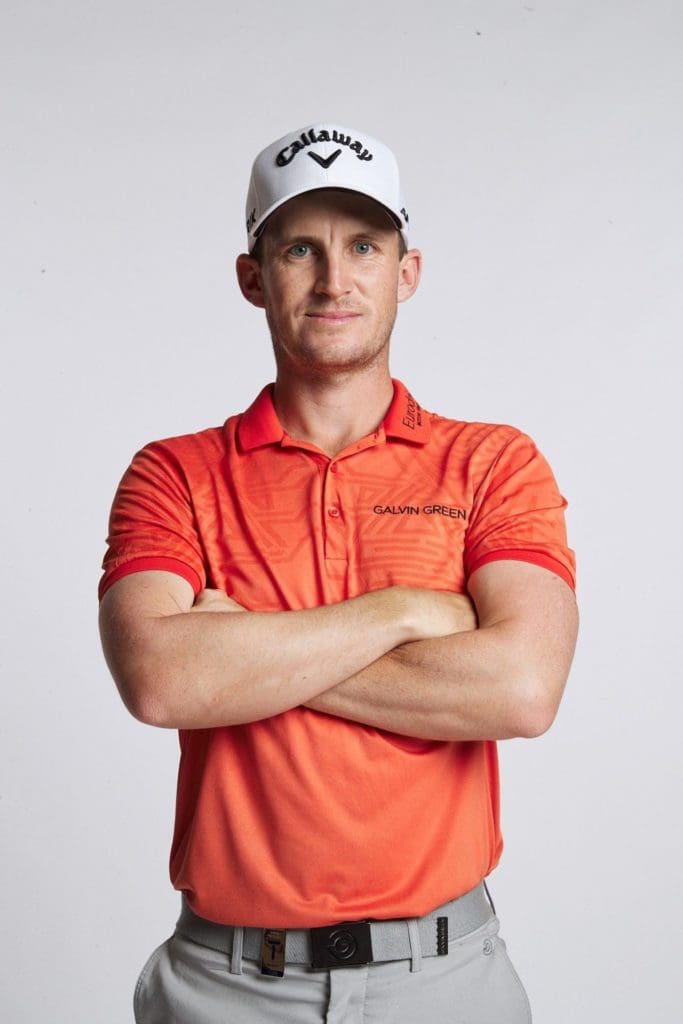 In this episode, Chris Paisley and David Charlton discuss how to win on the European Tour and challenges that he has faced in his career.  Chris goes on to share some great words of advice for young professionals on the Europro, Alps and Challenge Tours on making the transition up to the European Tour.
Essential Learning Points From This Episode
How to win on the European Tour.
The importance of understanding "strokes gained" to develop the right skills.
Having a strong mental game and good processes in place.
How a winning mentality when you're out of sorts separates the best players.
Your level of focus on a daily basis will determine whether you're successful or not.
A "one shot at a time mentality" is key to dealing with pressure.
Find ways to access "the zone" and focus on one thing regularly.
How to take your range game on to the course.
Realising that you can't hit perfect shots all of the time.
Developing a B and C game.
Being honest with yourself is massively important.
Realising that everyone faces obstacles and the best players find ways to overcome them.
Thank you for tuning in!
There are a lot of podcasts you could be tuning into today, but you chose Demystifying Mental Toughnesss.  We're grateful for that.   
IF YOU ENJOYED TODAY'S SHOW PLEASE SHARE
SUBSCRIBE AND LISTEN ON YOUR FAVOURITE AUDIO PLATFORM
Also, kindly consider taking the 60-seconds it takes to leave an honest review and rating for the podcast on iTunes, they're extremely helpful when it comes to the ranking of the show and we read every single one of them!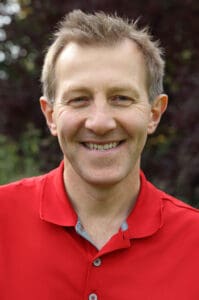 Best Wishes
David Charlton
Online Golf Performance Psychologist who supports many golfers around the world from the USA, United Kingdom, Ireland, United Arab Emirates, South Africa, Australian and New Zealand, using ONLINE Video Conferencing.
Managing Director – Inspiring Sporting Excellence, Host of Demystifying Mental Toughness Podcast and Founder of The Sports Psychology Hub. With over a decades' experience supporting athletes, coaches, parents and teams to achieve their goals, faster.
T: +44 7734 697769

Search Our Sports Psychology Website