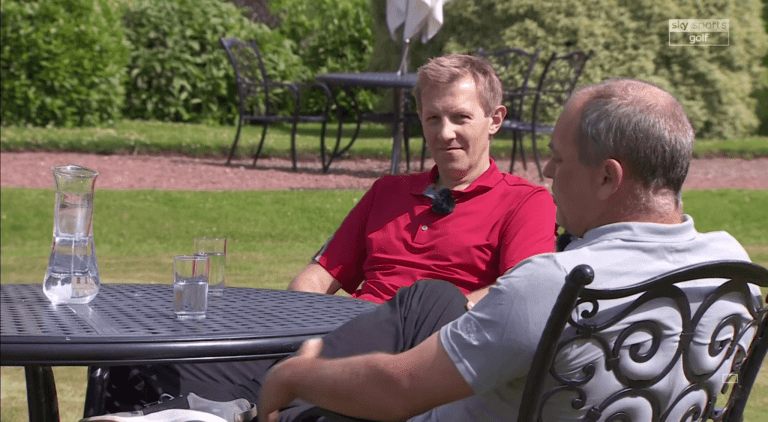 Observations: Be Honest with Yourself
David Charlton helps people to reach their goals, faster.  Supporting footballers, golfers, rugby players, motor cyclists, triathletes, cricketers, boxers, gymnasts, tennis players, swimmers, surfers and many more highly motivated athletes and coaches.  Some of whom are motivated youngsters, others are dedicated amateur athletes and others are at the top of their sport at elite professional level, playing in the Premier League, European Golf Tour and Rugby Premiership.  
As well, David supports business professionals and executives who are looking for a mental edge in order to improve their performance and/or well-being.  
David is a fully approved Chartered Sport and Exercise Psychologist with the BPS and a HCPC Practitioner Psychologist.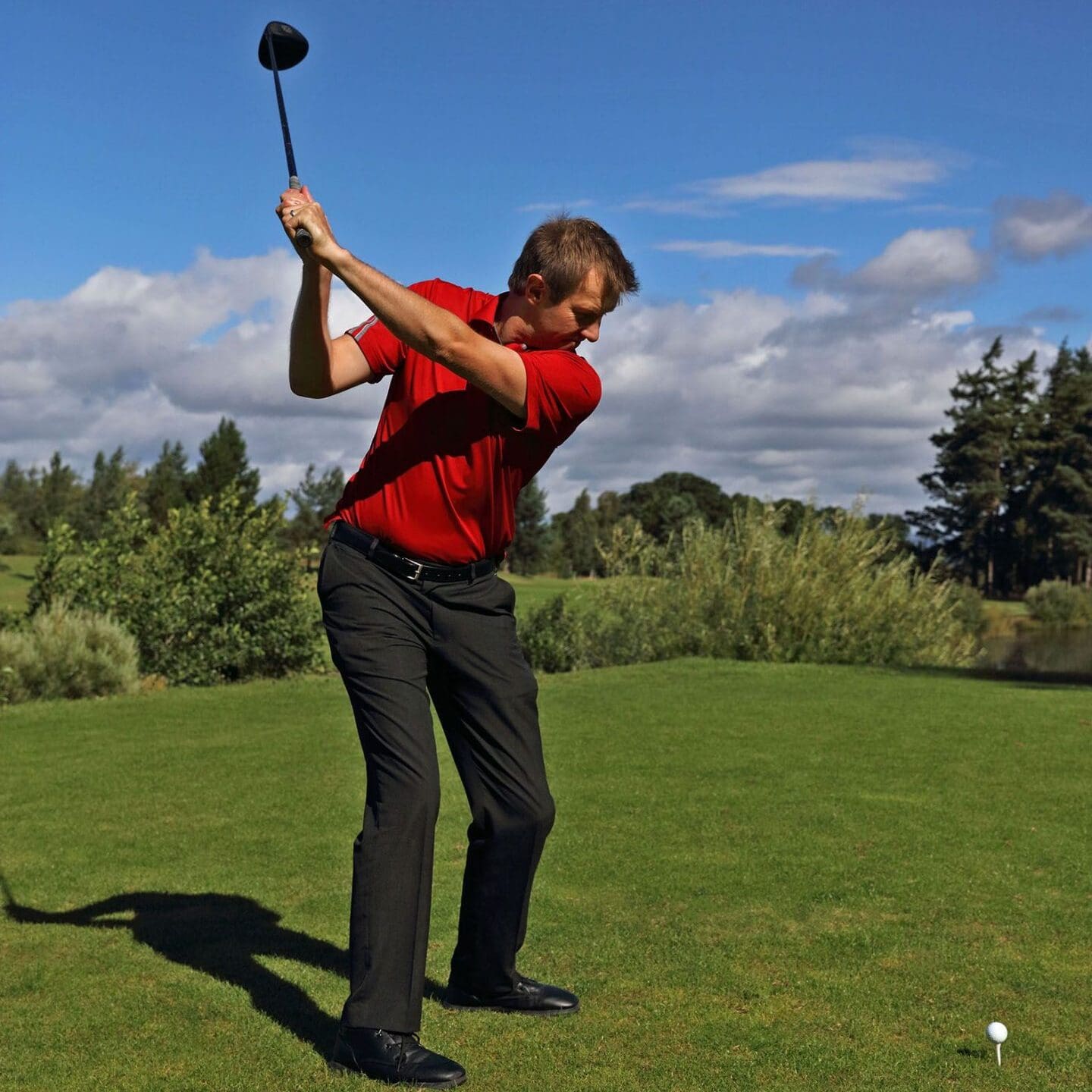 In this episode, David talks about some observations that he made from episodes three and four where former Newcastle United defender Peter Ramage and European Tour Golfer Chris Paisley shared fascinating insights and stories, David also goes on to present some solutions to help athletes overcome such challenges.  Peter discussed his regrets from his career where he admits that he wasn't honest with himself until he was ending his playing days, whereas Chris talks about perfectionism, and how it has taken him time to accept that he cannot play great golf everyday, and that often that you have to find ways how to play when you aren't at your best. 
Essential Learning Points From This Episode
Having the courage to question yourself is vital to aid learning.
Support is there to help athletes push on and get another 10%+ from their performances.
It is very easy to get comfortable.
Performance profiling is a very helpful tool for you to look ahead and get down on paper your ambitions, assess where currently are and set small targets to help you succeed.
The process can also be benchmarked too if your profile is looked at on a regular basis.
Performance profiling can be a very motivational process when done well.
Perfection does not exist, your A game doesn't come out very often.
We all have a Z game!
Try the DID, THOUGHT, FELT reflective exercise to aid self-awareness when you are playing at your best and when your B, C or D game comes out.
The DID, THOUGHT, FELT approach can make a big difference to your decision making and give you an edge to help you improve your performances in practice and in competitive play.
Thank you for tuning in!
There are a lot of podcasts you could be tuning into today, but you chose Demystifying Mental Toughnesss.  We're grateful for that.   
IF YOU ENJOYED TODAY'S SHOW PLEASE SHARE
SUBSCRIBE AND LISTEN ON YOUR FAVOURITE AUDIO PLATFORM
Also, kindly consider taking the 60-seconds it takes to leave an honest review and rating for the podcast on iTunes, they're extremely helpful when it comes to the ranking of the show and we read every single one of them!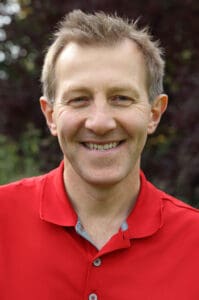 Best Wishes
David Charlton
Global Sports Psychologist who is located near Newcastle Upon Tyne, UK and willing to travel Internationally. David also uses online video conferencing software (Zoom, Facetime, WhatsApp) on a regular basis and has clients who he has supported in USA, Canada, South America, UAE, Australian and New Zealand.
Managing Director – Inspiring Sporting Excellence and Founder of The Sports Psychology Hub. With over 10 years experience supporting athletes, coaches, parents and teams to achieve their goals, quickly.

T: +44 7734 697769

Search Our Sports Psychology Website