Parental Support: How To Navigate Youth Sports So That Children Enjoy The Experience More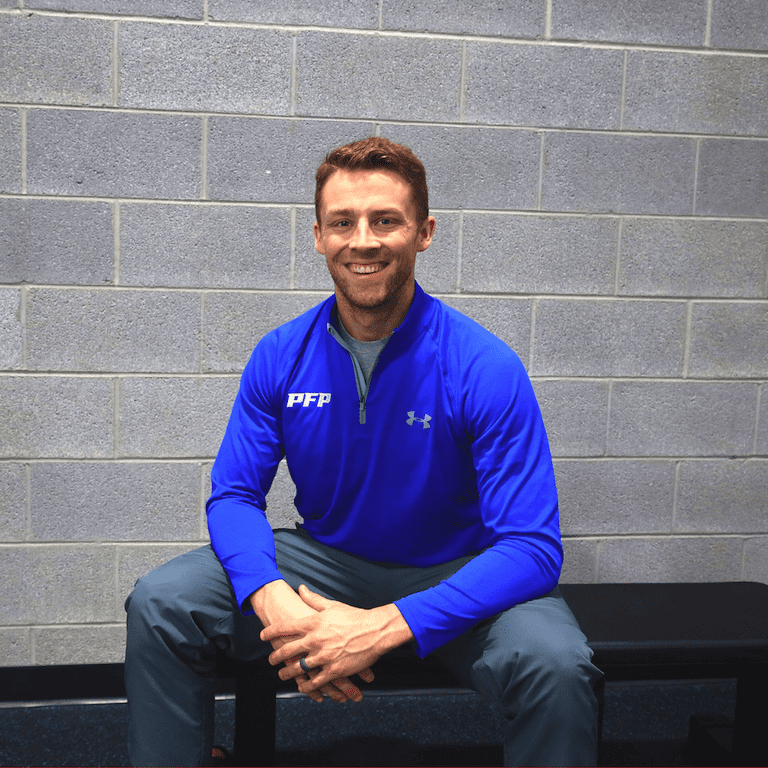 Andrew Simpson is on a quest to help transform the youth sports industry by equipping student-athletes, parents, and coaches with tools for developing the right mindset. He integrates these mindset hacks into the hands-on coaching and training that happens in his two Maryland-based gyms.
With a passion to help student-athletes harness the power of their mindset so they can master the thought game and manage their emotions in life and sports–he has helpful insights and relatable success stories that benefit listeners of the Demystifying Mental Toughness Podcast.
In addition to the insights he shares, Andrew has just released his second book, ATHLETE! I'm Talking To You! 7 Mindset Hacks to Dominate in Sports and Life, which addresses athletes directly by offering real-life stories and action steps that have helped high school and college athletes alike. His first book, The Youth Truth: Coaching and Parenting in Today's Crazy Youth Sports World, speaks to coaches and parents.
Today's guest, trainer, coach and author Andrew Simpson and I chat about the youth sport experience today for kids, parents and coaches.  We discuss pressures on kids, coaching and parental pressures and stressors.  We also look at parents who also coach and the difficulties involved in that role, in particular.  Common mindset traps kids fall into are also part of the conversation including the perfectionist kid who has high and unrealistic expectations of themselves and others, social comparisons and kids who carry their sporting identity so that it impacts their self-esteem.  Parents, and coaches in youth sport and teachers may find this episode helpful.
Key Learning Points
Two big pressures that a lot of kids put on themselves in sports include trying to please others (coach and parents) through their performances.

Between 9 and 11 years old children go from focusing on the task at hand to being more aware of others and their thoughts, emotions and behaviours.

It is easy as a coach to lose sight of why you coach.

Showing kindness and compassion as a coach and parent is a helpful way to help children regulate their emotions.

For parents who also coach their children setting boundaries of when you're a coach and a parent is vital.

Children can find it difficult to regulate their emotions in sport due to performance demands.

Parents can consider themselves as role models whilst standing on the sidelines.

 

If they get animated their children may follow suit.

Bribery when parenting is unhelpful in trying to promote intrinsic motivation.

Sports are what you do and are not who you are.
Connect with Andrew Simpson
Connect with David Charlton
Sign Up to Conversations with Kids
Join David @ The Sports Psychology Hub
Instagram, Facebook, Twitter and LinkedIn
Relevant Podcast Episodes
Ep154: David Charlton – How Do I Go About Controlling The Controllables To Help My Sport Performance?
Ep145: David Charlton – How Can I Help My Children Who Suffer With Nerves Before They Compete?
Ep141: David Charlton – How to Help a Child Who Wants to Quit Sport
Ep122: Camilla Knight – Helping Your Children Get The Most From Their Sporting Experiences
Ep082: David Charlton – Supporting Children in Sport with Positive Feedback
Relevant Blogs
Blog: Helping a Critical Child When You're a Parent
Blog: How to Help Children Overcome Fear of Failure
Blog: How to Support an Angry Young Athlete
Blog: How to Help Kids Overcome Performance Anxiety
Blog: 9 Tips for Children from Olympians
Relevant Resources
Sports Psychology Resources for Youth Sport (Blogs, Podcasts, Video's)
Sport Psychology for Children and Parents
Child and Youth Motivation for Sport Quiz
IF YOU ENJOYED TODAY'S SHOW PLEASE SHARE
SUBSCRIBE AND LISTEN ON YOUR FAVOURITE AUDIO PLATFORM
Also, kindly consider taking the 60-seconds it takes to leave an honest review and rating for the podcast on iTunes, they're extremely helpful when it comes to the ranking of the show and we read every single one of them!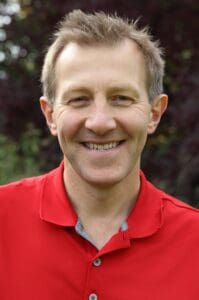 Best Wishes
David Charlton
Global Sports Psychologist who is located near Newcastle Upon Tyne, UK and willing to travel Internationally. David also uses online video conferencing software (Zoom, Facetime, WhatsApp) on a regular basis and has clients who he has supported in USA, Canada, South America, UAE, Australian and New Zealand.
Managing Director – Inspiring Sporting Excellence and Founder of The Sports Psychology Hub. With over 10 years experience supporting athletes, coaches, parents and teams to achieve their goals, quickly.

T: +44 7734 697769

Search Our Sports Psychology Website
Join Our Online Community Now!