How Do I Go About Controlling The Controllables To Help My Sport Performance?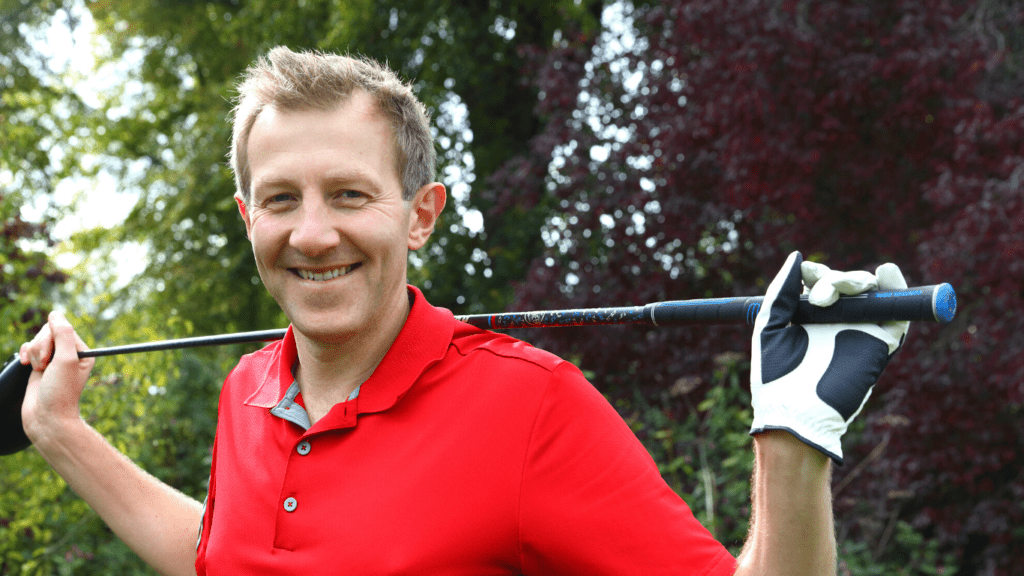 By working with David Charlton, you and your organisation will be better equipped to rise to modern day challenges and better informed to thrive on and off the pitch, course or court.  Where he inspires individuals and teams to:
Cope with pressure and challenges more effectively
Maintain positive mental health
Compete with confidence more often
Manage your emotions better
Improve your commitments levels
David is a Mental Toughness Practitioner, as well as a Health Care and Professions Council (HCPC) Registered Sport and Exercise Psychologist.  He has successfully supported athletes, teams and organisations for over 10 years in order to ensure that they perform at their maximum more often.
He has a comprehensive knowledge around the development of Mental Toughness, a plastic personality trait, which determines or limits people to deal effectively with change, challenges and stressors. In today's climate, during the Coronavirus pandemic this quality is becoming more and more valuable to individuals, teams and organisations. 
In this short solo episode, I discuss an important component of Mental Toughness – control.  In sport, business and in everyday life it can be very easy to get distracted by external factors that are out of your control.  I go on to use Andy Murray's gutsy recent performances at the Australian Open Tennis tournament to illustrate my points sharing an exercise to help you better understand how to go about controlling the controllables and be able to set yourself process goals.
Key Learnings
What factors could Andy Murray control in his tennis match against Roberto Bautista Agut?
Here are some examples; how he placed his focus, his attitude, tactics, body language, self talk, his pre-serve routines and communication with his team and spectators.
What factors were outside of Andy Murray's control?
His opponent's tactics, fitness and conditioning, skill level and decision making, scheduling of the match, temperature/weather conditions and umpire calls.
Make success all about the things inside your control and set process goals as a result.
Control the Controllables Handout
Connect with David Charlton
Sign Up to Conversations with Kids
Join David @ The Sports Psychology Hub
Instagram, Facebook, Twitter and LinkedIn
Relevant Podcast Episodes
Ep144: Jon Watkins – Mental Strength: What You Can Learn About Resilience From The Special Forces
Ep135: David Charlton Gets Grilled By Grant Henderson
Ep130: David Charlton – How to Deal with Self-Criticism using Self Compassion – Part 2
Ep125: Jack Hicks-Flynn – How is Psychology used in Professional Football Clubs
Relevant Blogs
Blog: Focusing on the Process as a Team
Blog: Why You Should Stop Setting SMART Goals
IF YOU ENJOYED TODAY'S SHOW PLEASE SHARE
SUBSCRIBE AND LISTEN ON YOUR FAVOURITE AUDIO PLATFORM
Also, kindly consider taking the 60-seconds it takes to leave an honest review and rating for the podcast on iTunes, they're extremely helpful when it comes to the ranking of the show and we read every single one of them!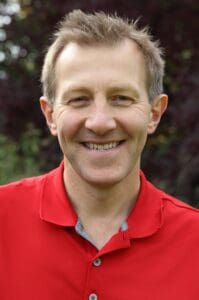 Best Wishes
David Charlton
Global Sports Psychologist who is located near Newcastle Upon Tyne, UK and willing to travel Internationally. David also uses online video conferencing software (Zoom, Facetime, WhatsApp) on a regular basis and has clients who he has supported in USA, Canada, South America, UAE, Australian and New Zealand.
Managing Director – Inspiring Sporting Excellence and Founder of The Sports Psychology Hub. With over 10 years experience supporting athletes, coaches, parents and teams to achieve their goals, quickly.

T: +44 7734 697769

Search Our Sports Psychology Website
Join Our Online Community Now!