How is Psychology used in Professional Football Clubs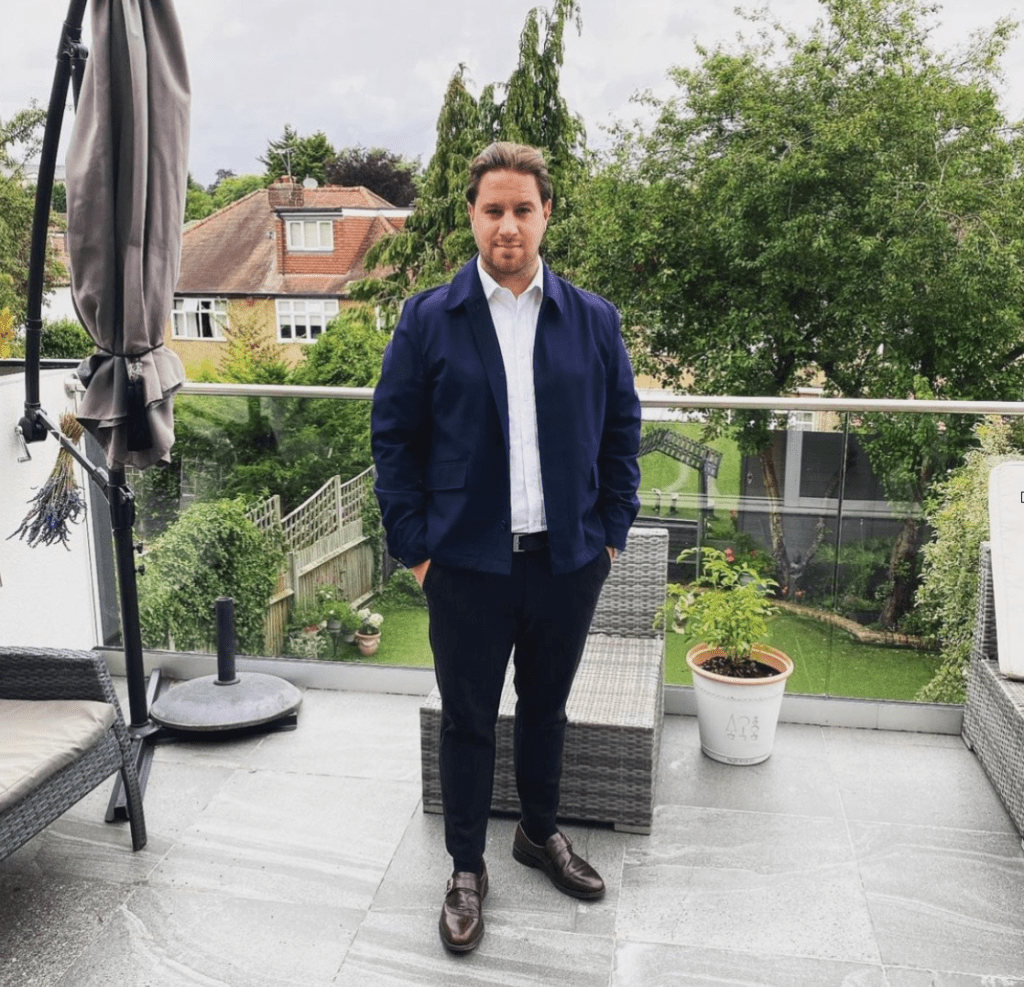 Jack Hicks-Flynn, CPsychol, is a Chartered Sport & Exercise Psychologist registered with the Health & Care Professions Council (HCPC) and British Psychological Society (BPS). He has a Bachelor's Degree in Psychology, a Master's in Applied Sport & Exercise Psychology, as well as the professional Qualification in Sport & Exercise Psychology. Jack is the Lead Sport Psychologist at Portsmouth Football Club and specialises in the delivery of psychological provision to professional and amateur athletes of all ages and backgrounds, with the aim of improving performance and personal wellbeing.
Additionally, Jack works extensively in high-performance settings in both the sporting and corporate domains, notably, he has recently started consulting to West Ham United FC where he looks to combine his passion football and psychology in the Premier League.
Today I chat with HCPC Registered Sport Psychologist, Jack Hicks-Flynn about his love for the profession.  He goes on to offer helpful insights into to the role of a sport psychologist in professional football clubs, drawing on experiences of working as an applied practitioner and a researcher in Southampton FC, Luton Town FC, Portsmouth FC and West Ham United FC. 
We go on to discuss the complexity of our role, cultural beliefs in football, common misconceptions about the role of sport psychology, we also chat about interpersonal confidence and the importance of it in a football environment and a lot more.    
What You Will Learn In This Episode: 
It is vital to gain a deep understanding of the football club values and culture.
A sport psychologist spends time on the pitch working collaboratively with coaches to improve players.

   

Building relationships with the multi disciplinary team (MDT) is essential.
Jack highlights the 3 R'S, rapport, relationships and respect as important aspects to succeed in the role.
He helps players raise their level of self-awareness so that they have the ability to think more flexibly in different situations (psychological flexibility).
Players have to deal with selection biases, relationships with coaches, parental influences, contractual issues, agents which can have a huge impact on their experience within the sport.
It's ok to be vulnerable at times which culturally go against what people consider mental toughness to be.
Statistics are a vital part of football, tracking distance covered, walking distance etc, however how this is communicated with individual players is vital unless confidence can be eroded.
It's worth considering that statistics can provoke comparisons with other players and a level of toxicity.
Mental health screenings, mental health action plans and a clear referral process is vital in clubs.
Connect with Jack Hicks-Flynn:
Connect with David Charlton
Download THE FOCUSED ATHLETE CHECKLIST
Join David @ The Sports Psychology Hub
Instagram, Facebook, Twitter and LinkedIn
Helpful Podcast Episodes
Ep027: Natalie Henderson – How to Develop Mental Toughness with Young Footballers
Ep064: Edu Rubio – How to Support Young Footballers
Ep096: Gary Curneen – Developing Mentally Strong Footballers
Ep102: 30 Mental Game Secrets to Improve Your Soccer
Ep105: Hannah Bromley – Overcoming Psychological Challenges in Professional Women's Football
Ep111: Michael Caulfield – How to be an Effective Sports Psychologist in Elite Professional Football 
Other Useful Resources 
Blog – A Common Mental Game Error Many Footballers Make
Blog – Coach Development: Helping Athletes Overcome Fear of Failure
Blog – 5 Tips to Help You Perform Fearlessly When You Compete
Case Study – Supporting a Young Footballer to Overcome his Fears
IF YOU ENJOYED TODAY'S SHOW PLEASE SHARE
SUBSCRIBE AND LISTEN ON YOUR FAVOURITE AUDIO PLATFORM
Also, kindly consider taking the 60-seconds it takes to leave an honest review and rating for the podcast on iTunes, they're extremely helpful when it comes to the ranking of the show and we read every single one of them!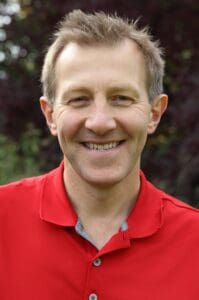 Best Wishes
David Charlton
Global Sports Psychologist who is located near Newcastle Upon Tyne, UK and willing to travel Internationally. David also uses online video conferencing software (Zoom, Facetime, WhatsApp) on a regular basis and has clients who he has supported in USA, Canada, South America, UAE, Australian and New Zealand.
Managing Director – Inspiring Sporting Excellence and Founder of The Sports Psychology Hub. With over 10 years experience supporting athletes, coaches, parents and teams to achieve their goals, quickly.
T: +44 7734 697769

Search Our Sports Psychology Website
Join Our Online Community Now!