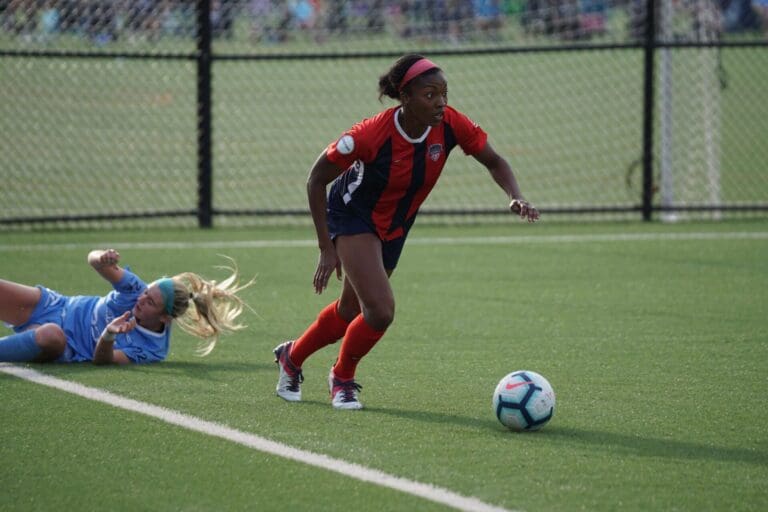 Football Psychology Tips: A Common Mental Game Error Many Footballers Make
Is being too perfect a challenge for you?
It doesn't matter how old or how young you are or your level of skill.  All footballers make mistakes because of mental game errors.  These errors can be caused by a lack of self-awareness and a lack of understanding about how to control your emotions, manage your confidence and improve your focus.  All qualities attributed to Mentally Tough footballers. 
In this article I'll share a very common mental game mistake that I've come across from discussions with top coaches and supporting 100's of footballers.
Trying To Be Perfect 
Think about when you play your best football.  What are you thinking about? Not much many people tend to say.  You're free and allow yourself to express your skills.  
Now think about the following scenario's and how they influence your thinking:
You're going through a bad patch in a game, where you've misplaced a few passes and one of them results in your team conceding a goal.

 

You've tried to beat your opponent a number of times down the line a few times and he or she has got the better of you.

 

Your coach has pointed out in training 3-4 things for you to think about in your game which has knocked your confidence.

 

You've had a great first half, then struggled to assert yourself in the second half, watching the game fly by.
The wind is playing havoc with the game and you struggle to deal with it.
The playing style of the opposition is very in your face and physical.
Do situations like the one's about cause you to over think? 
Over thinking often occurs during a match and can be counter-productive to producing a good performance.  It can cause you to focus to try to be perfect to match your own and the expectations that others put on you.
Consciously trying to control your body when you try to pass, cross or shoot, it only makes things much more difficult.  Over thinking about your technique goes to build up tension in your body, which means the your natural timing is going to be out of sync and then when you have to pass or cross the ball your "feel" will be all over the place resulting in you over or under hitting the ball.  
If you're driving a car and thought about where your left hand needed to go to change gear or what your foot needed to do to hit the accelerator you'd crash or hit the kerb, right!  
3 Tips to Overcome Perfectionism
Keep it simple, very simple when you compete.

 

Trust your ability and do the basics well.

 

Save the overthinking and the analysis for after the match or when you're training.

   

Perfectionists often walk off the pitch and can only remember the negatives and can be extremely hard on themselves.

 

This can be helpful in that it drives them onto work hard on areas of their game that require development.

 

However, it can also hurt them because their perception of reality is negatively skewed.

 

To counter this, consider adopting the "piggy bank approach".

 

Each week look to make a note on paper of positives from training sessions and matches.

 

After 3 months or so you'll have acquired a lot of bits of paper and positives which can gradually overtime shift your thinking, improve your perception of reality as well as your confidence levels.

 
Here's an extra tip!! You may even wish to work with our team so that you can understand how you can think more effectively and enjoy your football or soccer much more.   We have a range of options available to you, from low cost to more  
Feel free to take at questions that we get asked a lot from football and soccer players interesting in improving their mindset.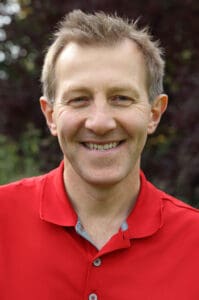 Best Wishes
David Charlton
Online Sports and Football Psychologist who supports athletes in all corners of the globe from New York to Nuneaton, to Belfast to Brisbane, using ONLINE Video Conferencing.
Managing Director – Inspiring Sporting Excellence, Host of Demystifying Mental Toughness Podcast and Founder of The Sports Psychology Hub. With over 10 years experience supporting athletes, coaches, parents and teams to achieve their goals, faster.
T: +44 7734 697769

Search Our Sports Psychology Website