How to Develop Mental Toughness with Young Footballers
Natalie Henderson is Professional Football Coach and with many years' experience working with Premier League & International Youth Athletes, both male and female.  She was also the first ever full-time female coach to work in a Men's Premier League Academy as well as a proud winner of the Premier Leagues Eamonn Dolan Award.
Natalie is football obsessed and has a huge passion for trying to get the very best out of people.  She hates people wasting their talent. If you were born with even the slightest bit of talent, Natalie believes that you should do everything you possibly can in your power to unlock it.  She notes that too many players do not reach their potential and do not know how to look after their own mindset.
As a result, she is now the proud author of the Players Padlock Pad which is designed to help young footballers unlock their potential.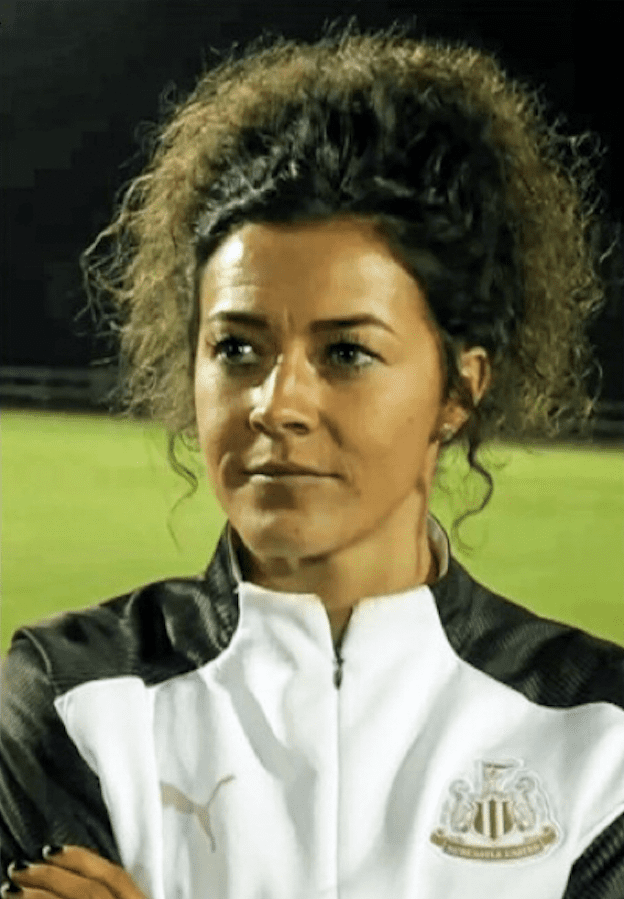 In this episode, we discuss Natalie's journey into professional football coaching.  The challenges that she has faced on her way to becoming a pioneer for female football coaches.  Why she decided to write a book, and a one that is laid out as a journal.  We certainly busted a number of myths around Mental Toughness including highlighting that it is not a male macho quality and that Mental Toughness can be developed with the right support and tools at your disposal.  Tune in to this episode, it's a fascinating listen with so many nuggets of advice for young footballers and athletes.
Key Takeaways
Always seek to learn from your experiences.
Never stop believing in yourself.
A great question to ask yourself is "Am I doing something to make myself better today?"
All elements of Mental Toughness can be learned and developed.
Connect with Natalie:
For details on her book, visit The Players Padlock Pad
About the Host – David Charlton
David helps ambitious athletes, teams and executives achieve their goals faster by improving their Mental Toughness.  He is a HCPC Sport and Exercise Psychologist and Executive Coach who supports many professional athletes, some of whom play at the highest level in their chosen sports, as well as senior executives in the business world.
To be kept informed on developments of the Facebook community that David is putting together to help athletes and sport coaches to support each other utilising the Mental Toughness principles.
Click the button below to sign up to the Mental Edge
Or if you'd like to chat to understand how we can help support you to develop your Mental Toughness and improve your chances of realising your potential.
IF YOU ENJOYED TODAY'S SHOW PLEASE SHARE
SUBSCRIBE AND LISTEN ON YOUR FAVOURITE AUDIO PLATFORM
Also, kindly consider taking the 60-seconds it takes to leave an honest review and rating for the podcast on iTunes, they're extremely helpful when it comes to the ranking of the show and we read every single one of them!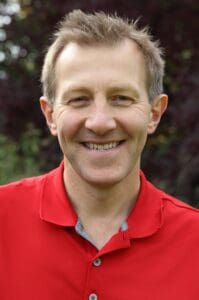 Best Wishes 
David Charlton
Global Sports Psychologist who is located near Newcastle Upon Tyne, UK and willing to travel Internationally.  David also uses online video conferencing software (Zoom, Facetime, WhatsApp) on a regular basis and has clients who he has supported in USA, Canada, South America, UAE, Australian and New Zealand.  
Managing Director – Inspiring Sporting Excellence and Founder of The Sports Psychology Hub.  With over 10 years experience supporting athletes, coaches, parents and teams to achieve their goals, quickly. .  
T: +44 7734 697769

Search Our Sports Psychology Website