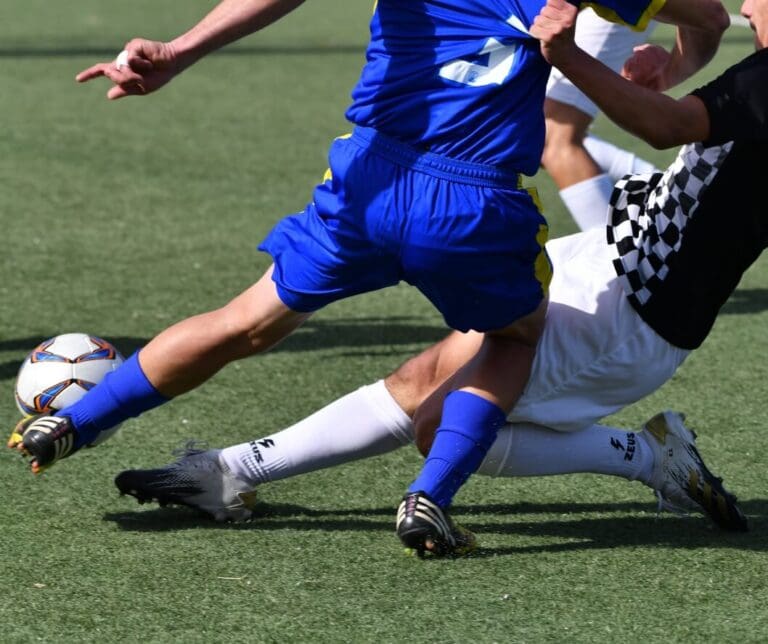 Football Psychology Tips: Where Do You Place Your Attention?
Where you place your attention may impact whether you develop your Mental Toughness through your sport.
Many footballers can get caught out focusing too much on future ambitions such as winning a trophy or the league.  The same is true when it comes to focusing on the score in matches.  Both are out of your control as I discuss when I talk about Newcastle United's league cup tie and lofty premier league standing right now. 
In this video I go on to mention 4 important components of mental toughness goal orientation, achievement orientation, confidence in ability and interpersonal confidence and how sport plays a part in developing or damaging these characteristics depending on your levels of self awareness and where you choose to place your attention.
To read part one this 3 part series: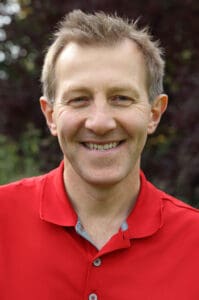 Best Wishes 
David Charlton
Online Sports and Football Psychologist who supports many young footballers in all corners of the globe from New York to Norwich, to Dublin to Dubai, and San Francisco to Sydney, using ONLINE Video Conferencing.    
Managing Director – Inspiring Sporting Excellence
Host of Demystifying Mental Toughness Podcast
Founder of The Sports Psychology Hub 
Author of Conversations with Kids
With over a decade's experience supporting athletes, coaches, parents and teams to achieve their goals, faster.  
T: +44 7734 697769

Search Our Sports Psychology Website