How Can I Make My Child Feel Confident?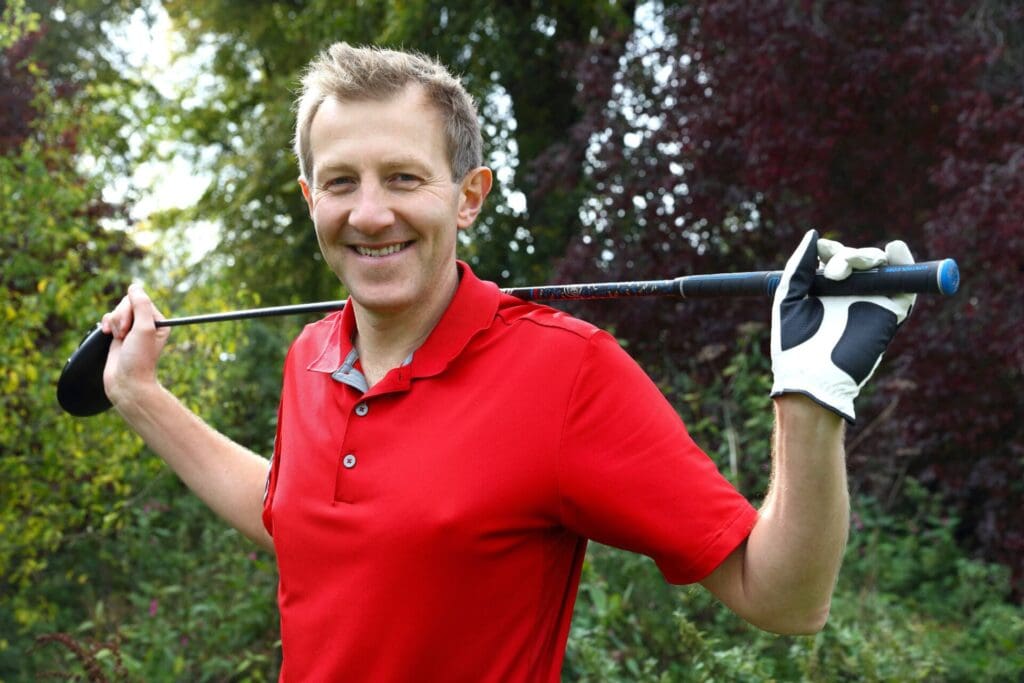 By working with David Charlton, you and your organisation will be better equipped to rise to modern day challenges and better informed to thrive on and off the pitch, course or court.  Where he inspires individuals and teams to:
Cope with pressure and challenges more effectively
Maintain positive mental health
Compete with confidence more often
Manage your emotions better
Improve your commitments levels
David is a Mental Toughness Practitioner, as well as a Health Care and Professions Council (HCPC) Registered Sport and Exercise Psychologist.  He has successfully supported athletes, teams and organisations for over 10 years in order to ensure that they perform at their maximum more often.
He has a comprehensive knowledge around the development of Mental Toughness, a plastic personality trait, which determines or limits people to deal effectively with change, challenges and stressors.  In today's climate, during the Coronavirus pandemic this quality is becoming more and more valuable to individuals, teams and organisations. 
Today's question comes from a parent, Anna to a talented golfer.  Anna's son, Harry is 14 years old however he lacks confidence and she worries about him.  She also recognises to succeed in golf, in other sports or in education he's going to need confidence.   So she asked me – How do I give him confidence? 
I go onto share 3 ideas which can help you as a parent to help your child begin to see things differently.  Enjoy tuning in. 
Key Learning Points:
Set mini goals with your children to help aid their focus and concentration.

 

Consider different behaviours that would help them improve their performance levels such as trust, having fun, bouncing back positively from mistakes.
Create a highlights reel together using video technology.

 

This will help your child visualise what they do at their best and program them subconsciously in a helpful way.

   

Design a Confidence CV together on a large piece of card focusing on what they are good at, their achievements in their sport and away from it.

 

Let them draw, print out screen shots of images or cut out clippings from newspapers or websites.
Watch your language, consider how you communicate with them when they have failed at something or made a mistake.

 
Connect with David Charlton
Accelerator Course: Achieving Your Goals Faster
Download THE FOCUSED ATHLETE CHECKLIST
Join David @ The Sports Psychology Hub
Instagram, Facebook, Twitter and LinkedIN
Our Podcast Sponsor
To Listen to Podcasts Episodes related to Youth Sport
Youth Sports Psychology Podcast
Podcast 039: John Fletcher – How to Develop Fearless Athletes
Podcast 064: Edu Rubio – How to Support Young Footballers
Podcast 067: David Charlton Supporting Children to Transfer their Skills from Training to Competition
Helpful Blogs
5 Tips for Parents to Help Their Children Perform With Confidence
How to Help Young Footballers Find The Zone
Helping Young Athletes Manage Emotions
For More Resources so You Can Shoot Lower Scores on The Golf Course
Click the button below to join The Sports Psychology Hub a Facebook group that David hosts to help ambitious athletes, serious sport coaches, sporting parents, sports psychologists and mental game coaches to support each other.
IF YOU ENJOYED TODAY'S SHOW PLEASE SHARE
SUBSCRIBE AND LISTEN ON YOUR FAVOURITE AUDIO PLATFORM
Also, kindly consider taking the 60-seconds it takes to leave an honest review and rating for the podcast on iTunes, they're extremely helpful when it comes to the ranking of the show and we read every single one of them!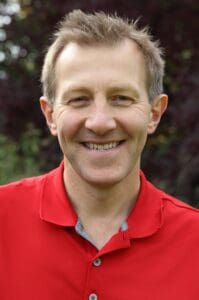 Best Wishes
David Charlton
Global Sports Psychologist who is located near Newcastle Upon Tyne, UK and willing to travel Internationally. David also uses online video conferencing software (Zoom, Facetime, WhatsApp) on a regular basis and has clients who he has supported in USA, Canada, South America, UAE, Australian and New Zealand.
Managing Director – Inspiring Sporting Excellence and Founder of The Sports Psychology Hub. With over 10 years experience supporting athletes, coaches, parents and teams to achieve their goals, quickly.

T: +44 7734 697769

Search Our Sports Psychology Website
Join Our Online Community Now!