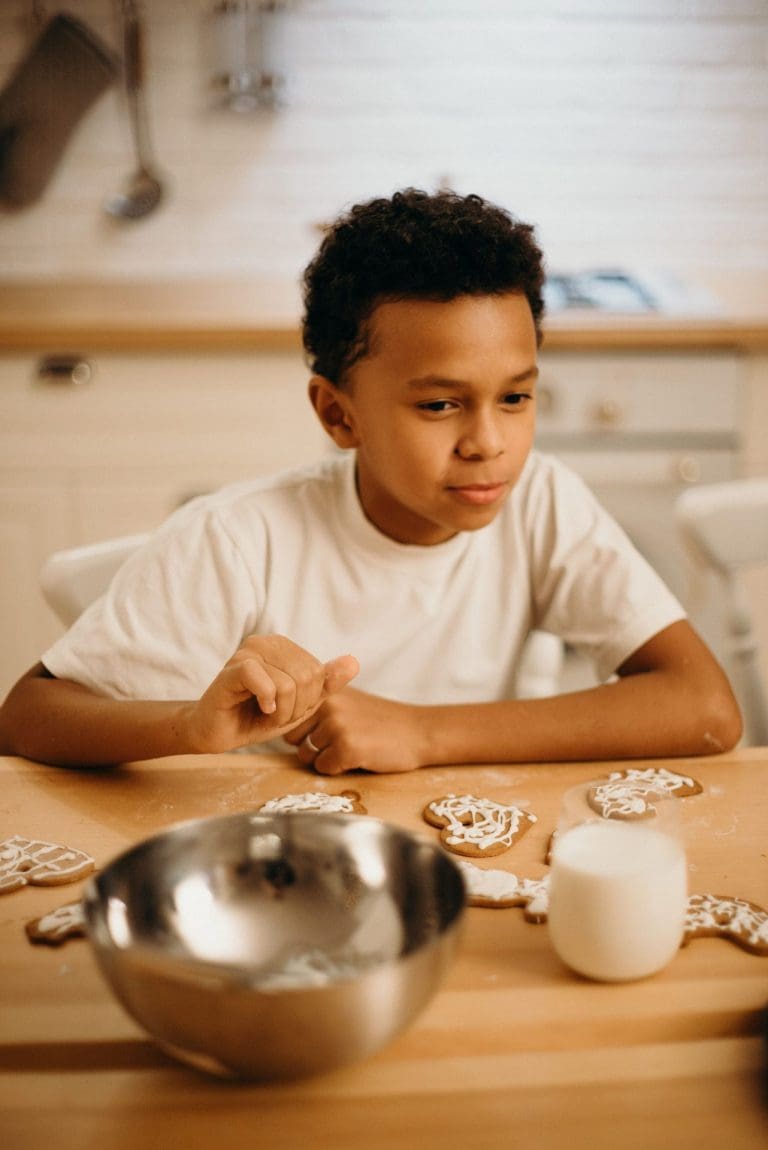 Youth Sports Psychology Tips: Helping Young Athletes Manage Emotions
My child get's very nervous before competing what should I do?
Often when working with young athletes, although it is clear that the child is nervous by the way they behave before a game or match, the parent often doesn't want to broach the subject for fear of putting them off or because they "don't do emotions."  This approach is unhelpful for the child. As is sarcasm, which I've witnessed on numerous occasions. When a coach or parent has noticed that a child is acting in a certain way because of nerves and they go on to make fun of them.
Approaching a competitive event in a calm and confident manner is important for any athlete, young or old, to compete at their best.  For a child to be able to understand how to be calm and confident when they play sport they need to be able to recognize different feelings that they experience before they compete.  So go on, follow these steps to help your young athlete.
Step 1:
In the car before a game or event don't be afraid to ask your child how they are feeling.  Be careful not to put words in their mouth at this stage, step back and give them the opportunity to talk.  
Hopefully, they'll be able to respond to you.  Maybe they'll tell you that they're excited about playing but also scared about the opposition.  
OR 
That they have butterflies in their stomach.  
Some children may struggle with this, at first, so you may have to offer a few prompts – such as tense, frightened, nervous, excited, calm…. Be careful not to tell them how they feel.
Step 2:   
Your role is now to help your child if they're very worried and provide some emotional support.  Try to help them understand where the feeling may have come from.  
Perhaps, they're worried about:
Making mistakes
What other people think
Performing perfectly
The opposition
Whether the coach will pick them for the game
Many young athletes worry about making mistakes and then going on to embarrass themselves in front of friends, team-mates, coaches or yourselves as a parent.  Helping them recognise that the expectation to not make mistakes is unrealistic, however, that the anxiety that they are feeling is real.
5 Tips to help young athletes refocus when fear of failure is a problem
Ask them: What will happen if they make a mistake.  Then discuss when they do make a mistake how they could react to it.  Let them do most of the talking, always be patient and supportive.
Create a strategy together before games or events so that they can have some time to relax.  Perhaps listening to their favourite music or having fun with their friends is an option to distract them.
Encourage them to have some fun and not take the build up too seriously 
Help them stay in the moment.  If you're aware of relaxation strategies, such as concentrating on breathing, scanning the environment or centering.  You could do the exercises, together, as a sport parent you'll probably be experiencing some anxiety too, as is often the case, so this may help you too.
They could listen to a pre-recorded visualisation audio that helps them relax and see themselves performing different skills well.
If you enjoyed this blog offering Sport Psychology advice for parents and children be sure to sign up to "The Mental Edge"  for regular updates.
Or to get in touch for one 2 one Sports Psychology Coaching with a Leading Sport Psychologist, David Charlton, based near Newcastle upon Tyne – Face to face, via the telephone, SKYPE or online via email available.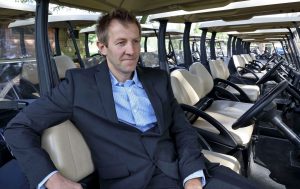 Best Wishes 
David Charlton
Sport Psychologist located near Newcastle Upon Tyne, UK and willing to travel Internationally.  Managing Director – Inspiring Sporting Excellence.  With over 10 years experience supporting athletes, coaches, parents and teams to achieve their goals, quickly.  
T: +44 7734 697769
Search Our Sports Psychology Website
Are you an athlete, coach or parent that would like to learn how to create sustainable high performance? 
Receive my free fortnightly email, where I share proven Sports Psychology and High Performance tips and strategies. 
If you want some support and motivation straight to your inbox, then fill in your details below.