How To Help Enhance The Psychological Wellbeing Of Children In Sport #BITESIZE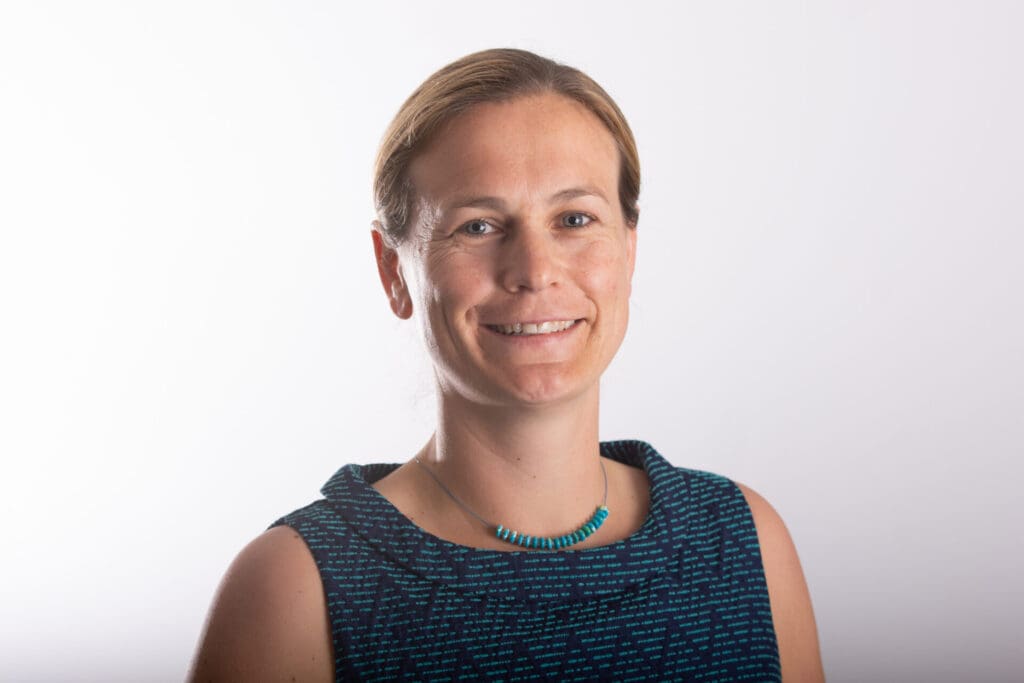 Camilla Knight is an associate professor in sports psychology at Swansea University in Wales, United Kingdom, and she is an expert in youth sport. One of her key research interests is in understanding the role that parents play in the lives of their young athletes.
Camilla completed her BSc and MSc at Loughborough University, and her PhD at the University of Alberta in Canada. She is also the lead of the Welsh Research Advisory and Evaluation group for the Child Protection in Sport Unit, a member of the Welsh Safeguarding in Sport Strategy group, and the Youth Sport lead for the Welsh Institute of Performance Science.
In today's episode, I share a short yet very important extract from episode 122, where Professor Camilla Knight chats to me about the wellbeing of sporting children, communication between children and parents, parental stressors, as well as touching on self-care as a parent.
Key Learning Points
The sporting environment will naturally shape the thoughts, feelings and behaviours of children.

Understanding what your child's typical behaviours are, is really important to be aware of, as you can then start to notice when their behaviours start to change.

Regular conversations with children are key, understanding your child as an individual whilst not getting drawn into comparing them to others.

An exclusive athletic identity too early for children can be detrimental.

Parents have to deal with their own time and financial stressors which isn't easy for some.

It's vital to recognise that the parent-child relationship is a relationship and that it is bi-directional.
Connect with Professor Camilla Knight
Connect with David Charlton
Join David @ The Sports Psychology Hub
Instagram, Facebook, Twitter and LinkedIn
Podcast episodes related to the youth sport experience
Ep049: James Maurice – How Does Sport Psychology in Elite Football Academies Help 
Ep082: David Charlton – Supporting Children in Sport with Positive Feedback
Ep122: Prof Camilla Knight – Helping Your Children Get The Most From Their Sporting Experiences
Ep131 David Charlton – How to Deal with Self-Criticism using Self Compassion – FINAL PART
Ep141: David Charlton – How to Help a Child Who Wants to Quit Sport
Blogs and case studies to support kids in sport
Blog 3 Tips to Help Children Enjoy Their Sport
Blog: Pre Match Tips for Parents
Blog: How does Counselling work in Professional Sport?
Blog: 5 Reasons Why Being Released from a Football Academy is Difficult
Case Study: How to Cope with Performance Anxiety in Gymnastics
Case Study: Supporting a Young Footballer to Overcome His Fears
Further resources for parents
Sports Psychology Resources for Youth Sport (Blogs, Podcasts, Video's)
Sport Psychology for Children and Parents
Child and Youth Motivation for Sport Quiz
IF YOU ENJOYED TODAY'S SHOW PLEASE SHARE
SUBSCRIBE AND LISTEN ON YOUR FAVOURITE AUDIO PLATFORM
Also, kindly consider taking the 60-seconds it takes to leave an honest review and rating for the podcast on iTunes, they're extremely helpful when it comes to the ranking of the show and we read every single one of them!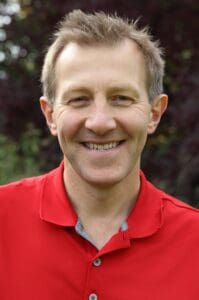 Best Wishes
David Charlton
Global Sports Psychologist who is located near Newcastle Upon Tyne, UK and willing to travel Internationally. David also uses online video conferencing software (Zoom, Facetime, WhatsApp) on a regular basis and has clients who he has supported in USA, Canada, South America, UAE, Australian and New Zealand.
Managing Director – Inspiring Sporting Excellence and Founder of The Sports Psychology Hub. With over 10 years experience supporting athletes, coaches, parents and teams to achieve their goals, quickly.

T: +44 7734 697769

Search Our Sports Psychology Website
Join Our Online Community Now!