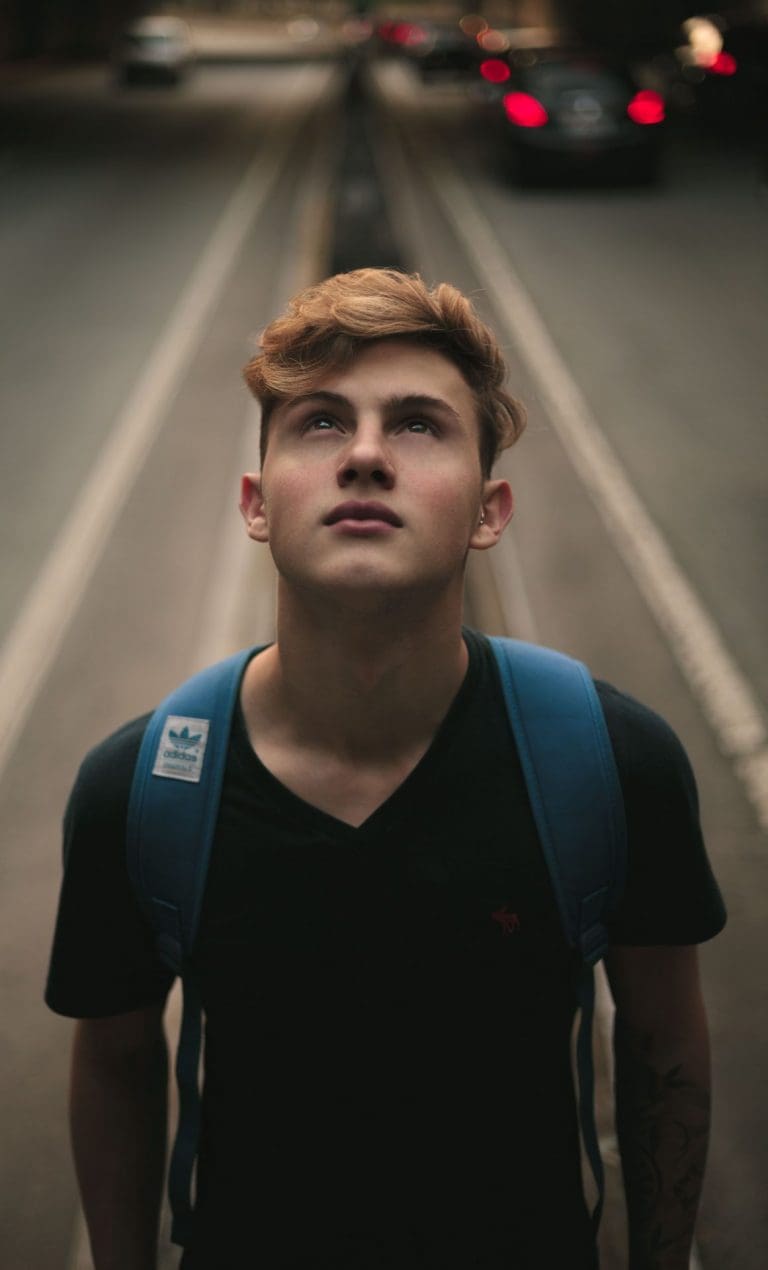 Football Psychology Tips: 5 Reasons Why Being Released from a Football Academy is Difficult
Feeling lost and helpless isn't much fun
When youth team players aged between 15 and 18 are not signed to their adult squads depression, anxiety and loss of confidence are often experienced with some even developing drug and alcohol problems as they struggle to deal with the fact that their schoolboy dream may be over.
The findings above are taken from a study researched at Teeside University, of one hundred young players from English and Scottish professional clubs highlights a big problem with the football academy system in the UK and something that I witness a lot in my work with young footballers.
I get regular calls and emails from young footballers and parents of young footballers after they've been released from a professional football clubs academy.  However, sadly, that call often comes a few months down the line when the youngster is struggling.
5 common themes I notice at that stage with young footballers:
You have an identity crisis
Your confidence in your ability has reduced significantly
Your motivation levels are up and down
Your mental health is suffering
You struggle with anger and frustration
Why is the transition from playing academy football back to local amateur or non-league football so tough as a young footballer?
You were living in a bubble and all of a sudden it has gone pop.
You may have spent a few years at an academy and got very comfortable with the set up. You'd got used to how the coaching was delivered where they had improved your skill level and tactical knowledge.  The coaches helped you get into many helpful routines and habits.  You'd really enjoyed the travelling around the country and overseas competing against other academies.  Your friends were there and it was a place that you'd had lots of laughs and fun.  Then crash, bang, wallop all of a sudden you were shown the door.
You were unprepared for it.
Your club was very good in helping you in many different ways when you were part of the academy set up.  With excellent coaching, nutritional advice, strength and conditioning, physiotherapy and sport psychology support to improve your performance.  However, one thing they neglected was to spend time with you, personally to help you think about having a contingency plan.  What being released actually would mean to you, how it would impact on your life and how you could go about bouncing back from it.
You had listened to the hype
When you were in the academy you placed a large amount of importance and meaning on what other people said to you.  Listening to friends, parents of friends, school friends who bigged you up because you were part of a professional football club academy.  You believed people when they joked that you'd be playing for Liverpool or England one day.  Secretly, you enjoyed hearing these comments and it made you feel really good in yourself.
You still compare yourself to others
Whether it's Instagram, Twitter, Facebook, Snapchat or Whatsapp you use it a lot.  You keep seeing and hearing about what is going on in the academy from friends or former team-mates and you just can't help but think that should have been you.  It means you get stuck in the past, comparing yourself and dwelling on situations far too much.  All in all, it leaves you feeling very low.
You don't know how to deal with negative emotions
You've never experienced so many negative emotions since you were released.  From anger at what you or your parents perceive as bias against you.  To anger that your friends are still at the academy.  Or frustration that you can't mix with them and train the way you used too.  You may even be frustrated that you feel you can't ask one of the coaches that you liked for advice.  Sadness hit's you often too, as you get lost in feeling sorry for yourself and believe the dream is over.  How do you deal with that – you don't have any idea.
What should you do to break the cycle?
At some point in time, the majority of professional footballers will experience one or more setbacks.  Be it falling out of favour with coaches or managers.  It may be that they suffer a serious injury.  Some personal problems may interfere with their career progression.   Or they may be banished from the first team squad.  Setbacks are a natural part of life, it is how you deal with the setbacks that will define whether you fulfil your potential or not.
How a Sport Psychologist can help
You can see setbacks for what they are
One of the biggest and most natural challenges that we all face is that we can get very emotional when we experience a setback, especially what we perceive it as a huge setback.  We can then lose perspective on the reality of the situation.  A sports psychologist, as someone neutral, can help you take the emotion out of the situation and support you to see things in a better light.
You can recover your motivation and hunger for playing football
A sport psychologist can help you rediscover your motivation by sitting down with you to map out your long term and immediate future so that you can get back into helpful habits that will give you a better chance of achieve your long term goals.
You will be better equipped to deal with future challenges
We can learn a lot about ourselves when we face setbacks if we choose to reflect about the situation.  A sports psychologist can assist you to reflect in a calculated way, identifying different obstacles that you may have faced in your life and could face again in future.  This approach can help you mentally prepare to deal with any challenges better that could prevent you from achieving your potential.
Regain your sense of identity
When we suffer a disappointment we can fee very helpless.  You can lose who you feel you are, what you stand for, what you enjoy and what you dislike.  This often leads people to "go off the rails" and do things that are out of character.  A sports psychologist can help you regain and reinforce your sense of identity, building your self-esteem and self-worth.
Manage your emotions better
Emotions are an important part of life and as humans we all have them.  During difficult times, our emotions can be much stronger and some people, especially youngsters can find it difficult to deal with them.  A sports psychologist can help you identify the strongest emotions that you experience and how they can help and hinder you.  You can also go on to channel your anger and frustrations better.  You can also learn how to improve how you cope with disappointment, sadness, fear and confusion.
Control the controllables
A sports psychologist can help you take a step back and identify, in different situations, factors that are out of your control and that you waste valuable time and energy on.  You can also become more clear and recognize what is under your control and channel your focus on more helpful things.
Take the learning from setbacks
Many footballers see themselves as a failure when they are told that they can't continue as an academy footballer and can't see past that.  Yet, failure is actually what can define us if we choose to listen to it.  A sports psychologist can help you reframe negative situations so that you see failure very differently, as an important part on the road to success.  We can then refine your approach and help you become determined again.
If you enjoyed this blog offering Football Psychology advice sign up to "The Mental Edge" for regular updates or feel free to get in touch to let me know your experiences of being released from a football academy and how it affected you.
You many also have some questions about one 2 one Sports Psychology Coaching with a Leading Sports Psychologist, David Charlton, based near Newcastle upon Tyne – Face to face, via the telephone, SKYPE or online via email are available.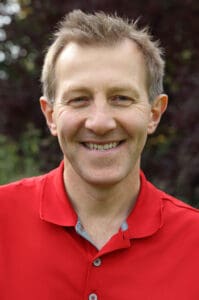 Best Wishes
David Charlton
Global Sports Psychologist who is located near Newcastle Upon Tyne, UK and willing to travel Internationally. David also uses online video conferencing software (Zoom, Facetime, WhatsApp) on a regular basis and has clients who he has supported in USA, Canada, South America, UAE, Australian and New Zealand.
Managing Director – Inspiring Sporting Excellence and Founder of The Sports Psychology Hub. With over 10 years experience supporting athletes, coaches, parents and teams to achieve their goals, quickly.
T: +44 7734 697769

Search Our Sports Psychology Website