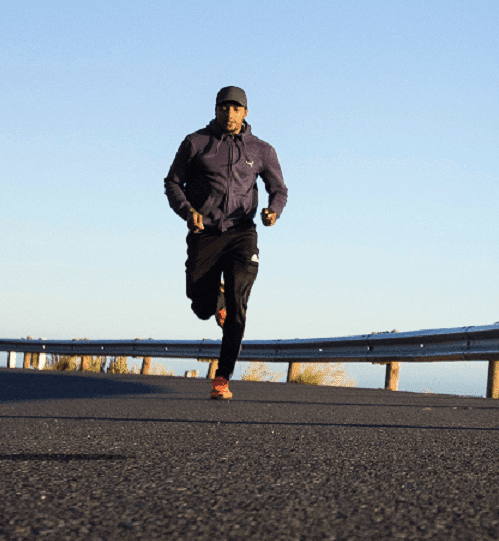 Sports Psychology Tips: Are you an Athlete Excited for the New Year?
You could take charge of your future with some detailed planning
The new year is nearly here and is only a few days away. Are you an athlete glad to see the back of 2019? I know many who are!  It may be the fact that the new year is approaching is enough for you to start feeling more positive.
Mentally tough athletes are more likely to be successful in 2020 – that's a fact based on many years of research.   Why is that? Well Mental Toughness accounts for up 25% variation in performance.
A mentally tough athlete is more likely to ask themselves some tough questions, prioritise and then importantly take action, working hard on the right things as the new year begins.
For 2020, if you're still trying to figure out the way forward….
Ask yourself:
1) What was my biggest accomplishment in 2019?
2) What was my biggest disappointment in 2019?
3) What do I want my biggest achievement in 2020 to be?
4) What am I willing to do to make it happen?
5) What are my 3 big goals for 2020?
Don't just pay these questions lip service, give them some deep thought and be honest with yourself.  So many people, when reflecting, fail to help themselves, get bored or distracted on their phones – and guess what… they don't get the results and make the necessary changes they need to.
Be Mentally Tough and don't be one of them.
On the theme of Mental Toughness – 2020 may include the following challenges for you:
Dealing with a change of club or coaching team
Getting your head around not being selected for a squad
Training hard and well but not getting results
Making mistakes and picking yourself up
Losing your motivation and feeling helpless
Dealing with an injury and the impact it has on your form, selection or life
A lack of confidence
Do you ever consider how you may respond to these types of situations? Top, top, elite athletes do.  You set the rules so take some time out to think about it and make a few notes.
If you found this article helpful, please feel free to share it to your friends of coaches.    To learn more about how working with a Sports Psychologist can help you in 2020 sign up to The Mental Edge for regular updates.
Or you can let me know if you'd like some help working out your priorities and the best way to improve your performances for 2020 with one 2 one Sport Psychology Coaching with a Leading Sports Psychologist, David Charlton, based near Newcastle upon Tyne.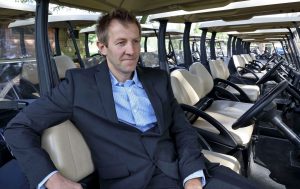 Best Wishes 
David Charlton
Sport Psychologist located near Newcastle Upon Tyne, UK and willing to travel Internationally.  Managing Director – Inspiring Sporting Excellence.  With over 10 years experience supporting athletes, coaches, parents and teams to achieve their goals, quickly.  
T: +44 7734 697769
Search Our Sports Psychology Website
Are you an athlete, coach or parent that would like to learn how to create sustainable high performance? 
Receive my free fortnightly email, where I share proven Sports Psychology and High Performance tips and strategies. 
If you want some support and motivation straight to your inbox, then fill in your details below.