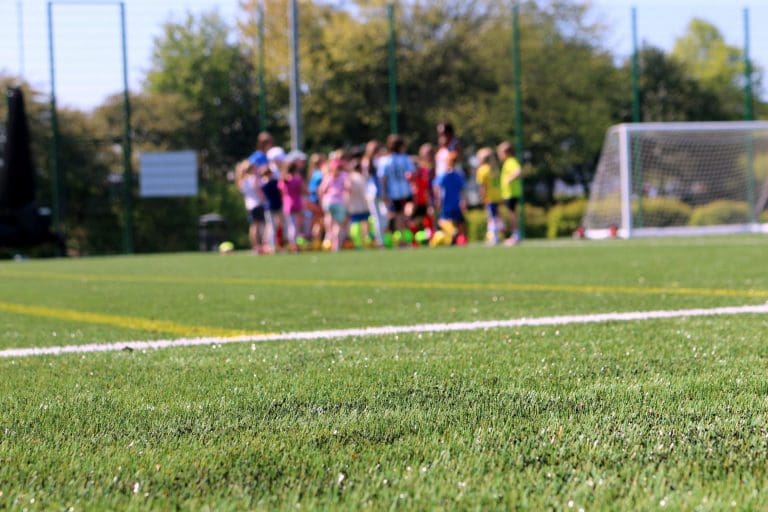 Youth Sports Psychology Tips: Pre-Match Tips for Parents
Emotions can run high before matches
As a parent, you are hugely invested in your children.  Right… And when competitive sport comes along emotions can sometimes go into overdrive.
Before a match or competition, as a result it is very tempting to offer tips so that your child goes on to perform well.   You do that because you worry about your child, you REALLY want them to do well.
There is then a strong likelihood that you'll go on to say things like. "When you've got the ball, get head you head up".  Or "Make sure you don't miss the target when you shoot".
These statements are said from the right place, however they can be very unhelpful for children.  Before games or events your child is likely to be nervous too, their brain may be in over-drive with a mixture of nerves and excitement, the last things they need is more instructions and details.
As difficult as it can be, by backing off and allowing your child to think for themselves about what they need to do, your child is likely to feel that you have more confidence and trust in them to succeed.  It will likely free them up to perform in a more automatic fashion.
Children need to feel trust from parents, trust in what they have learned in training sessions.  Less input from parents at this point, allowing your child to take charge and own their pre-match preparation will put them in control and feel more confident.  The more pro-active your child can be the better and what a skill you are teaching them too for life outside of their sport.
As a parent, before a game or event, if you take on the role of helping your child to remain calm and relaxed, free from coaching tips, expectations and distractions you and your child are on the right track.
Feel free to forward this article to parents or coaches who you think might find this article helpful. 
Or if you enjoyed this blog offering advice to parents be sure to sign up to "The Mental Edge" for regular updates.
You many also have some questions about one 2 one Sports Psychology Coaching for your child or children with a Leading Sports Psychologist, David Charlton, based near Newcastle upon Tyne – Face to face, via the telephone, SKYPE or online via email are available.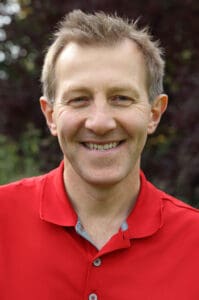 Best Wishes
David Charlton
Online Sports Psychologist and Mental Skills Performance Coach who supports children Sports Psychology Coaching all around the world from Wales to Wellington, New Zealand, using ONLINE Video Conferencing.
Managing Director – Inspiring Sporting Excellence, Host of Demystifying Mental Toughness Podcast and Founder of The Sports Psychology Hub. With over a decades' experience supporting athletes, coaches, parents and teams to achieve their goals, faster.
T: +44 7734 697769

Search Our Sports Psychology Website
Are you an athlete, coach or parent that would like to learn how to create sustainable high performance? 
Receive our free regular emails, where I share proven Sports Psychology and High Performance tips and strategies. 
If you want some support and motivation straight to your inbox, then fill in your details below.