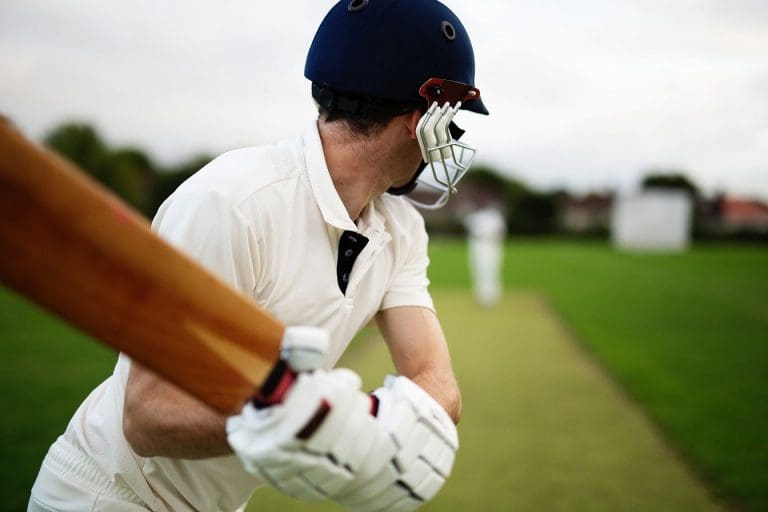 Cricket Psychology Tips: Being an Intelligent Batsman can be a Problem
Is over thinking a challenge for you?
You're a batsman and consider yourself as intelligent, with a vast knowledge of how to play your role in the team.  You're also a student of the game, and really understand how different strategies can help the team achieve its goals.  This is a fantastic skill to have, right.
Right – It can help you succeed and fulfil your potential.
Wrong – where you may have difficulty could be after a mistake getting out or after a run of matches where you struggle for runs.   How you analyse your performances is a big thing, AND it is vital you get this right or it can be hugely harmful to your Mental Toughness.
Over-analysis and over-thinking can be a big problem for intelligent batsmen.
An example, from a former client, Paul, an opening batsman.  His big challenge was over-thinking during a game.  He performed fantastically in training but then in a game situation he'd be a different cricketer, all twitchy and nervous.
Why does this happen?
This problem is connected with trying to achieve the impossible and searching for perfection.  It's also likely that some people go on to fall into the trap of trying too hard.
Is it possible to try too hard I hear you say?
Yes, many batsmen can take themselves and competing too seriously and get into the trap of playing fearfully as they try to do everything right.  This then leads to over-analysing their every move.  To attack or defend or not….  To target the onside or the offside… …. become serious debates in their head.  Leading to indecision when under pressure.
3 Tips to keep the Mind Quiet
Use imagery to remind yourself what you look like when you are training. How you feel, what you think, what your body language is like….
Remind yourself that training is the time for over-analyzing, when you go into battle in a match go into auto-pilot and playing mode.
Stay in the moment, have strategies up your sleeve so that you don't get ahead of yourself. For example, scanning the environment or scanning your body when breaks in play occur.
Feel free to forward this article to cricketers, parents or coaches who you think might find this article helpful.  Or if you enjoyed this blog offering Cricket Psychology advice sign up to "The Mental Edge" for regular updates.
You many also have some questions about one 2 one Sports Psychology Coaching with a Leading Sport Psychologist, David Charlton, based near Newcastle upon Tyne – Face to face, via the telephone, SKYPE or online via email are available.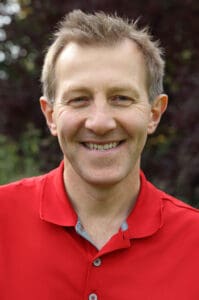 Best Wishes 
David Charlton
Online Cricket Psychologist who supports Bowlers and Batsmen around the world from Barbados to London, Dubai to Durban, Perth to Wellington, using ONLINE Video Conferencing.    
Managing Director – Inspiring Sporting Excellence, Host of Demystifying Mental Toughness Podcast and Founder of The Sports Psychology Hub.  With over a decades' experience supporting athletes, coaches, parents and teams to achieve their goals, faster.  
T: +44 7734 697769

Search Our Sports Psychology Website