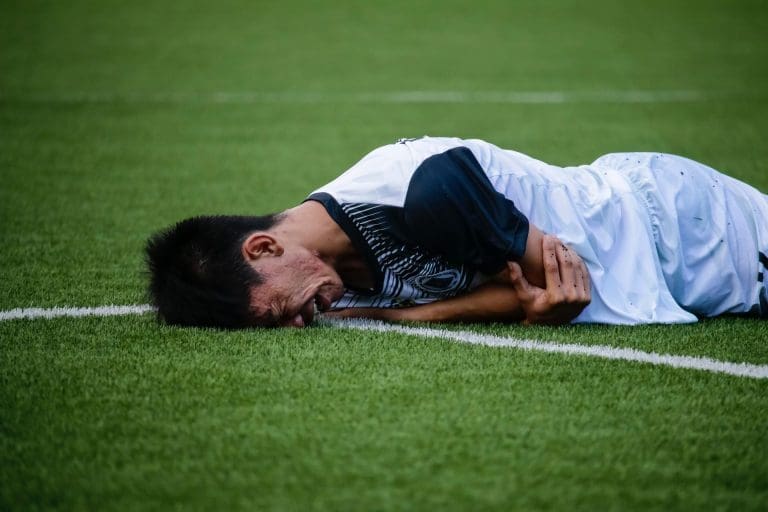 Football Psychology Tips: Footballers are People, Like You and Me
In professional football players also experience life's up and downs
It has been well documented over the last few years about racial abuse directed at footballers.  Newspaper have discussed high profile footballers, like Raheem Sterling.  Talksport radio also interviewed Ebsfleet United goalkeeper Nathan Ashmore on his struggles.
The sad disappearance and death of Emiliano Sala will have had a large effect on the thoughts and feelings of the Cardiff City players, as well as the Nantes players – as then manager, Neil Warnock mentioned at the time.
Additionally, some footballers have come out in public recently telling their own personal stories around mental health and how it has impacted their lives Aaron Lennon, Charlie Adam, Kris Boyd and David Cotterill are examples.
Yet people still often forget professional footballers are humans
Should professional footballers have different expectations about life just because they are famous and have privileges that come with the job?
Should professional footballers live by different rules?  
My opinion is an outright NO, footballers, whatever the level they play at, are human beings.  There is more to players than their technical, physical and mental qualities on the football pitch.  They are someone's son, daughter, brother, or sister.  They may even be a mum or a dad. So deserve to be treated not only as footballers, but also as people.
Many players rise to fame at a very young age and find it difficult to go out and do basic things, like visit the supermarket without being recognized.   The better the player, the more they live their lives under greater scrutiny. 
That can be a lot of pressure to deal with 24/7.
Multiple technical and athletic skills are required to be successful in football.  However, ultimately success also depends on the whole person, their psychological characteristics and  well-being.
Clubs, academies and organisations should take note of the messages in the media today and be proactive not reactive.  Focusing on talent alone is not the way forward to develop footballers who play with a smile on their face and go on to fulfil their potential. Clearly support systems MUST include well-being practitioners and performance lifestyle support advisers, their roles are crucial and just as vital as a coach.
If you enjoyed this article feel free to forward it on to any coaches or directors who you think might find it helpful.  Or if you'd like to read regular updates related to Football Psychology be sure to sign up to "The Mental Edge" .
You many also have some questions about one 2 one Sports Psychology Coaching with a Leading Sport Psychologist, David Charlton, based near Newcastle upon Tyne – Face to face, via the telephone, SKYPE or online via email are available.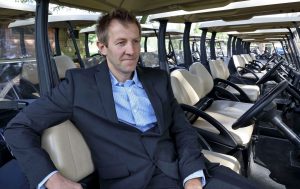 Best Wishes 
David Charlton
Sport Psychologist located near Newcastle Upon Tyne, UK and willing to travel Internationally.  Managing Director – Inspiring Sporting Excellence.  With over 10 years experience supporting athletes, coaches, parents and teams to achieve their goals, quickly.  
T: +44 7734 697769
Long Term Injuries: How to Confront Difficult Thoughts and Emotions Keagen Hadley is a doctor of occupational therapy specializing in using psychological treatments such as acceptance and commitment therapy (ACT) with his patients. As a patient and therapist, he has a deep understanding of the interventions and knows how emotional stress can interfere with rehabilitation,
Read More »
Search Our Sports Psychology Website
Are you an athlete, coach or parent that would like to learn how to create sustainable high performance? 
Receive my free fortnightly email, where I share proven Sports Psychology and High Performance tips and strategies. 
If you want some support and motivation straight to your inbox, then fill in your details below.