How to Deal with Self-Criticism using Self Compassion – Final Part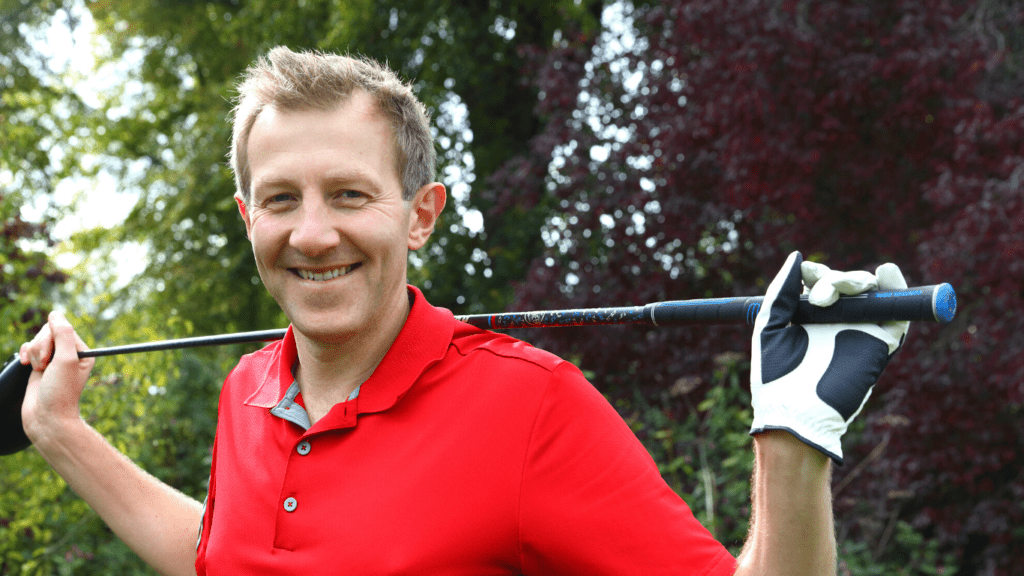 By working with David Charlton, you and your organisation will be better equipped to rise to modern day challenges and better informed to thrive on and off the pitch, course or court.  Where he inspires individuals and teams to:
Cope with pressure and challenges more effectively
Maintain positive mental health
Compete with confidence more often
Manage your emotions better
Improve your commitments levels
David is a Mental Toughness Practitioner, as well as a Health Care and Professions Council (HCPC) Registered Sport and Exercise Psychologist.  He has successfully supported athletes, teams and organisations for over 10 years in order to ensure that they perform at their maximum more often.
He has a comprehensive knowledge around the development of Mental Toughness, a plastic personality trait, which determines or limits people to deal effectively with change, challenges and stressors. In today's climate, during the Coronavirus pandemic this quality is becoming more and more valuable to individuals, teams and organisations. 
This episode is the final part of a three-part series where I've tried to help people recognise that to develop Mental Toughness it is not simply about "being tough" or "egotistical" there is more to it than that.   The series of episodes have looked at self-criticism, which we can all find difficult at different times and in different situations, from a variety of angles.  I've shared sporting case studies, and why and how having a self-compassionate approach can be helpful.  
This time we look at competitiveness and I highlight when things go wrong how hard it is for some people and how they internalise losses.  Also featured is an exercise to help you in these circumstances – "How you would treat a friend" which you can apply to yourself so you can move on from defeats in a different manner and sleep a little better that evening!
Key Learning Points
Competitiveness is a strong desire to be more successful than others.

People who are competitive dream about winning, they love the feelings of beating rivals.

 

Real competitors thrive off pressure in clutch situations.

 

They love the challenge too, for example taking the decisive penalty kick to win a tournament, they'll out their hand up.

The downsides of being extremely competitive include jealousy of others, very high emotions in sport and corresponding outbursts.

A large degree of self-criticism can also be a common behaviour of "the serious competitor" which can work for and against them.

To counter the self-criticism, self-compassion is a very helpful approach and can help people relax more quickly in emotional circumstances.

 

Kristin Neff, who has done extensive research in this area suggests that self-compassion consists of three main elements: kindness, a sense of common humanity, and mindfulness.

 

Research has shown that most people are kinder to others than they are to themselves. Throw in events or situations that are beyond our control, such as sporting matches and competition – the same is true.

 

Then exercise "How you would treat a friend" is a helpful reminder to help you be kinder to yourself, to see things from a fresh perspective as well as helping you look in the mirror and be honest with yourself.

 
Connect with David Charlton
Download THE FOCUSED ATHLETE CHECKLIST
Join David @ The Sports Psychology Hub
Instagram, Facebook, Twitter and LinkedIn
Relevant Podcast Episodes
Ep129: David Charlton – How to Deal with Self-Criticism using Self Compassion – PT1
Ep130 David Charlton – How to Deal with Self-Criticism using Self Compassion – PT2
Other Relevant Blogs and Resources
IF YOU ENJOYED TODAY'S SHOW PLEASE SHARE
SUBSCRIBE AND LISTEN ON YOUR FAVOURITE AUDIO PLATFORM
Also, kindly consider taking the 60-seconds it takes to leave an honest review and rating for the podcast on iTunes, they're extremely helpful when it comes to the ranking of the show and we read every single one of them!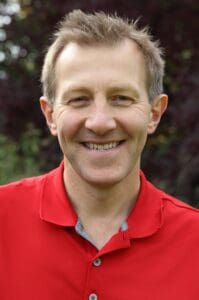 Best Wishes
David Charlton
Global Sports Psychologist who is located near Newcastle Upon Tyne, UK and willing to travel Internationally. David also uses online video conferencing software (Zoom, Facetime, WhatsApp) on a regular basis and has clients who he has supported in USA, Canada, South America, UAE, Australian and New Zealand.
Managing Director – Inspiring Sporting Excellence and Founder of The Sports Psychology Hub. With over 10 years experience supporting athletes, coaches, parents and teams to achieve their goals, quickly.

T: +44 7734 697769

Search Our Sports Psychology Website
Join Our Online Community Now!