How to Deal with Self-Criticism using Self Compassion – Part 1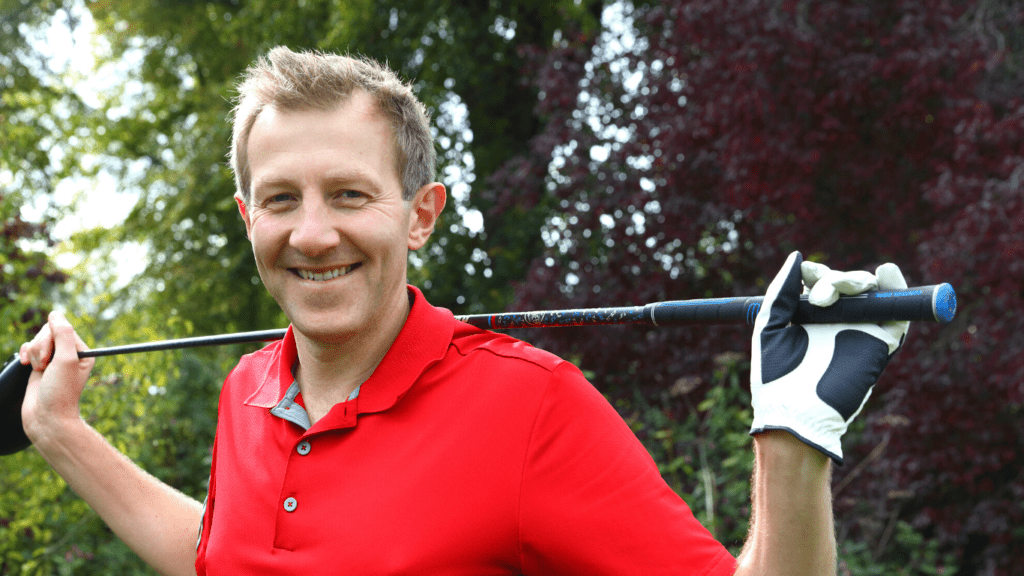 By working with David Charlton, you and your organisation will be better equipped to rise to modern day challenges and better informed to thrive on and off the pitch, course or court.  Where he inspires individuals and teams to:
Cope with pressure and challenges more effectively
Maintain positive mental health
Compete with confidence more often
Manage your emotions better
Improve your commitments levels
David is a Mental Toughness Practitioner, as well as a Health Care and Professions Council (HCPC) Registered Sport and Exercise Psychologist.  He has successfully supported athletes, teams and organisations for over 10 years in order to ensure that they perform at their maximum more often.
He has a comprehensive knowledge around the development of Mental Toughness, a plastic personality trait, which determines or limits people to deal effectively with change, challenges and stressors. In today's climate, during the Coronavirus pandemic this quality is becoming more and more valuable to individuals, teams and organisations. 
This is a short solo episode and the first of 3 episodes where I share 2 reminders of what Mental Toughness is and apply it to different domains.  The first clip is from Mental Toughness pioneer, Doug Strycharczyk which was recorded in our very first episode and the second clip comes from Sebastian De Chavez an elite professional rugby player for Newcastle Falcons who appeared in episode 104.  
I then go on to share a case study and one helpful exercise taken from compassionate focused therapy to help people who experience self-criticism and are very hard on themselves off the back of failing or making mistakes in sport or life.
Key Learning Points
Doug states that Mental Toughness is about "how we respond mentally to things that happen to us."

 

Seb confirms this in a professional rugby setting and considers mental toughness as "being able to get your job done, when things aren't going your way."

In sport when someone makes a mistake, often as an onlooker or spectator we are better placed to say "they're only human" and display compassion.
Yet, when we are the culprit making the mistake, we often find displaying self-compassion very tough.

 

For many it is virtually impossible, especially in sport when you and your performances are being judged or at least you think they are.

 

And your emotions are so up and down because you are striving for competence.
A common thing people get wrong when thinking of being self-compassionate or being kind to yourself is that it equals self-pity or that you are being "soft".

 

Self-compassion doesn't mean that you are lacking in motivation either.

Understanding the pain that you are put yourself through by being self-critical is vital and by trying to feel compassionate you can empower yourself to make better decisions.
Encouraging, loving and supportive language is a much more powerful motivator than negativity and fear which is often a habit a lot of people can slip into, especially in a sporting environment.
Connect with David Charlton
Download THE FOCUSED ATHLETE CHECKLIST
Join David @ The Sports Psychology Hub
Instagram, Facebook, Twitter and LinkedIn
Relevant Podcast Episodes
Ep001: Doug Strycharczyk – The Importance of Mental Toughness
Ep104: Seb De Chaves – The Psychological Demands of Elite Professional Rugby
Ep065: Dr Amy Izycky – Encouraging Mentally Healthy Cultures in Sport
Ep128: Paula Eddy-Wilcox – Can You Show Vulnerability and Be Mentally Tough? Yes!
Ep105: Hannah Bromley – Overcoming Psychological Challenges in Professional Women's Football
Other Relevant Blogs and Resources
Blog – 5 Coaching Tips To Develop Mentally Tough Footballers
Blog – Coach Development Helping Athletes Overcome Fear Of Failure 
Blog – Mental Health Guidance For Coaches When Supporting Athletes
Blog – 5 Ways To Create A Psychological Safe Sporting Environment
Blog – 3 Tips To Deal With Bullying In Sport
IF YOU ENJOYED TODAY'S SHOW PLEASE SHARE
SUBSCRIBE AND LISTEN ON YOUR FAVOURITE AUDIO PLATFORM
Also, kindly consider taking the 60-seconds it takes to leave an honest review and rating for the podcast on iTunes, they're extremely helpful when it comes to the ranking of the show and we read every single one of them!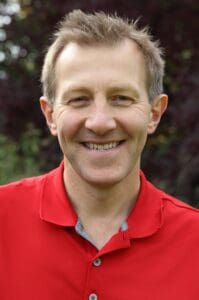 Best Wishes
David Charlton
Global Sports Psychologist who is located near Newcastle Upon Tyne, UK and willing to travel Internationally. David also uses online video conferencing software (Zoom, Facetime, WhatsApp) on a regular basis and has clients who he has supported in USA, Canada, South America, UAE, Australian and New Zealand.
Managing Director – Inspiring Sporting Excellence and Founder of The Sports Psychology Hub. With over 10 years experience supporting athletes, coaches, parents and teams to achieve their goals, quickly.

T: +44 7734 697769

Search Our Sports Psychology Website
Join Our Online Community Now!