Can You Show Vulnerability and Be Mentally Tough? Yes!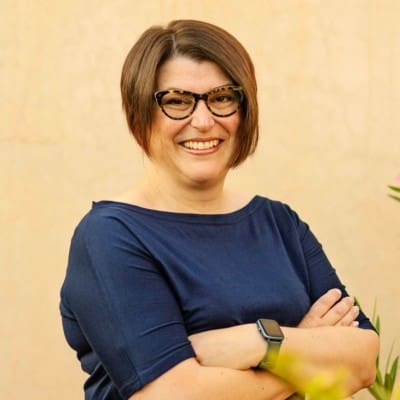 Paula Eddy-Wilcox is a well respected Leadership Coach, The Natural Leadership Coach and Founder of Game of Leadership, The Podcast for Curious Leaders. When supporting her clients, business leaders and executives, she looks to empower you to achieve the things that you want in life.  Paula helps her clients to go about reaching their goals in a way that really resonates with them. By pinpointing your purpose and transforming your mindset, you can then go on to unlock a deep reserve of energy, drive, and natural aptitude that feels authentic to you.

She is not just here to encourage you to imagine what's possible. She is very tenacious and calm and enjoys working together with her clients to hammer out actionable, step-by-step plans for achieving your goals. 
In today's episode #128, I speak to a well respected leadership coach, The Natural Leadership Coach and host for The Game of Leadership Podcast, Paula Eddy Wilcox.  Paula and I discuss how you can regain clarity on your purpose and passion when you've lost your way, we chat about vulnerability and how being true to yourself can be frightening, we also touch on links between mental toughness, vulnerability and psychological safety too.  It's a great listen for those interested in leadership, and the business world though it does roll over to life in general and sport too.
Key Learning Points:
When you face challenges and you come out the other side it's important to recognise what strengths you used.
Being around people who are aligned with your values aids your sense of well-being.
Having the guts to show up as your true self can be daunting.
Putting yourself out there, showing your true self makes you vulnerable.
As you get older, a lot of people seem to care less what others think.
Some elements of Mental Toughness, eg, risk orientation and interpersonal confidence will explain whether you make yourself vulnerable in different situations.
A fixed mindset can prevent you from showing vulnerability.
There are links with showing vulnerability and psychological safety.
Connect with Paula Eddy-Wilcox
Connect with David Charlton
Download THE FOCUSED ATHLETE CHECKLIST
Join David @ The Sports Psychology Hub
Instagram, Facebook, Twitter and LinkedIn
Other Useful Podcast Episodes
Ep065: Dr Amy Izycky – Encouraging Mentally Healthy Cultures in Sport
Ep075: Grant Phyphers – How to Rebuild Your Identity
Ep113: Polly Brennan – The Relationship Between Mental Fitness, Mental Health and Mental Toughness
Ep114: Tim Bradshaw – Because I Can – How To Get Out Of Your Own Way
Ep123: Richard Dorney – What Can You Learn About Resilience From The Military
Other Useful Resources linked to Mental Health
Blog – 5 Ways to Create a Psychological Safe Sporting Environment
Blog – 3 Tips to Deal with Bullying in Sport
Blog – Mental Health Guidance for Coaches When Supporting Athletes
IF YOU ENJOYED TODAY'S SHOW PLEASE SHARE
SUBSCRIBE AND LISTEN ON YOUR FAVOURITE AUDIO PLATFORM
Also, kindly consider taking the 60-seconds it takes to leave an honest review and rating for the podcast on iTunes, they're extremely helpful when it comes to the ranking of the show and we read every single one of them!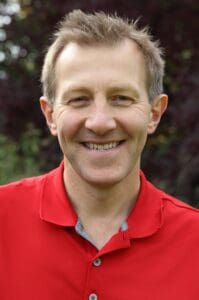 Best Wishes
David Charlton
Global Sports Psychologist who is located near Newcastle Upon Tyne, UK and willing to travel Internationally. David also uses online video conferencing software (Zoom, Facetime, WhatsApp) on a regular basis and has clients who he has supported in USA, Canada, South America, UAE, Australian and New Zealand.
Managing Director – Inspiring Sporting Excellence and Founder of The Sports Psychology Hub. With over 10 years experience supporting athletes, coaches, parents and teams to achieve their goals, quickly.

T: +44 7734 697769
Search Our Sports Psychology Website
Join Our Online Community Now!
Are you an athlete, coach or parent that would like to learn how to create sustainable high performance? 
Receive our free regular emails, where I share proven Sports Psychology and High Performance tips and strategies. 
If you want some support and motivation straight to your inbox, then fill in your details below.