Supporting People: What Can You Learn About Resilience From The Military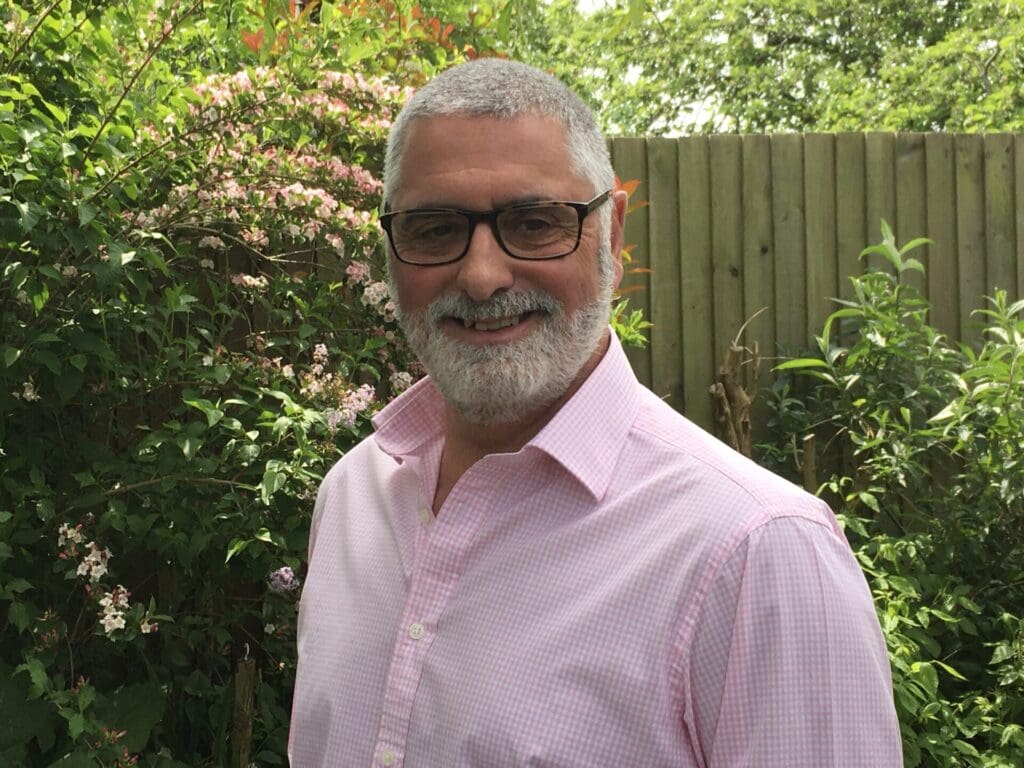 Richard Dorney served in the British Army as an infantry soldier and as an officer for almost 39 years. He served in Northern Ireland (6 tours) the liberation of Kuwait in 1991, Bosnia, Iraq and Afghanistan. He was responsible for establishing the British Army Trauma Risk Management programme which he rolled out across the Army. He was the Chief of Staff in the Army Recovery Capability, the organisation responsible for managing the recovery of wounded injured and sick personnel. 
Richard is a graduate of the UK Intermediate Command and Staff College. He is the Director of Strongmind Resiliency Training, a company that works to improve mental health support trauma management and resilience mainly in public sector organisations exposed to stress and trauma. Richard and his team worked to train and support UK healthcare professionals during the pandemic and many other first response organisations. He holds an MSc in War and Psychiatry from Kings College London, was made MBE in 2008 and was admitted to the Order of St John of Jerusalem. 
In today's episode I speak to Richard Dorney MBE.  Richard served in the military for almost 39 years and has a wealth of experience in dealing with high stress situations.  He's now the Director of Strongmind Resiliency Training, a company that works to improve mental health support, trauma management and resilience mainly in public sector organisations exposed to stress and trauma.  Richard goes on to share his background and lessons that he's learned.  We discuss resilience development and leadership in the military, Trauma risk management (TRIM) in the military and in healthcare and corporate settings.  
Key Learning Points:
Resilience is not innate, it isn't just something you have, you can develop it.
The mission comes first in the military.
There is a focus on the preservation of quality, power and capability. The military does very well in understanding it's people and their capabilities.
Leadership in the military is very good, they invest a great deal of time and effort training leaders at every stage of their leadership development.
Peer support is a vital component when dealing with Trauma.
A strong mind is about mental resilience, robustness, thinking, attitude and behaviour.

 

A fundamental key of a strong mind is self-awareness.
Psychologically informed, empathetic and compassionate leadership is vital when managing people.
Connect with Richard Dorney MBE
Connect with David Charlton
Download THE FOCUSED ATHLETE CHECKLIST
Join David @ The Sports Psychology Hub
Instagram, Facebook, Twitter and LinkedIn
Other Useful Podcast Episodes
Ep065: Dr Amy Izycky – Encouraging Mentally Healthy Cultures in Sport
Ep066: Marilyn Okoro – Mental Health and Resilience: Lessons from an Olympic Medalist
Ep075: Grant Phyphers – How to Rebuild Your Identity
Ep113: Polly Brennan – The Relationship Between Mental Fitness, Mental Health and Mental Toughness
Ep114: Tim Bradshaw – Because I Can – How To Get Out Of Your Own Way 
Other Useful Resources linked to Mental Health
Blog – 5 Ways to Create a Psychological Safe Sporting Environment
Blog – 3 Tips to Deal with Bullying in Sport
Blog – Mental Health Guidance for Coaches When Supporting Athletes
IF YOU ENJOYED TODAY'S SHOW PLEASE SHARE
SUBSCRIBE AND LISTEN ON YOUR FAVOURITE AUDIO PLATFORM
Also, kindly consider taking the 60-seconds it takes to leave an honest review and rating for the podcast on iTunes, they're extremely helpful when it comes to the ranking of the show and we read every single one of them!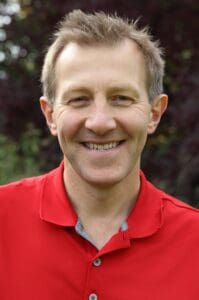 Best Wishes
David Charlton
Global Sports Psychologist who is located near Newcastle Upon Tyne, UK and willing to travel Internationally. David also uses online video conferencing software (Zoom, Facetime, WhatsApp) on a regular basis and has clients who he has supported in USA, Canada, South America, UAE, Australian and New Zealand.
Managing Director – Inspiring Sporting Excellence and Founder of The Sports Psychology Hub. With over 10 years experience supporting athletes, coaches, parents and teams to achieve their goals, quickly.

T: +44 7734 697769

Search Our Sports Psychology Website
Join Our Online Community Now!