Mental Health and Resilience: Lessons from an Olympic Medalist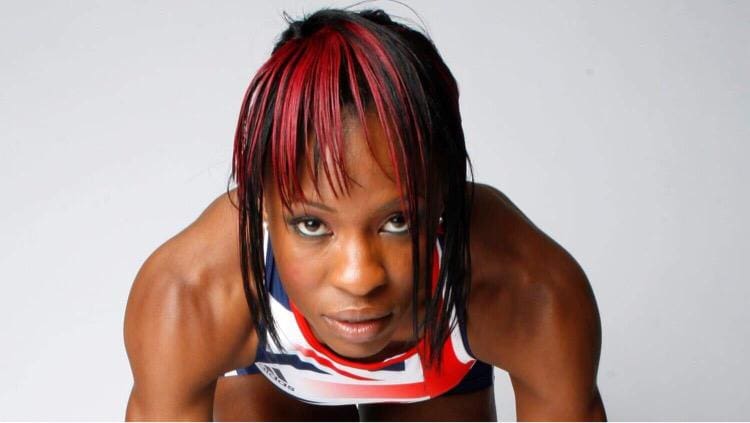 Marilyn Okoro has competed in elite professional athletics for 15 years in the 400m and 800m, recently retiring from the sport.  She is a 2 x Great Britain Olympian where she gained a bronze medal in the 4 x 400m relay.   
Now Marilyn is a Athletepreneur, Public Speaker, Life Coach and Trackside Media Co- Host.
She is also an ambassador for The Sports Business Club and very passionate about reducing the stigma around mental health in sport.
Our guest today is very inspirational, Marilyn Okoro was a top class athlete, an Olympic bronze medalist and now an athletepreneur and mentor.  In this episode we discuss what it takes to compete to such a high level in elite sport.  We chat about perfectionism, being yourself despite the challenges sport brings, the cultures that exist in elite sport and how they can be helpful and equally damaging.   Marilyn also discusses some mental health challenges that she has had and what she is up to now after recently retiring from the track.
Key Takeaways:
Athletics can be quite a lonely sport.

 

Perfection doesn't exist, every time I ran a PB, I always found something I could have done better.
Look to strive for excellence, striving for perfection can be dangerous.
Governing bodies and organisations have to work with the individual to play to their strengths.
To learn to deliver my best performances under pressure, I had to learn to control the controllables.
As an athlete, you have to be super focused and make decisions for the betterment of your sport and your performance.
If you aren't allowed to speak up you can't be comfortable in your own skin.
Connect with Marilyn Okoro:
Connect with David Charlton
Accelerator Course: Achieving Your Goals Faster
Download THE FOCUSED ATHLETE CHECKLIST
Join David @ The Sports Psychology Hub
Instagram, Facebook, Twitter and LinkedIN
Helpful Podcast Episodes
Podcast Ep011: Dave Algeo – Mental Toughness, Mental Health and High Performance
Podcast Ep033: Aly Dixon – Mental Toughness Lessons from a World Champion
Podcast Ep065 Amy Izycky – Encouraging Mentally Healthy Cultures in Sport
Other Useful Resources linked to Mental Health
Blog – Make Better Decisions to Help Your Sport Performance
Blog – 5 Ways to Create a Psychological Safe Sporting Environment
IF YOU ENJOYED TODAY'S SHOW PLEASE SHARE
SUBSCRIBE AND LISTEN ON YOUR FAVOURITE AUDIO PLATFORM
Also, kindly consider taking the 60-seconds it takes to leave an honest review and rating for the podcast on iTunes, they're extremely helpful when it comes to the ranking of the show and we read every single one of them!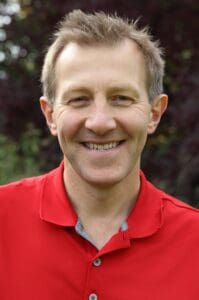 Best Wishes 
David Charlton
Global Sports Psychologist located near Durham and willing to travel Internationally.  Managing Director – Inspiring Sporting Excellence.  With over 10 years experience supporting athletes, coaches, parents and teams to achieve their goals, quickly.  
T: +44 7734 697769
Search Our Sports Psychology Website
Join Our Online Community Now!
Are you an athlete, coach or parent that would like to learn how to create sustainable high performance? 
Receive my free fortnightly email, where I share proven Sports Psychology and High Performance tips and strategies. 
If you want some support and motivation straight to your inbox, then fill in your details below.