Encouraging Mentally Healthy Cultures in Sport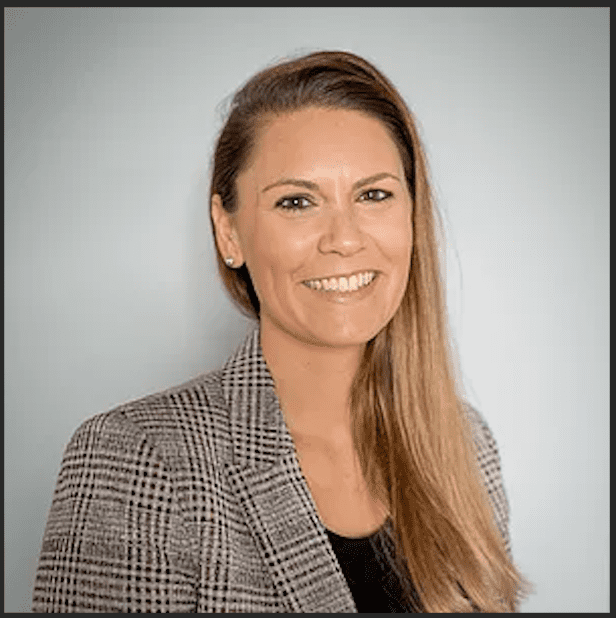 Amy Izycky is a Clinical Psychologist and a Psychodynamic Psychotherapist specialising in Neuropsychology. She graduated from Durham University with an Honours degree in Psychology and a Masters of Science in Developmental Psychopathology. She later went on to complete her Doctorate in Clinical Psychology at Newcastle University and more recently completed her Postgraduate Diploma in Clinical Neuropsychology at Glasgow University. Amy trained with the North East Association of Psychoanalytic Psychotherapists (NEAPP) to achieve her Psychodynamic Psychotherapy registration. She represented Durham University as a high-performance rower competing at National level.
Amy has a well-established private practice in the North East of England. She specialises in brain injury, sports related presentations and adjustment to injury and disability. She works with a variety of international and professional sports people who present with mental health difficulties and struggle to adjust to injury and retirement. She has written for peer reviewed journals, academic texts and The Guardian.
Amy's forthcoming book: Skewed to the Right: Sport, Mental Health and Vulnerability was released on 31 May 2021 where she interviewed high performance athletes and shared their stories offering psychological analysis and interpretation of sporting presentation and culture. Stories include that of Graeme Fowler, Ex England Cricketer and Jack Rutter, Ex England Cerebral Palsy Football Captain. She explores how and when sports people may be more vulnerable to developing mental health difficulties. In conversation with Baroness Tanni Grey-Thompson, Paralympian, and Ruth Walczak, Ex GB Rower, Amy explores how we may start to think about eliciting a cultural change.
Skewed to the Right, Sport, Mental Health and Vulnerability
Today's podcast episode looks at how elite sporting environments can impact on an athlete's mental health and psychological wellbeing.  My guest, Clinical Psychologist, Amy Izycky has recently released a book called Skewed to the Right Sport Mental Health and Vulnerability which we go on to discuss.  
The episode helps you understand the intricacies of different sports such as rowing and combat sports where we go on to discuss the complexities of weight restrictions in these sports.  We also chat about high performance sport in general and how it can promote obsessive behaviours and perfectionism.  Macho behaviour and cultures which are associated with "Toughness" and incorrectly Mental Toughness is also often encouraged in sport and we look at the potential impact on an individual's mental health.
Key Learning Points:
Rowing prides itself on being one of the most challenging sports where only the toughest can do it well because of the levels of commitment and the need to push through mental barriers.
Certain personality traits such as focus, discipline and aggression, are celebrated in sport and they're put on a pedestal, though they can have a negative impact on an athlete's mental health.
Anger or aggression are great qualities in sport when you strive for specific goals however some individuals can struggle to control this away from their sports, putting the individual and people around them at risk.
Clinical psychologists are interested in supporting athletes who operate at the extreme end of needing "control" or the extreme versions of "toughness".
My role as a Sports Psychologist is concerned with optimising performance, proactively maintaining and enhancing psychological wellbeing.

 

I'm also able to identify if there are any mental health concerns which link to anxiety, depression, eating disorders and addiction.

 

At that point I'd signpost onto mental health specialists such as clinical and counselling psychologists.
Connect with Amy Izycky
BOOK: Skewed to the Right, Sport, Mental Health and Vulnerability 
Connect with David Charlton
Accelerator Course: Achieving Your Goals Faster
Download THE FOCUSED ATHLETE CHECKLIST
Join David @ The Sports Psychology Hub
Instagram, Facebook, Twitter and LinkedIN
To Listen to the Full Podcast Episodes
Podcast Ep011: Dave Algeo – Mental Toughness, Mental Health and High Performance
Podcast Ep018: Kieron Brady – From Professional Football to Alcoholism Consultant
Podcast Ep031 David Jueno – How to Turn Your Life Around and Inspire Others
Other Useful Resources linked to Mental Health
Blog – Make Better Decisions to Help Your Sport Performance
Blog – 5 Ways to Create a Psychological Safe Sporting Environment
Blog – 3 Tips to Deal with Bullying in Sport
Podcast – The Importance of Effective Communication in Sports
Podcast  – How to Build Interpersonal Confidence
IF YOU ENJOYED TODAY'S SHOW PLEASE SHARE
SUBSCRIBE AND LISTEN ON YOUR FAVOURITE AUDIO PLATFORM
Also, kindly consider taking the 60-seconds it takes to leave an honest review and rating for the podcast on iTunes, they're extremely helpful when it comes to the ranking of the show and we read every single one of them!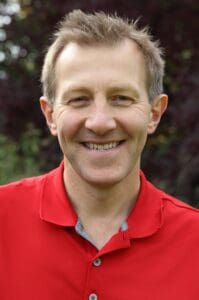 Best Wishes 
David Charlton
Global Sports Psychologist located near Durham and willing to travel Internationally.  Managing Director – Inspiring Sporting Excellence.  With over 10 years experience supporting athletes, coaches, parents and teams to achieve their goals, quickly.  
T: +44 7734 697769
Search Our Sports Psychology Website
Join Our Online Community Now!
Are you an athlete, coach or parent that would like to learn how to create sustainable high performance? 
Receive my free fortnightly email, where I share proven Sports Psychology and High Performance tips and strategies. 
If you want some support and motivation straight to your inbox, then fill in your details below.