Observations: How to Assert Yourself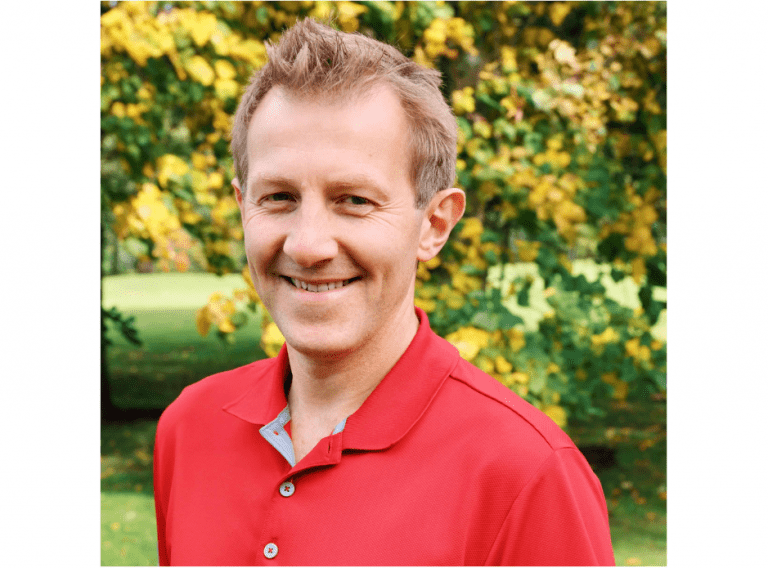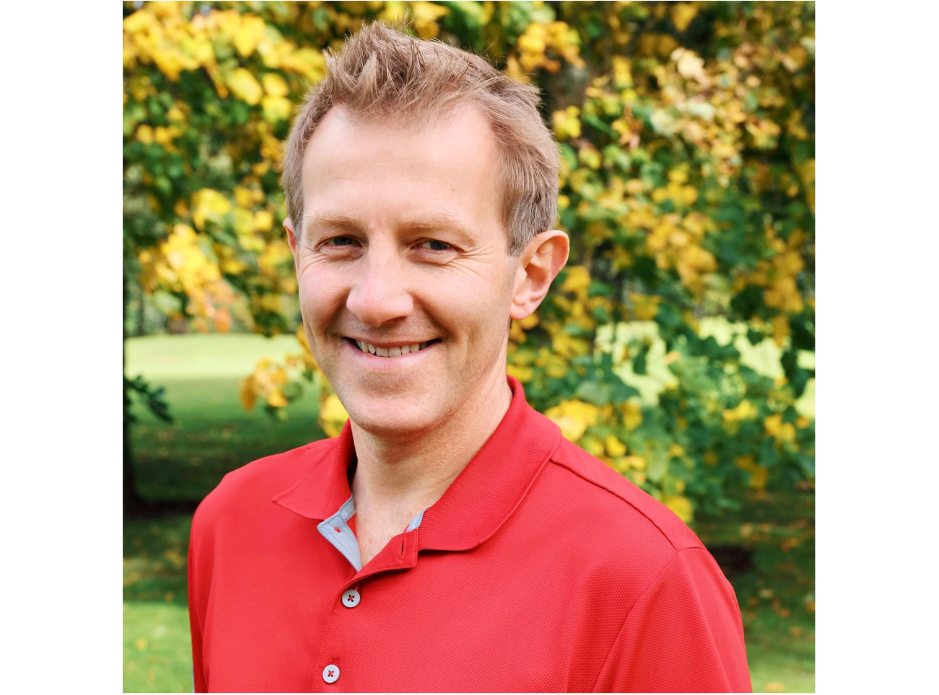 By working with David Charlton, you and your organisation will be better equipped to rise to modern day challenges and better informed to thrive on and off the pitch, course or court.  Where he inspires individuals and teams to:
Cope with pressure and challenges more effectively
Maintain positive mental health
Compete with confidence more often
Manage your emotions better
Improve your commitments levels
David is a Mental Toughness Practitioner, as well as a Health Care and Professions Council (HCPC) Registered Sport and Exercise Psychologist.  He has successfully supported athletes, teams and organisations for over 10 years in order to ensure that they perform at their maximum more often.
He has a comprehensive knowledge around the development of Mental Toughness, a plastic personality trait, which determines or limits people to deal effectively with change, challenges and stressors.  In today's climate, during the Coronavirus pandemic this quality is becoming more and more valuable to individuals, teams and organisations. 
Life throws at us different situations in social settings; dealing with difficult people, coping with criticism and approaching people where we can choose to have an inferiority complex.  In sport, coach-athlete, parent-athlete, coach-parent-athlete relationships and the overall culture of clubs and organisations can have a big impact on athletes.  Playing team sports such as football, cricket or rugby; different cultures, moving clubs, playing styles, new coaches, managers or teammates, ego's and big personalities can also play a part in whether you as an athlete perform at your best, consistently.
So in this short episode, David touches on the last 3 episodes of Demystifying Mental Toughness with Paul McGee, Mark Bennett and Jamie Forrester and looks at how important interpersonal confidence is if you are to thrive in sport, your chosen field or in life in general.
Key Learning Points:
You will build your awareness of where you're assertive, where you're aggressive, passive or passive-aggressive.

Assertiveness is not raising your voice or shouting.

Assertiveness is about controlling your emotions and then responding in a confident, yet direct way.

The passive person will be good at controlling their emotions, however remaining quiet.

Controlling your emotions, yet manipulate someone by lying to them, or avoiding responsibility is classed as passive aggressive behaviour.

As a young footballer or rugby player it's important to have confidence in yourself and take responsibility for what you say and do.

If you've interpersonal confidence you'll be able to take and receive criticism and compliments much better.
Connect with David Charlton
Download THE FOCUSED ATHLETE CHECKLIST
Join David @ The Sports Psychology Hub
Instagram, Facebook, Twitter and LinkedIN
Other Podcasts to Help You
Podcast Ep41: Paul McGee – How to Develop Interpersonal Confidence
Podcast Ep42: Mark Bennett – Characteristics of High Performance Athletes
Podcast Ep43: Jamie Forrester – Thriving in Professional Football
Other Resources to Help You
Download INTERPERSONAL CONFIDENCE HANDOUT
Blog: 5 Reasons team captains should work with a Sports Psychologist
Blog Coaches – Are you and your team pulling together during tough times?
Blog: 3 Tips to deal with bullying in sport
Click the button below to join The Sports Psychology Hub a Facebook group that David hosts to help ambitious athletes, serious sport coaches, sporting parents, sports psychologists and mental game coaches to support each other.
IF YOU ENJOYED TODAY'S SHOW PLEASE SHARE
SUBSCRIBE AND LISTEN ON YOUR FAVOURITE AUDIO PLATFORM
Also, kindly consider taking the 60-seconds it takes to leave an honest review and rating for the podcast on iTunes, they're extremely helpful when it comes to the ranking of the show and we read every single one of them!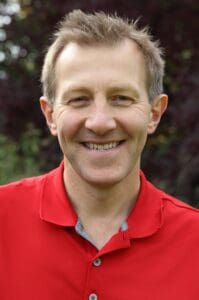 Best Wishes
David Charlton
Global Sports Psychologist who is located near Newcastle Upon Tyne, UK and willing to travel Internationally. David also uses online video conferencing software (Zoom, Facetime, WhatsApp) on a regular basis and has clients who he has supported in USA, Canada, South America, UAE, Australian and New Zealand.
Managing Director – Inspiring Sporting Excellence and Founder of The Sports Psychology Hub. With over 10 years experience supporting athletes, coaches, parents and teams to achieve their goals, quickly.

T: +44 7734 697769

Search Our Sports Psychology Website
Join Our Online Community Now!