Sports Psychology Tips: From Professional Football to Alcoholism Consultant
Kieron Brady is a former professional footballer who played for Sunderland AFC, debuting for the 1st team at 17 years old and, scoring in the English top flight as an 18 year old.  He also played for the Republic of Ireland, where he once claimed a Man of the Match award when Zinedine Zidane was in the opposing side in a France v Ireland match. 
Sadly, he was forced to retire from professional football at 21 years old because of occluded arteries in his right leg which caused him extreme pain.  In his short career, he averaged a goal or assist every 100 minutes.
After quitting football Kieron admits to losing his way.  One of his coping mechanisms was alcohol which resulted in him becoming an alcoholic.  He shares and inspiring story as he has turned his life around and has been sober since June 13th, 2009 and has spent much of the last decade or so specialising in helping people to recover from alcoholism, initially voluntarily and now professionally for SP Bespoke.
Kieron is also passionate about equality where he has delivered hundreds of anti-discrimination sessions and chaired forums.  He is also the first ever footballer, past or present, to be Patron of Gay Pride.
He also offers expert analysis on BBC radio for football, previewing and reviewing games, tactics, strategy and players, notably relating to the fortunes of Sunderland AFC.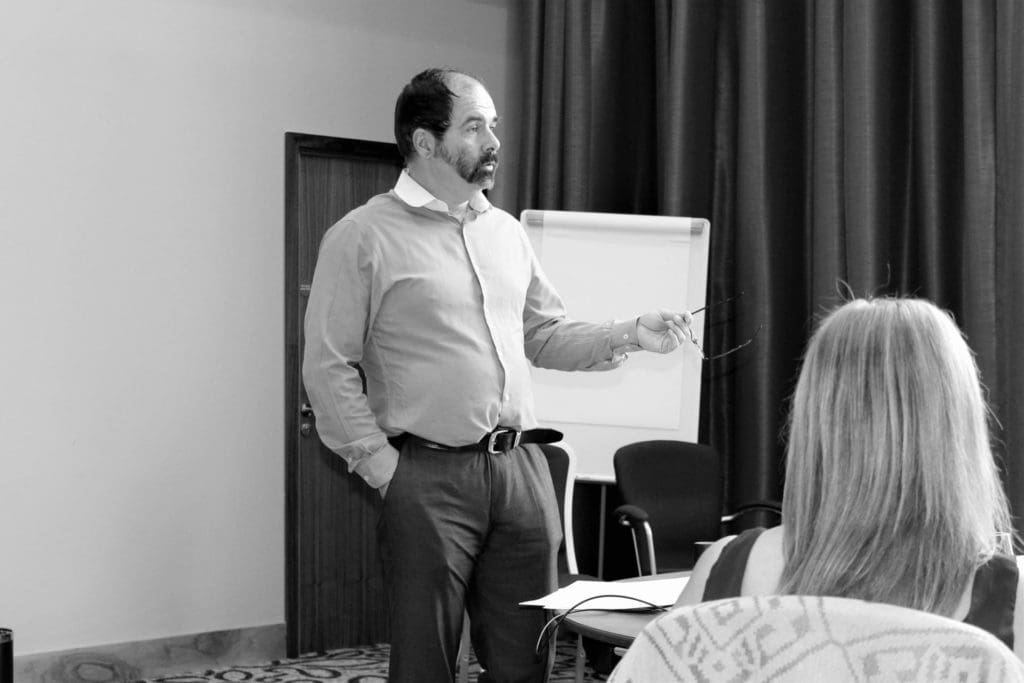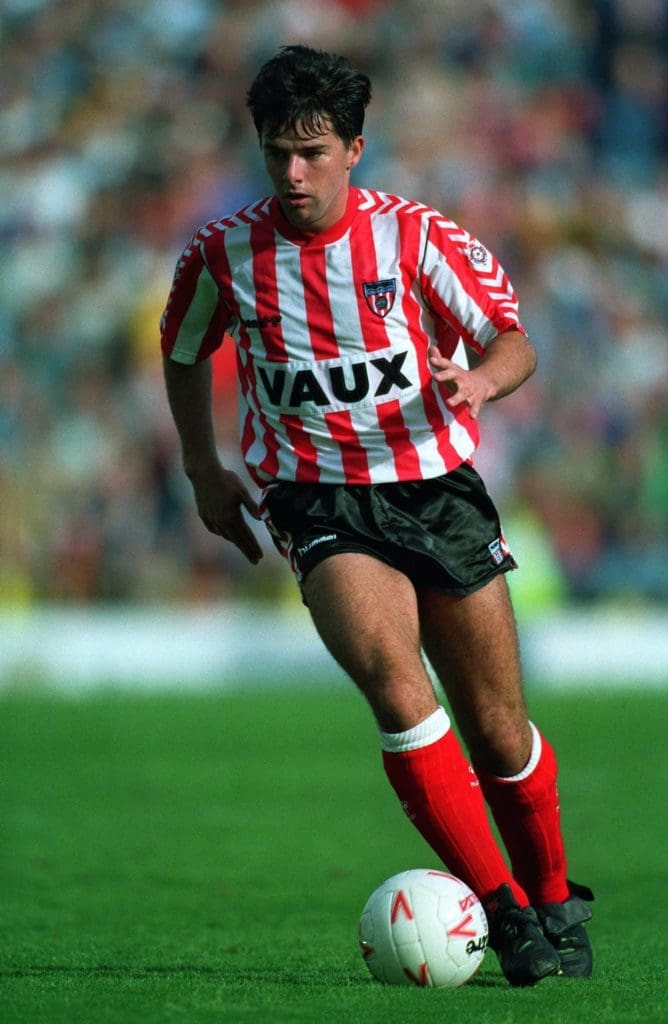 In this episode, Kieron and David discuss the pressures of professional football. How Kieron's early retirement came about and the aftermath of the situation where Kieron admits to losing his way. He discusses alcoholism and shares his inspiring story how he has turned his life around now and has been sober since 2009. Kieron also discusses how he has spent much of the last decade or so specialising in helping people to recover from alcoholism, initially voluntarily and now professionally for SP Bespoke which he is very proud and passionate about. Tune in to listen to many nuggets of advice for young professional footballers on how to sustain a good and lasting career in the game.
Essential Learning Points From This Episode
I look back on the 5 years as a young professional footballer in 2 ways, I'm appreciative of the opportunity and look back fondly, as well as feeling quite glad that my career ended. As early parts of my football career weren't particularly enjoyable.
I have regrets about my conduct and feel like the football environment contributed to the way I behaved on occasions.
Parts of the football environment are fraudulent and insincere.
Attitudes in professional football were similar to what you get in military circles.
Professional footballers are human beings first before a footballer and that often is forgotten.
Players should be motivated on an individual basis.
I was forced to retire because the arteries in my right leg were occluded causing extreme pain and discomfort. Retirement at 21 was difficult to deal with and I didn't cope very well with it.
When I got to the age footballers retire my mindset began to change.
I work professionally for SP Bespoke, who are a group of alcoholics who have been sober for over a decade each. We utilise our experiences to help alcoholics and problem drinkers and their families.
Successful people in their personal and professional life can feel immune to experiencing alcohol problems but "nobody is to dumb to recover from alcoholism but many people are too smart."
One night I might be helping someone who doesn't know where they are going to sleep that night and the next night it may be someone who is an expert in mental health.
Each footballer should take care of their own personal and professional development.
Cristiano Ronaldo is a great example of taking care of himself physically and mentally to be the best version of himself. He's a phenomenon.
You should be aware of your rights as an employee when you're a footballer, you have rights in your working environment in the way that you are treated.
Clubs have a duty of care with their players whether they are 16 years old or more experienced.
Thank you for tuning in!
There are a lot of podcasts you could be tuning into today, but you chose Demystifying Mental Toughness. We're grateful for that.
IF YOU ENJOYED TODAY'S SHOW PLEASE SHARE
SUBSCRIBE AND LISTEN ON YOUR FAVOURITE AUDIO PLATFORM
Also, kindly consider taking the 60-seconds it takes to leave an honest review and rating for the podcast on iTunes, they're extremely helpful when it comes to the ranking of the show and we read every single one of them!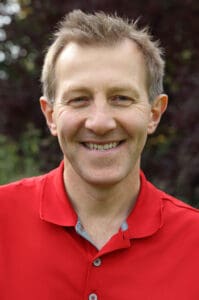 Best Wishes
David Charlton
Global Sports Psychologist who is located near Newcastle Upon Tyne, UK and willing to travel Internationally. David also uses online video conferencing software (Zoom, Facetime, WhatsApp) on a regular basis and has clients who he has supported in USA, Canada, South America, UAE, Australian and New Zealand.
Managing Director – Inspiring Sporting Excellence and Founder of The Sports Psychology Hub. With over 10 years experience supporting athletes, coaches, parents and teams to achieve their goals, quickly.

T: +44 7734 697769

Search Our Sports Psychology Website