How to Turn Your Life Around and Inspire Others
David Jueno is the founder of The Sports Business Club, an organisation which funds grassroots sport and charity / community projects across the UK.  He also works as a director for Gillingham Town Football Club.  As a youngster, he enjoyed playing football and the classical guitar.  He spent most of his adult life working as a sales professional until his life changed due to a cocaine addiction.  After a couple of years recovering from a very tough period, he has now turned his life around and inspires other people.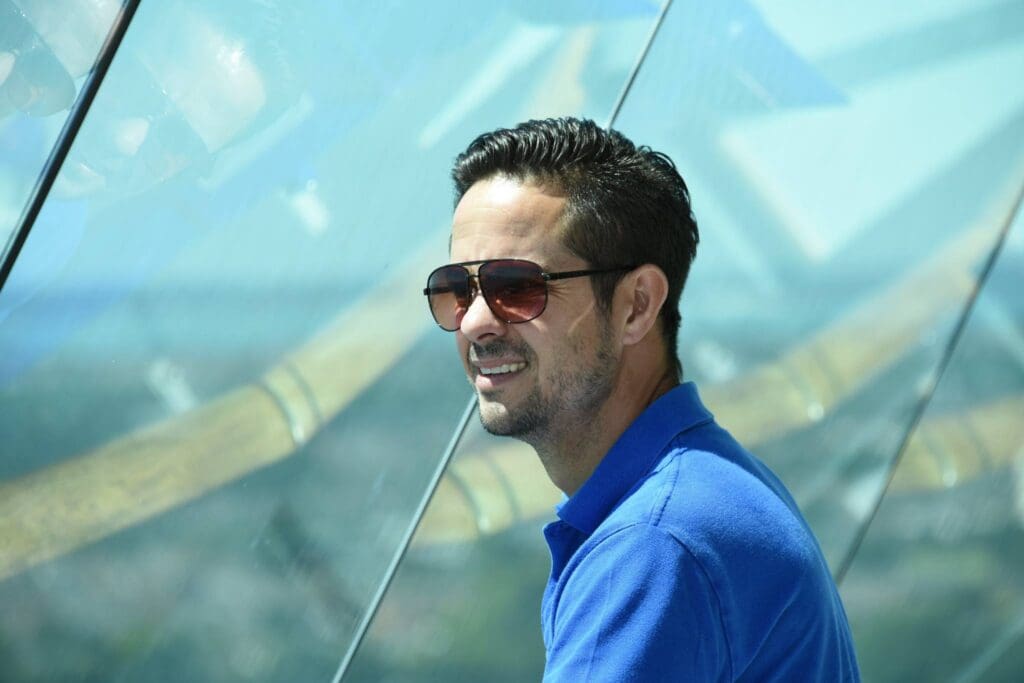 In this emotional episode, David Jueno talks about the impact of bullying as a youngster, football in his youth, being a successful sales professional.  As well as drug addiction and losing everything, to rehab and now to his goal of impacting positively on other people's lives.  
Key Takeaways include:
Everyone is worth something.
Allow yourself to make mistakes.
The minute you open your mouth to start talking about how you feel is the minute half of your problems disappear.
Be kind to people, you don't know what people are going through.
Be careful not to have unrealistic expectations of yourself, simply do your best and be committed.
Connect with David Jueno:
If this discussion had an impact on you and you feel the time is right to seek support please reach out to David: 
LinkedIn: https://www.linkedin.com/in/davidjuenogtfcbusinessclub/
Instagram: https://www.instagram.com/davidjueno/
The Sports Business Club – https://thesportsbusinessclub.co.uk/
Or some other useful contacts for you include:
About the Host – David Charlton
David helps ambitious athletes, teams and executives achieve their goals faster by improving their Mental Toughness.  He is a HCPC Sport and Exercise Psychologist and Executive Coach who supports many professional athletes, some of whom play at the highest level in their chosen sport.  
To join The Sports Psychology Hub a Facebook group that David hosts to help ambitious athletes, serious sport coaches, sporting parents, sports psychologists and mental game coaches to support each other.
IF YOU ENJOYED TODAY'S SHOW PLEASE SHARE
SUBSCRIBE AND LISTEN ON YOUR FAVOURITE AUDIO PLATFORM
Also, kindly consider taking the 60-seconds it takes to leave an honest review and rating for the podcast on iTunes, they're extremely helpful when it comes to the ranking of the show and we read every single one of them!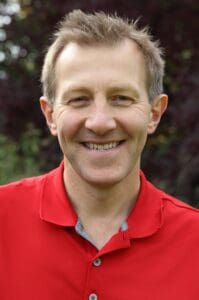 Best Wishes 
David Charlton
Global Sports Psychologist located near Durham and willing to travel Internationally.  Managing Director – Inspiring Sporting Excellence.  With over 10 years experience supporting athletes, coaches, parents and teams to achieve their goals, quickly.  
T: +44 7734 697769
Search Our Sports Psychology Website
Join Our Online Community Now!
Are you an athlete, coach or parent that would like to learn how to create sustainable high performance? 
Receive my free fortnightly email, where I share proven Sports Psychology and High Performance tips and strategies. 
If you want some support and motivation straight to your inbox, then fill in your details below.