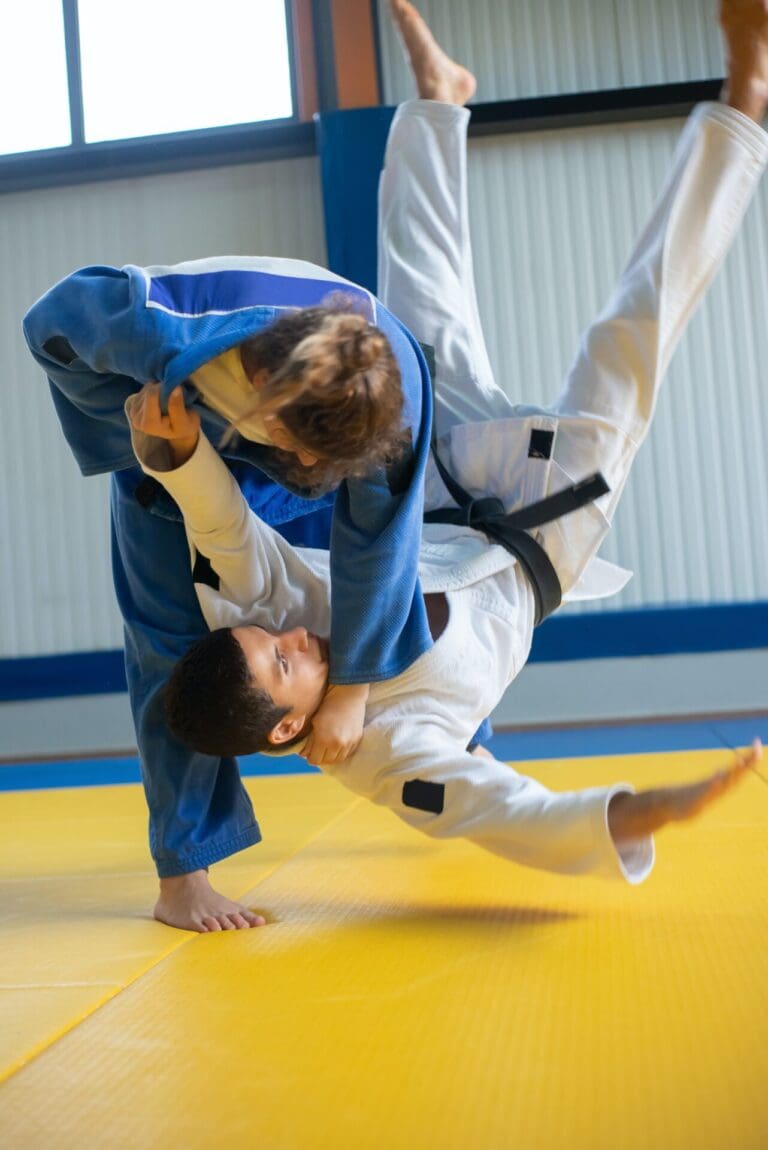 Combat Sports Psychology Tips: 3 Ways to use Visualisation so that You are Mentally Prepared to Win
Visualisation is a key skill that many fighters use to enhance their performance
I share with you 3 ways you could use visualisation if you are a fighter in Combat Sports and want to prepare yourself effectively for bouts.  
See yourself at your best, fighting in a confident manner.

Picture yourself intimidating your opponent.

Visualise yourself on the ropes, struggling and responding in the best way possible.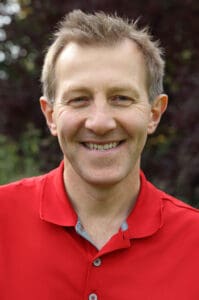 Best Wishes 
David Charlton
Online Sports Psychologist and Combat Sports Mental Skills Performance Coach who supports fighters with their mental toughness training all around the world from USA to Ireland and England to Australia, using ONLINE Video Conferencing.    
Managing Director – Inspiring Sporting Excellence, Host of Demystifying Mental Toughness Podcast and Founder of The Sports Psychology Hub.  With over a decades' experience supporting athletes, coaches, parents and teams to achieve their goals, faster.
T: +44 7734 697769

Search Our Sports Psychology Website