Mental Toughness in Combat Sports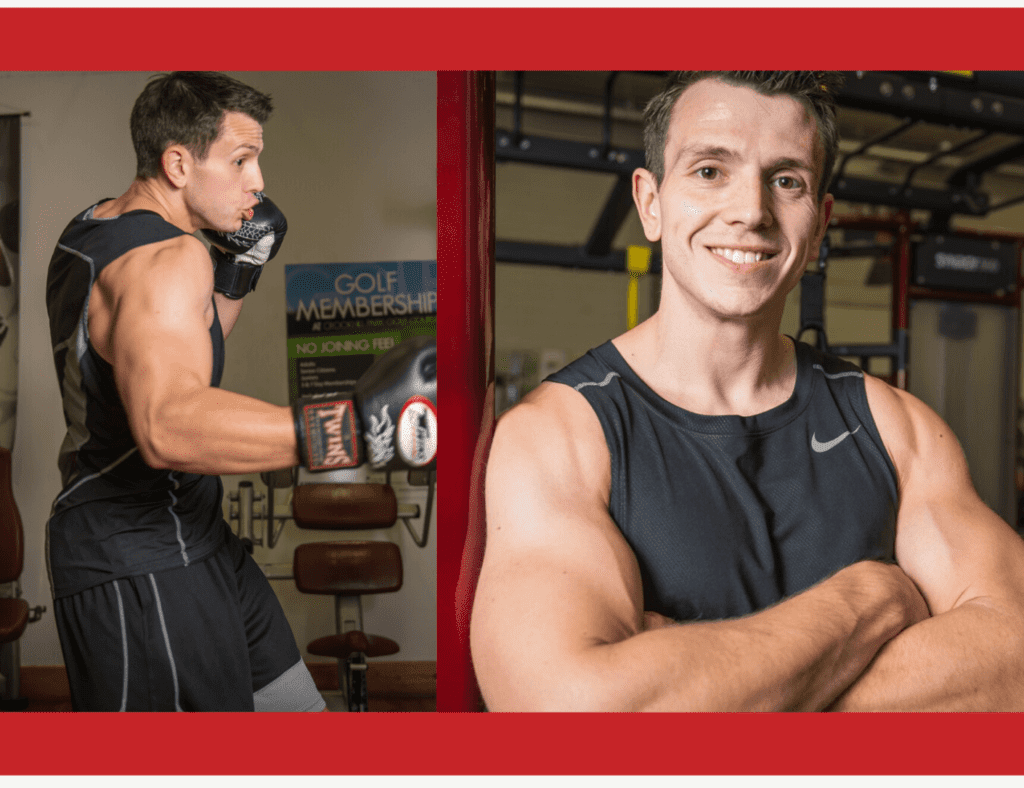 Stuart Wade has won 20 British/British Open/UK titles, three European Championships and four World Championships in Taekwondo and Kickboxing.  In 2014 he was inducted into the Martial Arts Illustrated Magazine UK Martial Arts Hall of Fame.
His passion for martial arts and the discipline that comes with training for high level competition has led him now into the fitness industry as a Personal Trainer and Clinical Hypnotherapist.  He combines the two disciplines with many of his personal training clients to help them achieve their goals.  He firmly believes fitness is as much about your state of mind as it is about the body.  
Stuart also supports athletes, helping them to compete to higher levels and achieve national team selection.  He draws on his experiences of high pressure competitive environments as well as tools from NLP and Hypnosis to help provide his clients with the best solutions.  
Click the button below to join The Sports Psychology Hub a Facebook group that David hosts to help ambitious athletes, serious sport coaches, sporting parents, sports psychologists and mental game coaches to support each other.
IF YOU ENJOYED TODAY'S SHOW PLEASE SHARE
SUBSCRIBE AND LISTEN ON YOUR FAVOURITE AUDIO PLATFORM
Also, kindly consider taking the 60-seconds it takes to leave an honest review and rating for the podcast on iTunes, they're extremely helpful when it comes to the ranking of the show and we read every single one of them!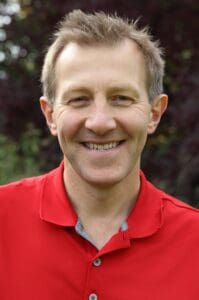 Best Wishes
David Charlton
Online Sports Psychologist who supports Combat Sports Fighters around the world from San Diego to Abu Dhabi, to Johannesburg to Sydney, using ONLINE Video Conferencing.
Managing Director – Inspiring Sporting Excellence, Host of Demystifying Mental Toughness Podcast and Founder of The Sports Psychology Hub. With over a decades' experience supporting athletes, coaches, parents and teams to achieve their goals, faster.
T: +44 7734 697769

Search Our Sports Psychology Website
Join Our Online Community Now!