How Does Sport Psychology In Elite Football Academies Help
James Maurice is a HCPC Chartered Sport and Exercise Psychologist, and is currently in his first year of his PhD looking into parental engagement within elite academy football at Wolverhampton University.   James is also a member of the Sport Psychology team at Wolverhampton Wanderers Football Club, helping provide support for key stakeholders across the academy including players, coaches, support staff and parents. 
Prior to this, he spent 5 years providing psychological support for category one academies such as West Ham United and Sunderland AFC and also has experience working with individuals and teams across all levels within other sports such as rugby, netball, hockey and cricket. 
Connect with James Maurice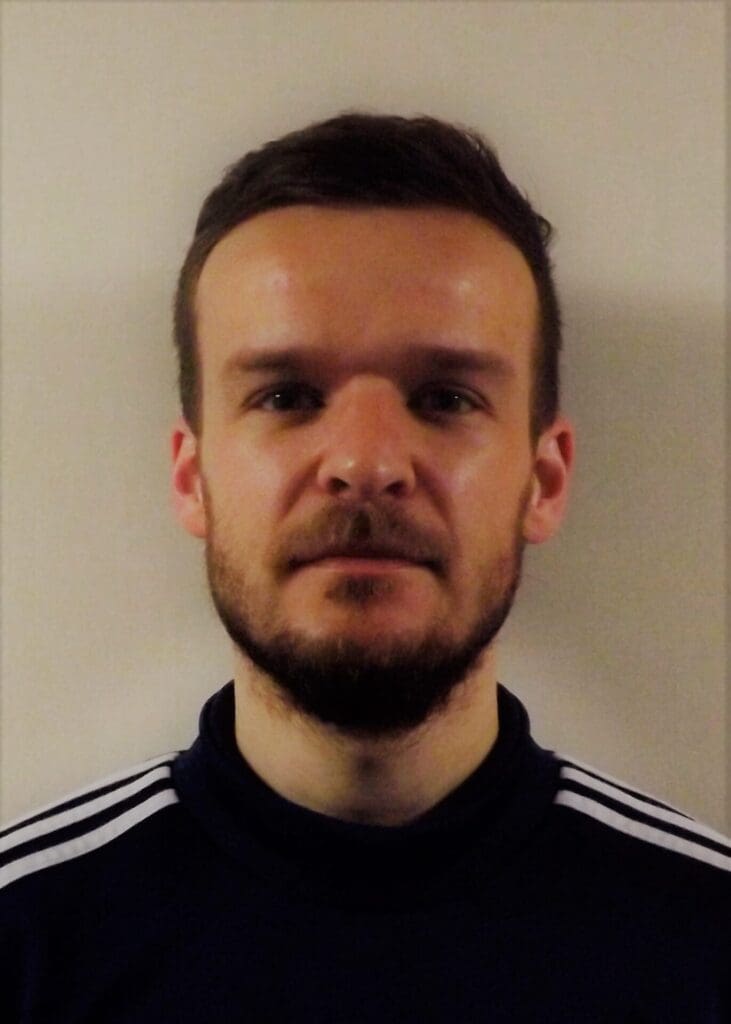 This episode is a one which may interest, young footballers, football coaches, parents of talented footballers and sports psychologists.  Where James Maurice, HCPC Chartered Sport and Exercise Psychologist, and a member of the Sport Psychology team at Wolverhampton Wanderers Football Club joins me to discuss typical challenges that young academy footballers have at different ages and how best to support them.  We also provide guidance to upskill coaches and parents to ensure that the youngsters experience in football academies is a positive one.
Key Learning Points:
As football academies support young footballers from 8 years old up to their early 20's a variety of challenges occur, at different points in time.
Some of the challenges a sport psychologist may support a player include; handling performance pressures, facing local rivals, selection or contractual issues, overcoming injuries, managing expectations of player, parent and coaches, physical challenges and many more.
Fun, engaging sessions with children is the key to learning and reinforcing a positive perception of the field of sports psychology.
Helping players experience difficulties and challenges creatively rather than simply talking is helpful.
From the age of 16-18 years can be particularly difficult as decisions on their future are being made, they have exams pressures too and are getting to an age where they can be distracted and fail to make the necessary sacrifices.

 

Parents can use process goals as a way of supporting their children to develop their skills and to distract them from getting to caught up in the emotion of their child's performances.
Connect with James Maurice
Email: [email protected]
Connect with David Charlton
Download THE FOCUSED ATHLETE CHECKLIST
Join David @ The Sports Psychology Hub
Instagram, Facebook, Twitter and LinkedIN
Podcasts to Help You
Podcast Ep01: Peter Ramage – Developing a Premier League Mindset
Podcast Ep08: Brendan Pearson – Academy Football, Professional Football, Injuries and Early Retirement
Podcast Ep27: Natalie Henderson – How to Develop Mental Toughness with Young Footballers
Podcast Ep41: Paul McGee – How to Develop Interpersonal Confidence
Podcast Ep43: Jamie Forrester – Thriving in Professional Football
Other Resources to Help You
Sports Psychology for Football or Soccer
Sports Psychology for Goalkeepers
Click the button below to join The Sports Psychology Hub a Facebook group that David hosts to help ambitious athletes, serious sport coaches, sporting parents, sports psychologists and mental game coaches to support each other.
IF YOU ENJOYED TODAY'S SHOW PLEASE SHARE
SUBSCRIBE AND LISTEN ON YOUR FAVOURITE AUDIO PLATFORM
Also, kindly consider taking the 60-seconds it takes to leave an honest review and rating for the podcast on iTunes, they're extremely helpful when it comes to the ranking of the show and we read every single one of them!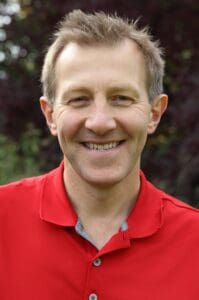 Best Wishes
David Charlton
Global Sports Psychologist who is located near Newcastle Upon Tyne, UK and willing to travel Internationally. David also uses online video conferencing software (Zoom, Facetime, WhatsApp) on a regular basis and has clients who he has supported in USA, Canada, South America, UAE, Australian and New Zealand.
Managing Director – Inspiring Sporting Excellence and Founder of The Sports Psychology Hub. With over 10 years experience supporting athletes, coaches, parents and teams to achieve their goals, quickly.
T: +44 7734 697769

Search Our Sports Psychology Website
Join Our Online Community Now!