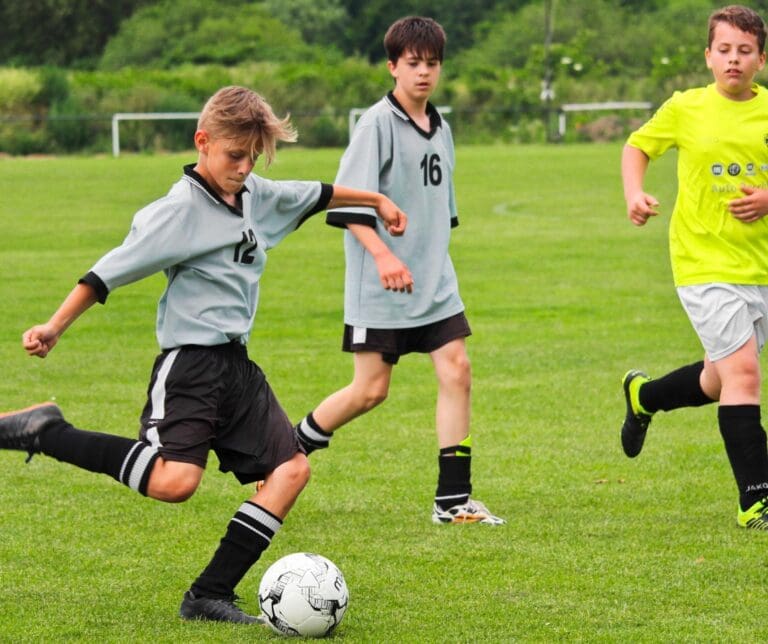 Youth Sport Psychology Tips: Helping a Critical Child When You're a Parent
Many children are very hard on themselves, even after good performances
In this video I share with you a suggestion to help your children over time become less self-critical and as a result feel more confident in themselves as sport performers and as a person. 
SPECIAL NOTE
When your children are older how would you like them to deal with challenges and difficulties?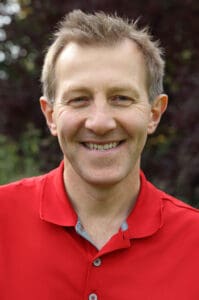 Best Wishes 
David Charlton
Online Youth Sports Psychologist who supports children with their mental game all around the world from USA to Ireland and England to Australia, using ONLINE Video Conferencing.    
Managing Director – Inspiring Sporting Excellence, Host of Demystifying Mental Toughness Podcast and Founder of The Sports Psychology Hub.  With over a decades' experience supporting athletes, coaches, parents and teams to achieve their goals, faster.
T: +44 7734 697769

Search Our Sports Psychology Website