Sports Psychology Tips: Play Better Golf Under Pressure
Andy Paisley is an accomplished and respected coach at Hexham Golf Club, Northumberland.  Where he coaches several European tour players including European tour winner Chris Paisley and Ladies European tour winner Kylie Henry.  He also coaches several European Challenge Tour, ALPS and Europro players, is the lead coach for the North of England under 18 squad and is the Northumberland men's and boys coach.  Additionally he has developed a reputation as a specialist putting coach and works with some of the best putters on the European Tour.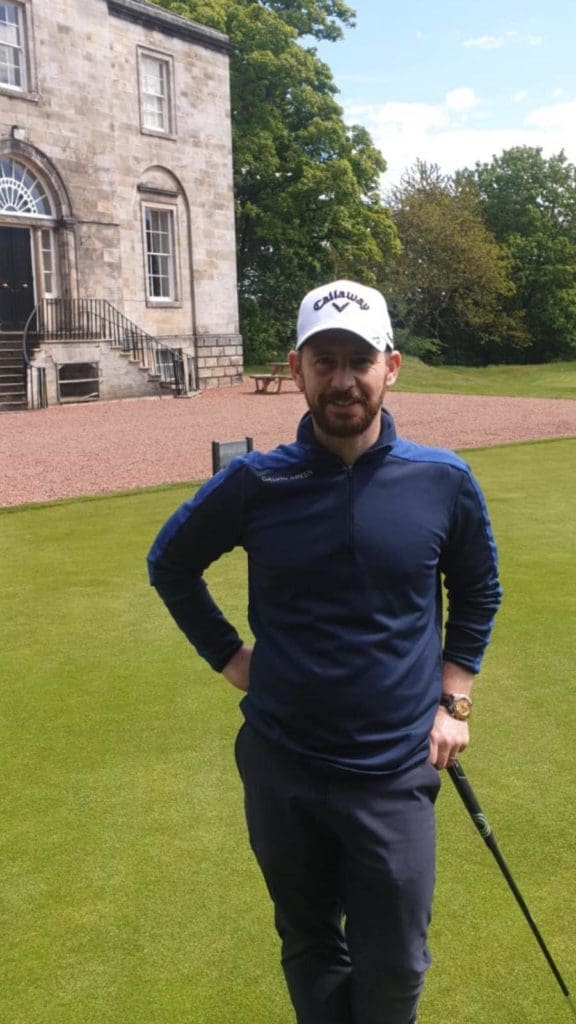 In episode 9 of Demystifying Mental Toughness,  David and Andy discuss pressure situations on the golf course, effective practice and how to train yourself to deal better when the going gets tough.  Motivated amateur and professional golfers will get a great deal from tuning in with some great advice for you to take home to implement.
Essential Learning Points From This Episode
Pressure can come from many situations in golf: not being in a good place technically, trying to live up to other people's expectations, money worries as a professional, playing big tournaments.
The best players deal with pressure and stressful situations calmly.
Players who don't deal with pressure well play within themselves and don't swing the club freely.
Training in a way that you drill your process so that you can deal with pressure and go into autopilot on the golf course is helpful.
Every individual is different and should consider what is the best way for them personally to prepare for competitive golf so that they find the right mental and physical state.
Practice should promote confidence and resilience.
Self talk or cue words practiced in training can help you deal with pressure.
Tough times can make you stronger, better players will persevere, learn from those periods and adapt their approach.
Better golfers have the grit and determination to do the boring things with intensity for long periods.
A reactive short term mindset doesn't lead to long term skill acquisition.
Mental Scorecards can be very helpful to aid concentration and focus.
Spending 10 minutes every practice session working on your concentration can benefit you as a golfer.
The art of reflection will help you learn and become a better golfer.
Thank you for tuning in!
There are a lot of podcasts you could be tuning into today, but you chose Demystifying Mental Toughnesss.  We're grateful for that.   
IF YOU ENJOYED TODAY'S SHOW PLEASE SHARE
SUBSCRIBE AND LISTEN ON YOUR FAVOURITE AUDIO PLATFORM
Also, kindly consider taking the 60-seconds it takes to leave an honest review and rating for the podcast on iTunes, they're extremely helpful when it comes to the ranking of the show and we read every single one of them!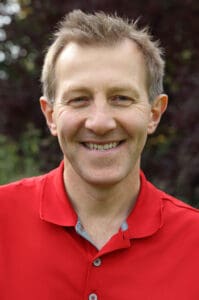 Best Wishes
David Charlton
Online Golf Performance Psychologist who supports many golfers around the world from the USA, United Kingdom, Ireland, United Arab Emirates, South Africa, Australian and New Zealand, using ONLINE Video Conferencing.
Managing Director – Inspiring Sporting Excellence, Host of Demystifying Mental Toughness Podcast and Founder of The Sports Psychology Hub. With over a decades' experience supporting athletes, coaches, parents and teams to achieve their goals, faster.
T: +44 7734 697769

Search Our Sports Psychology Website