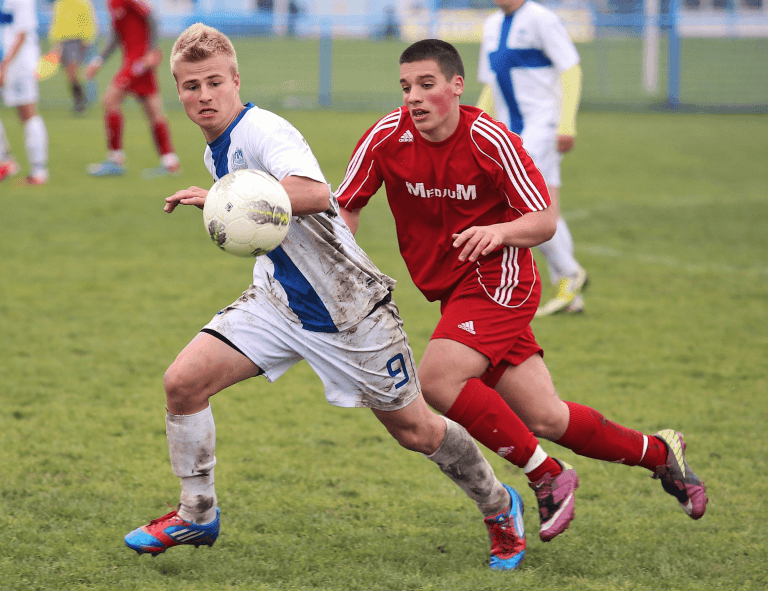 Soccer Psychology Tips: Beating Your Inner Demons on the Football Pitch
Why is it that you talk yourself into crossing the ball into no man's land?
You're a winger or a fullback and you've done really well to get close to the byeline.  Speeding down the wing, beating 2 players with ease.  Then the opportunity is there for you to cross it for the centre forward to tuck it away and…  you say to yourself "Don't hit it long" or "Make sure you don't cross it to close to the keeper".  If it isn't that you're your saying to yourself, it is "the last cross hit the defender".  Or "the coach will drop me if I don't start to cross it better"…
There can be a lot going on in some footballer's heads!
Footballer Case Study
I recently supported a client who had a huge problem with his crossing accuracy, in open play, in matches.  If it was a corner, 7 times out of 10 he was confident he would hit the area that he wanted to.  Or in training, he was pretty happy with his crossing, whether it was in open play or corners. But under pressure in matches, it was hugely different. When I asked him to describe what he thought about when crossing in matches, he started talking really fast, listing all the wrong cues, such as hitting it long, not beating the defender, hitting it out of play, scuffing it, playing it straight to the keeper, not putting enough power on, putting too much power on the cross….  When I asked him what he did when he crossed it well in matches  – he paused and struggled to answer.  For so long he had got used to being inconsistent in his crossing in matches he had virtually hypnotised himself into thinking hitting the centre forwards head was impossible.
We went on to discuss in training what happened I asked him the same question.  Immediately, he was able to tell me about his body positioning, the part of the foot he wanted to place it with, the rhythm required for an accurate cross, the way he visualised the ball coming off his foot and on to the centre forwards head and of course, the net bulging.. oh and the wacky celebrations they go up to. ….. he had a clear vision and was confident he could pull it off.
Visualisation can Help
So we then went on to use imagery and hypnosis to help him cross the ball in matches, just as he does in training or with corners where he believed in himself!
The results were promising, after 3 sessions and listening to a personalised audio daily he began to feel much more confident.  He was no longer in his own head, encouraging himself as great coaches do.  Very quickly his crossing improved and he admitted he was much more relaxed about it.
I've come across this type of success in different sports, numerous times as imagery and hypnosis, help people remain calm and confident.
It is not the "usual" thing a footballer relies on to get better, but it can help give positive results and quickly and is used by top professional athletes on a regular basis.
Personalised Imagery Mp3's are available to purchase.
Or feel free to sign up to "The Mental Edge" for Football Psychology updates and tips. 
To get in touch for one 2 one Sports Psychology Coaching with a Leading Sports Psychologist, David Charlton, in North East England – Sessions – Face to face, via the telephone, SKYPE or online via email are available.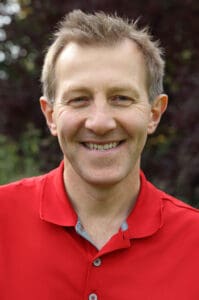 Best Wishes
David Charlton
Online Goalkeeping Psychologist who supports goalkeepers with their mental game all around the world from USA to Ireland and England to Australia, using ONLINE Video Conferencing.
Managing Director – Inspiring Sporting Excellence, Host of Demystifying Mental Toughness Podcast and Founder of The Sports Psychology Hub. With over a decades' experience supporting athletes, coaches, parents and teams to achieve their goals, faster.
T: +44 7734 697769

Search Our Sports Psychology Website