How to Help Footballers Get Out Of Their Own Way #BITESIZE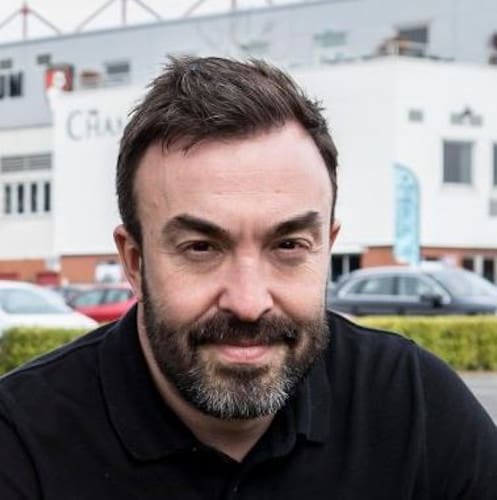 Dan Abrahams is a sport and performance psychologist. A former professional golfer, Dan has 25 years experience in high performance sport, and has spent the last 15 years as a qualified sport psychologist working with some of the best sports competitors in the world. He has held several senior positions in British sport including Lead Psychologist for England Golf and for England Rugby (working alongside Eddie Jones in the lead up to the 2019 Rugby World Cup). He has held contracts with a number of Premier League and Championship football teams, and is regarded as one of the go-to sport psychologists for elite soccer players globally. 
In today's short bite sized episode, taken from episode #093 of the Demystifying Mental Toughness Podcast, I was joined by prominent Sports Psychologist, Dan Abrahams.  We discussed why athletes can struggle to repeat their training performances in competitive matches and events.  Dan goes on to share his thoughts why this is the case, some tools he uses to help clients and specifically the concept of a game face which arguably every athlete or player should have in their toolkit.
Key Learning Points:
Competitive events and matches can mean different things to different athletes with a range of responses such as: playing in an inhibited way, having a rise in intensity levels or displaying a drop off in intensity.
Unhelpful thoughts, feelings and emotions can often be present for athletes.
"I've got to perform", "I must…" language often fuels pressure.
Getting comfortable being uncomfortable is very helpful.
A game face is a practical solution which takes into account sports psychology theories such as self efficacy theory and the individual zone of optimal functioning.
Connect with Dan Abrahams
Connect with David Charlton
Sign up to The X-FACTOR  regular emails helping football and soccer players to get the most from their talent 
Join David @ The Sports Psychology Hub
Instagram, Facebook, Twitter and LinkedIn
Check out our library of content supporting football and soccer players and coaches
Click the button below to join The Sports Psychology Hub a Facebook group that David hosts to help ambitious athletes, serious sport coaches, sporting parents, sports psychologists and mental game coaches to support each other.
IF YOU ENJOYED TODAY'S SHOW PLEASE SHARE
SUBSCRIBE AND LISTEN ON YOUR FAVOURITE AUDIO PLATFORM
Also, kindly consider taking the 60-seconds it takes to leave an honest review and rating for the podcast on iTunes, they're extremely helpful when it comes to the ranking of the show and we read every single one of them!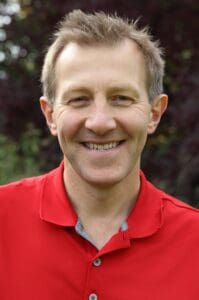 Best Wishes
David Charlton
Global Sports Psychologist who is located near Newcastle Upon Tyne, UK and willing to travel Internationally. David also uses online video conferencing software (Zoom, Facetime, WhatsApp) on a regular basis and has clients who he has supported in USA, Canada, South America, UAE, Australian and New Zealand.
Managing Director – Inspiring Sporting Excellence and Founder of The Sports Psychology Hub. With over 10 years experience supporting athletes, coaches, parents and teams to achieve their goals, quickly.
T: +44 7734 697769

Search Our Sports Psychology Website
Join Our Online Community Now!