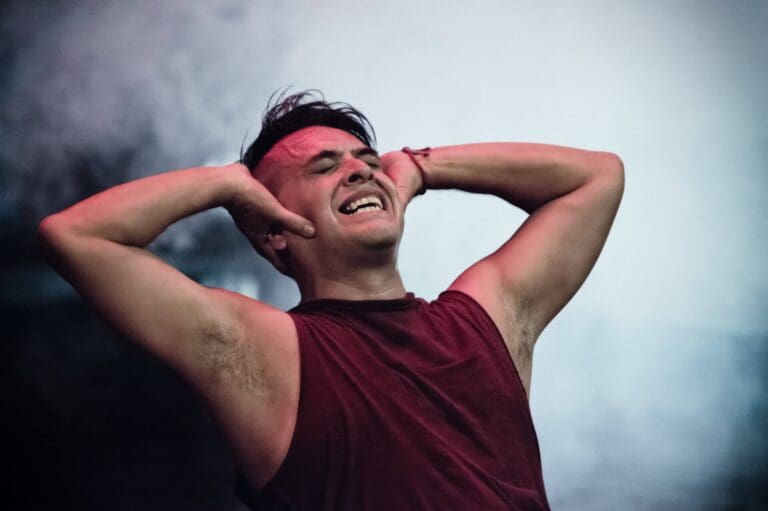 Sport Psychology Tips: 12 Reasons Why You Won't Achieve Your Potential
The Athlete with a Fixed Mindset will never reach his or her potential
We're approaching the end of year and I've heard many athletes complain about how it's gone when they have been able to compete.  Often hearing things like "I'm a better athlete than my results show", "I should have done better", "If only I did this or that…..".
Lots of athletes accept that this is the way the rest of the year will be too.  When faced with the challenge of making this time period better and more consistent they will fail.
Why? These athletes will approach their goals with a FIXED MINDSET.  This term has been created by Carol Dweck, a renowned professor of psychology at Stanford University, who for over 3 decades has rigorously researched the key behind successful people and high achievers.
Having looked closely at Dr Dweck's work, I've highlighted 11 characteristics which, in my opinion, are likely to hold athletes back from reaching their potential.
They will view their athletic ability as stuck and have the attitude, "I am the way I am."
This athlete will stick to what they always do or things that they are comfortable with. Perhaps always training or practicing the way they have done in the past.
Challenges that crop up will be avoided and they will give up easily. This person may throw the towel in after a setback and let their head drop.
When looking to make any much needed changes to ensure that they improve, they will worry too much about what other people think.
This athlete will have an over emphasis on the outcome and place too much attention on risking potential failure.
Quick fixes will be their best friend, then they'll ditch the fix and find another quick fix and so on.
The attitude that working hard is pointless and unpleasant is common with these athletes. Saying to themselves, "If it doesn't come off at least I won't look stupid".
They'll see any criticism that they receive as an insult and won't learn.
Other athletes' successes will be seen as lucky and brushed off because they feel threatened.
This athlete may even be bitter about other people's success and say things that don't need to be said.
They may choose to simply get their head down and work harder, out of fear or guilt.
This type of athlete is unlikely to give time for reflection, look honestly in the mirror and make necessary changes.
The result is that these athletes won't reach their potential and achieve their goals.  Yes, they may have an average to good end of year and have the odd great performance.  However, to really make the most of their talent a better approach to go with is the GROWTH MINDSET.
If you enjoyed this article feel free to share it to teammates, friends or coaches or sign up to "The Mental Edge" for Sports Psychology updates and tips. 
Or if you feel you fall into any of these "fixed mindset" categories please feel free to contact us.  With some 1-2-1 support you could make some great changes to your approach and give yourself a better chance of achieving your goals.
We've a great team who are based in North East England however we operate across the globe with ONLINE Sports Psychology Coaching.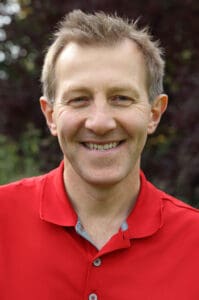 Best Wishes
David Charlton
Global Sports Psychologist who is located near Newcastle Upon Tyne, UK and willing to travel Internationally. David also uses online video conferencing software (Zoom, Facetime, WhatsApp) on a regular basis and has clients who he has supported in USA, Canada, South America, UAE, Australian and New Zealand.
Managing Director – Inspiring Sporting Excellence and Founder of The Sports Psychology Hub. With over 10 years experience supporting athletes, coaches, parents and teams to achieve their goals, quickly.
T: +44 7734 697769

Search Our Sports Psychology Website