Sports Psychology Tips: Mental Toughness Compilation 002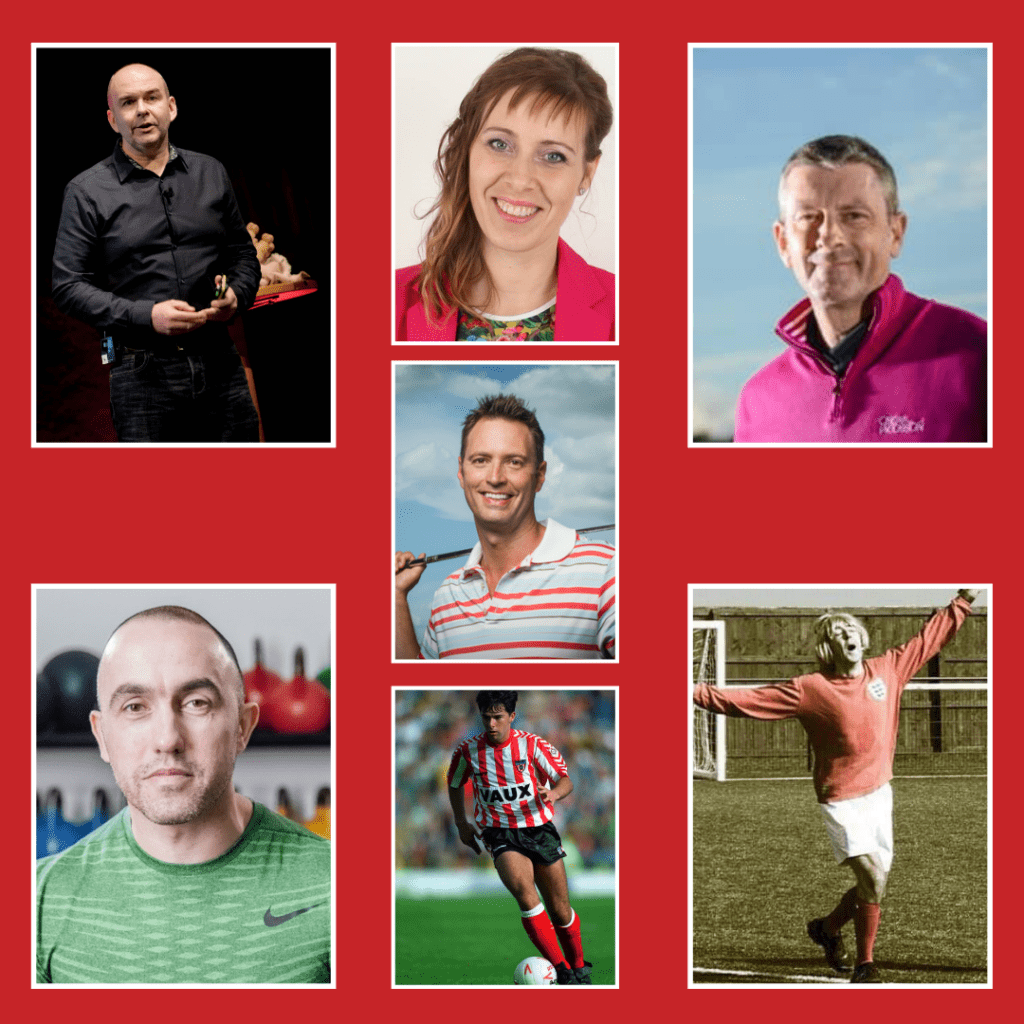 The 20th episode of Demystifying Mental Toughness highlights the best bits of episodes 11-19 and has some great stories in. As well as, lots of excellent pieces of advice from some highly regarded expert's in their respective fields where we touch on all of the 4C's – Commitment, Confidence, Control and Challenge. If you are an athlete struggling right now or you're looking for an edge to boost your performances I'm sure you'll gain lot's of hope from tuning in.
What you'll hear in this episode of Demystifying Mental Toughness
Creating a culture of well-being can help individuals and organisations achieve high performance.
Strategies are available for athletes to overcome and beat the yips.
When in a round of golf, it's difficult to change your golf swing but you can change your attitude.
Faulty or high expectations cause athletes to tell themselves unhelpful stories.
Look after the basics, your sleep, nutrition and take care of your body management first before other recovery techniques.
Golf test's every ounce of your personality.
Flow states are effortless, you are hyper aware.
Motivating individuals in team sports is essential to get the most from the team.
Running helps me forget my troubles.
Compassionate and human management is uncomfortable but so important.
You develop resilience when you have difficult things occur in your life.
If you focus on your body or your breath, you are being present.
Imagery can be done in a systematic way to help you learn from mistakes.
Endurance based athletes can struggle to take time off and rest.
80% of our thoughts are believed to be negative, try journaling daily to change your thinking.
You can quickly change from struggling to experiencing flow states more regularly if you seek support.
Cristiano Ronaldo has done everything he can to ensure that he is the best version of him.
When running seek to embrace it, endure it and enjoy it.
Thank you for tuning in!
There are a lot of podcasts you could be tuning into today, but you chose Demystifying Mental Toughness. We're grateful for that.
IF YOU ENJOYED TODAY'S SHOW PLEASE SHARE
SUBSCRIBE AND LISTEN ON YOUR FAVOURITE AUDIO PLATFORM
Also, kindly consider taking the 60-seconds it takes to leave an honest review and rating for the podcast on iTunes, they're extremely helpful when it comes to the ranking of the show and we read every single one of them!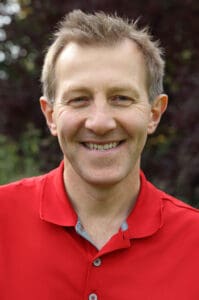 Best Wishes
David Charlton
Global Sports Psychologist who is located near Newcastle Upon Tyne, UK and willing to travel Internationally. David also uses online video conferencing software (Zoom, Facetime, WhatsApp) on a regular basis and has clients who he has supported in USA, Canada, South America, UAE, Australian and New Zealand.
Managing Director – Inspiring Sporting Excellence and Founder of The Sports Psychology Hub. With over 10 years experience supporting athletes, coaches, parents and teams to achieve their goals, quickly.
T: +44 7734 697769

Search Our Sports Psychology Website