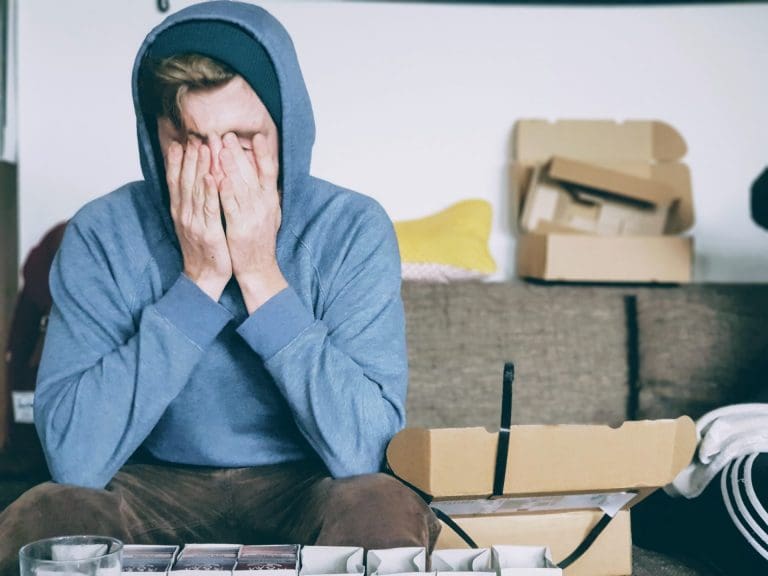 Sports Psychology Tips: Dealing with Burnout in Professional Sport
Are you one of many athletes feeling burned out?
To do well in elite professional football or rugby you must be extremely fit and strong.  Words and phrases such as high intensity, press, close down, up and down the pitch, speed, strength, high energy are words used every day to describe some of the qualities, footballers or rugby players require to prosper.
Throw into the mix the need to keep on improving and for your team to be producing results, it can seem that there is no let up on occasions.  As a result, professional football or rugby, like other professional sports can be very demanding on the mind and body. Burnout, can catch up with you if you don't take care of your recovery.  
What is Burnout?
The National Athletics Trainers Association refer to burnout as a "response to chronic stress of continued demands in a sport or activity without the opportunity for physical and mental rest and recovery."  Some of the symptoms of burnout can include feeling demotivated, nausea, physical exhaustion, a lack of self-confidence and much more.
So now you know what burnout is, how can you go about helping yourself?  Firstly, it is a good idea to consider how much burnout is affecting your performances in training and during matches.
Ask yourself these questions:
On a scale of 1-10, what impact do I think burnout is having on my performance in matches?
On a scale of 1-10, what impact do I think burnout is having on my performance in training?
Now make a note of the numbers, and describe what his happening for you right now or in the last month, in matches and in training.  If you scored a high number, you may want to make some notes of what you are going to do about it.  
Often burnout can also go onto affect athletes outside of their sport.  Is that the case for you?
On a scale of 1-10, what impact do you think burnout is having on your friends and family?
On a scale of 1-10, what impact do you think burnout is having on yourself and your life at home?
Again make a note of the numbers, and describe your current situation.  As above consider the impact burnout has had in the last month and if you feel it's needed get a plan in place to help yourself.  
Mental toughness is about being true to yourself, reflecting on different situations and taking appropriate action to ensure that the best version of you shows up more consistently. So I encourage you to take action and take control of the situation you're in right now. 
Or to get in touch for one 2 one Sports Psychology Coaching with a Leading Sports Psychologist, David Charlton, based near Newcastle upon Tyne click here – Face to face, via the telephone, SKYPE or online via email.
I'd like to think this article has helped you take the first steps in helping yourself.  If you suspect a friend or team-mate is feeling like this feel free to share the post. Or sign up to The Mental Edge for regular tips and advice.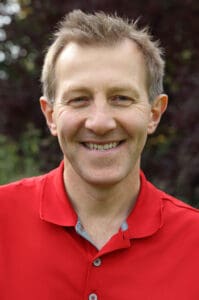 Best Wishes
David Charlton
Global Sports Psychologist who is located near Newcastle Upon Tyne, UK and willing to travel Internationally. David also uses online video conferencing software (Zoom, Facetime, WhatsApp) on a regular basis and has clients who he has supported in USA, Canada, South America, UAE, Australian and New Zealand.
Managing Director – Inspiring Sporting Excellence and Founder of The Sports Psychology Hub. With over 10 years experience supporting athletes, coaches, parents and teams to achieve their goals, quickly.
T: +44 7734 697769

Search Our Sports Psychology Website