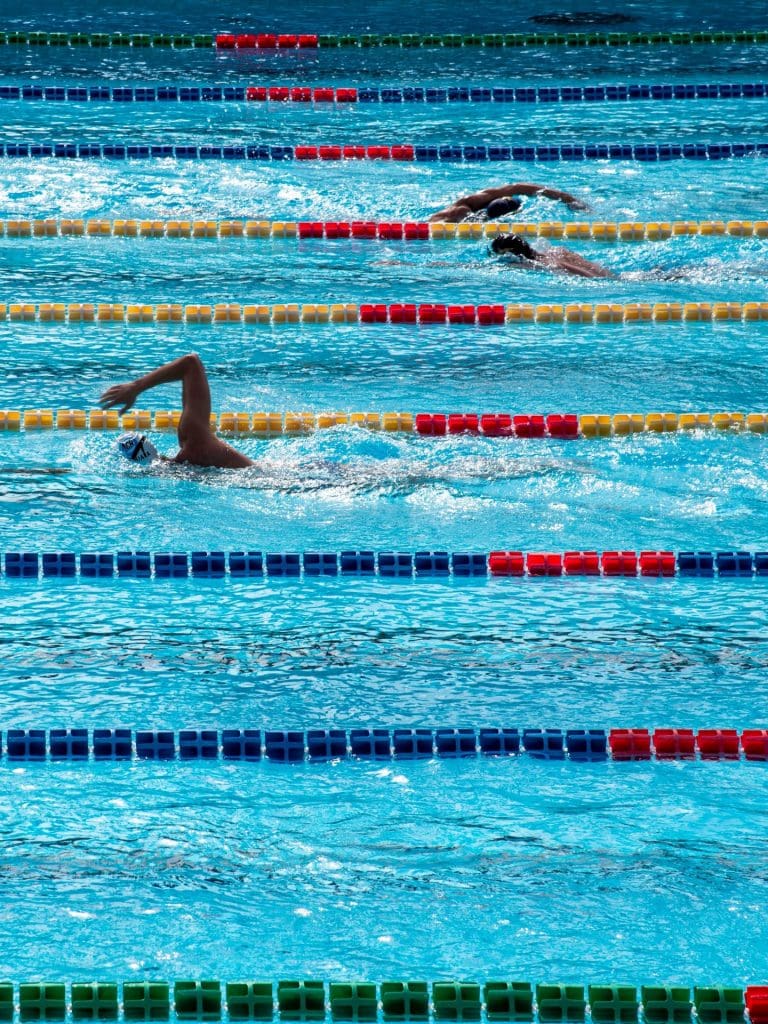 Sports Psychology Tips: How to Swim Fearlessly
Do you get overcome with fear and doubt before competing?
Recently I reviewed emails that I had received from different swimmers and it helped me understand that fear is a pretty common thing for lots of swimmers.   All in all, 9 emails mentioned the word FEAR in different ways:
"At the start of the race, I worry what will happen" 
"I'm frightened I'll let me coach and parents down"
"I am scared that I'll come last"  
So I decided to do some more research and chatted to a number of swimming coaches who also went on to confirm a lot of swimmers, worry too much before they start a race, either in the days leading up to it, the night before or in the build up to a race.
In my Mental Toughness development work outside of sport I've been fortunate to chat to firefighters and coastguards who deal with life threatening situations on a regular basis.  If you're at a large fire with the prospect of people losing their lives or are out at night, in rough seas, trying to help a stricken crew, you have every right to be fearful.
This adds some perspective, I hope!  Let's think about other situations that we may fear.  Heights are an issue for me… presenting, dealing with problematic employees, spiders and a fear of flying are all common issues for people. 
Now, let's think about this when it come to your swimming.  Fear can cause tension in your fingers, hands, arms and shoulders and then has a huge negative impact on your rhythm, balance and timing.   Think about it – in training, many swimmers are generally more relaxed than they compete. They then go on and swim their best times, yet infuriatingly often don't turn up in competitive races.  
What is the solution to this fear?  How can you calm down? 
Here are 3 tips: 
Breathe
It's simple, very simple and it's scientifically proven.  When we get frightened, our breathing changes and makes the problem increase.  So focus on deep diaphragmatic breaths to calm your mind down and 're-set' its response.
Train under pressure
Do you train under pressure? If not consider upping the pressure from time to time by creating targets, having side bets and mini races with others.  Really put yourself under pressure on a regular basis if you want to swim quicker more regularly.  
Face your fears
Instead of focusing on the problem and running it through your mind time and time again.  Do something about it. 
Ask yourself these questions: 
What am I NOT doing when swimming that is being ruled by FEAR?
What do I want to change when I train and compete?
How will making positive changes to my training, mindset or warm up routine impact on me? 
Now your job is to change your approach and take action.  That's right put new processes and routines in place that will help you.  These processes can ensure, just like the firefighters and coastguards, that when you are under intense pressure that you can free yourself up to trust your skills.
Feel free to forward this blog to other swimmers who you think would find it helpful.  Also, if you enjoyed this blog be sure to sign up to "The Mental Edge"  for regular Sport Psychology advice and tips.
Or to get in touch for one 2 one Sports Psychology Coaching with a Leading Sports Psychologist, David Charlton, based near Newcastle upon Tyne click here – Face to face, via the telephone, SKYPE or online via email.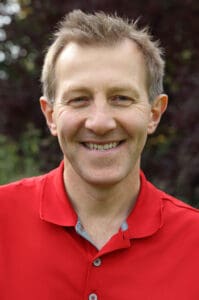 Best Wishes
David Charlton
Global Sports Psychologist who is located near Newcastle Upon Tyne, UK and willing to travel Internationally. David also uses online video conferencing software (Zoom, Facetime, WhatsApp) on a regular basis and has clients who he has supported in USA, Canada, South America, UAE, Australian and New Zealand.
Managing Director – Inspiring Sporting Excellence and Founder of The Sports Psychology Hub. With over 10 years experience supporting athletes, coaches, parents and teams to achieve their goals, quickly.

T: +44 7734 697769

Search Our Sports Psychology Website